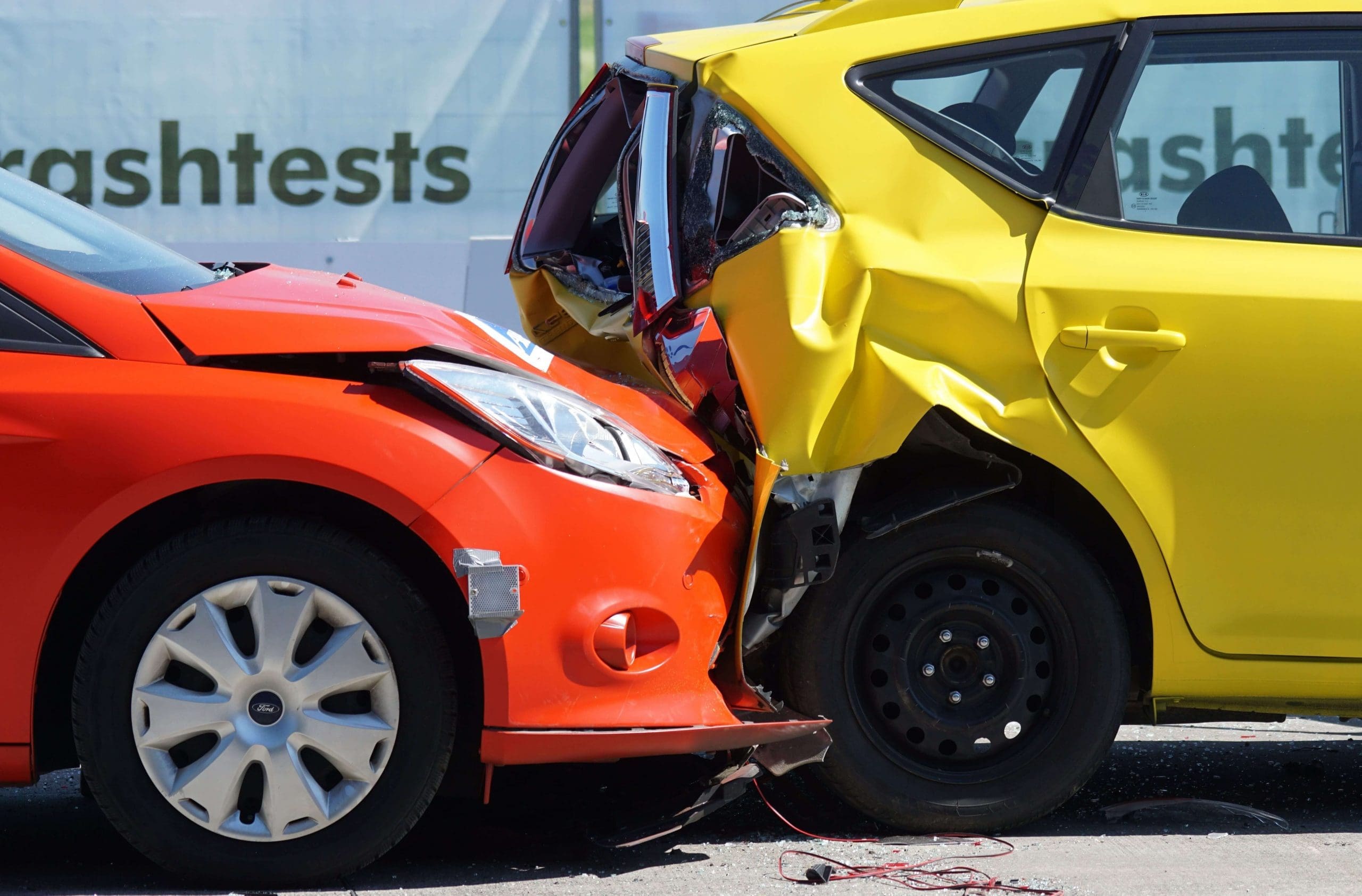 If you are unlucky to be injured in a transport accident, the consequences can be devastating. If you're still working, you may not be able to return to for several weeks, or months, depending on the seriousness of your injuries. Managing your other responsibilities, such as maintaining your home or looking after grandchildren or your partner may also become difficult or impossible.
Fortunately, if you are injured in an accident and the vehicle involved is registered in Victoria, you have access to a comprehensive insurance scheme, administered by the Transport Accident Commission (TAC).
The TAC is owned by the Victorian Government and it has two very important roles: to promote road safety and support people who have been injured on our roads and help them get their lives back on track.
Who is eligible?
This support is funded through the TAC charge which is a component of the payment you make when you register your vehicle. The TAC uses this money to fund treatment and support for people injured in transport accidents, including cyclists and pedestrians.
'Transport' is defined broadly and covers injuries which are the direct result of the driving of a car, motorcycle, bus, train or tram. It covers drivers, passengers, pedestrians, motorcyclists and cyclists. Cyclists who collide with a stationary motor vehicle are also covered under the scheme.
You can also make a claim if you are injured in an interstate accident, involving a Victorian registered vehicle.
Under the 'no-fault' scheme, the Commission pays medical benefits and support services to any injured person, regardless of who caused the crash.
In the 2018/19 financial year, The Transport Accident Commission paid out $1.6 billion in benefits and compensation to more than 58,000 people.
What am I entitled to?
The insurance provided by the Commission is designed to support you during your recovery. This can include income support while you're off work, or payment of a lump sum if you have a serious and permanent injury.
It may also cover the cost of Home Care services, such as cleaning or gardening to help you with daily chores and other responsibilities until you are fully recovered.
The TAC pays for support to essentially cover tasks you were responsible for before your transport accident. Depending on the extent of your injuries and personal circumstances, the Commission can pay for a mix of home support services for up to 40 hours per week in total.
Under the guidelines, the Commission will pay for the amount of time you would have spent on the task but are now unable to because of the accident. However, it won't cover any services you were already paying for prior to the accident – so, if you paid for a gardener to come once a month, the TAC won't pay for that. But, if you did the gardening yourself, the TAC will pay for someone to come and do the gardening for you. For further information about these guidelines, visit the TAC website.
Who Can Provide Home Support Services?
You can choose your own home service providers but they must be registered with the TAC. It is important to do your research and ensure the services you use comply with safety and quality standards.

For further information about support available through the TAC and to find registered providers in your area, contact CareAbout on 1300 036 028.