CareAbout helps you find care providers you can trust
I am here for…
Please wait...
Some of our customer stories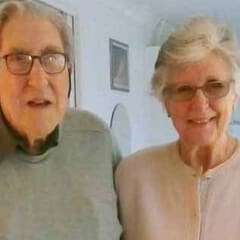 Gwen and Bruce
CareAbout helped Bruce understand the funding options available and gave him the confidence to navigate the Home Care funding system. Bruce has accepted his Home Care Package, giving him the choice and visibility on how his funds are being spent. This will support Bruce and Gwen to remain in their own home and access the services they need.
Find out more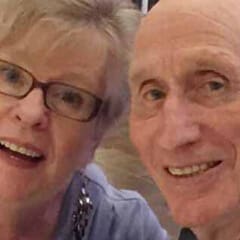 Fran and Ken
CareAbout visited Ken and Fran in their home and helped explain Home Care Packages and the services they can access with Ken's Level 2 Package. This has meant that they are able to get some help with maintenance and cleaning for the chores that have increasingly become too difficult. Ken and Fran continue to live their lives at home.
Find out more