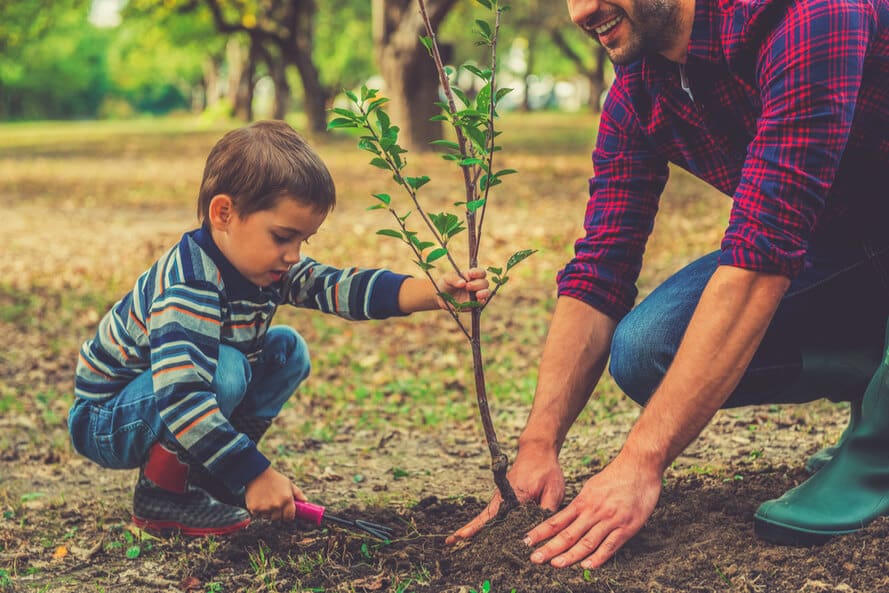 What is ADHD?
Attention Deficit Hyperactivity Disorder (ADHD) is a neurodevelopmental disorder – which means that it is a problem related to brain development. This results in an inability to exercise control over behaviour and this manifests as hyperactivity, inattention and impulsivity.
ADHD is a disorder that is generally diagnosed in childhood but it is estimated that 30-60% of affected individuals continue to show significant symptoms into adulthood.
There are three types of ADHD; predominantly inattentive type, predominantly hyperactive-impulsive type, and combined type.
What are the symptoms of ADHD?
According to Brain Foundation Australia, the symptoms of ADHD are as follows:
| | | |
| --- | --- | --- |
| Symptoms of inattention | Symptoms of hyperactivity | Symptoms of impulsivity |
| Failing to complete activities or being slow to complete them | Excessively active behaviour | Difficulty awaiting their turn |
| Not following through on instructions | Inappropriately running and climbing | Interrupting conversations and calling out |
| Making careless mistakes | Frequently leaving their seat | Generally acting without thinking |
| Having trouble organising activities | Fidgeting and squirming in their seat | |
| Being easily distracted and forgetful | Excessive talking | |
| Frequently switching between activities | Being unable to play or work quietly | |
| | Subjective feelings of restlessness | |
A significant number of these symptoms must be present to qualify as 'abnormal' behaviour, and they must occur in two or more settings such as at school and at home.
Symptoms must also have appeared prior to age twelve and must cause significant impairment to everyday functioning.
Is ADHD covered under the NDIS?
In itself, no. ADHD can be effectively treated with medication and is therefore seen to be ineligible for further NDIS-funded supports. However, ADHD often co-occurs with other disorders and persons with comorbid ADHD are more likely to qualify for NDIS supports. The most common comorbid conditions are anxiety, learning disabilities such as dyslexia, and disruptive behaviour disorders.
A comprehensive assessment is required to diagnose ADHD. Given the nature of ADHD co-occurring with another condition, the assessment is very detailed and must be undertaken by a paediatrician, psychiatrist or psychologist. Accurate diagnosis is vital for appropriate and effective treatment. If it is found that ADHD is severe and/or co-occurs with one or more conditions, eligibility for NDIS supports is likely. To determine NDIS eligibility and for steps on how to apply for the NDIS, see here.
Treatment of ADHD
"A combination of pharmacological (medication) and psychosocial (behavioural) treatments has been found to be the most effective for reducing ADHD symptoms."
Medications such as methylphenidate, dexamphetamine and pemoline have been found to be highly effective in the treatment of ADHD. It is recommended that medication alone should be limited, and a combination of medication and behavioural management is preferred and superior to medication alone.
Download our handy NDIS Guide!
If you have any questions about the National Disability Insurance Scheme (NDIS), or want to learn more about navigating the systems, download our helpful Guide, here.