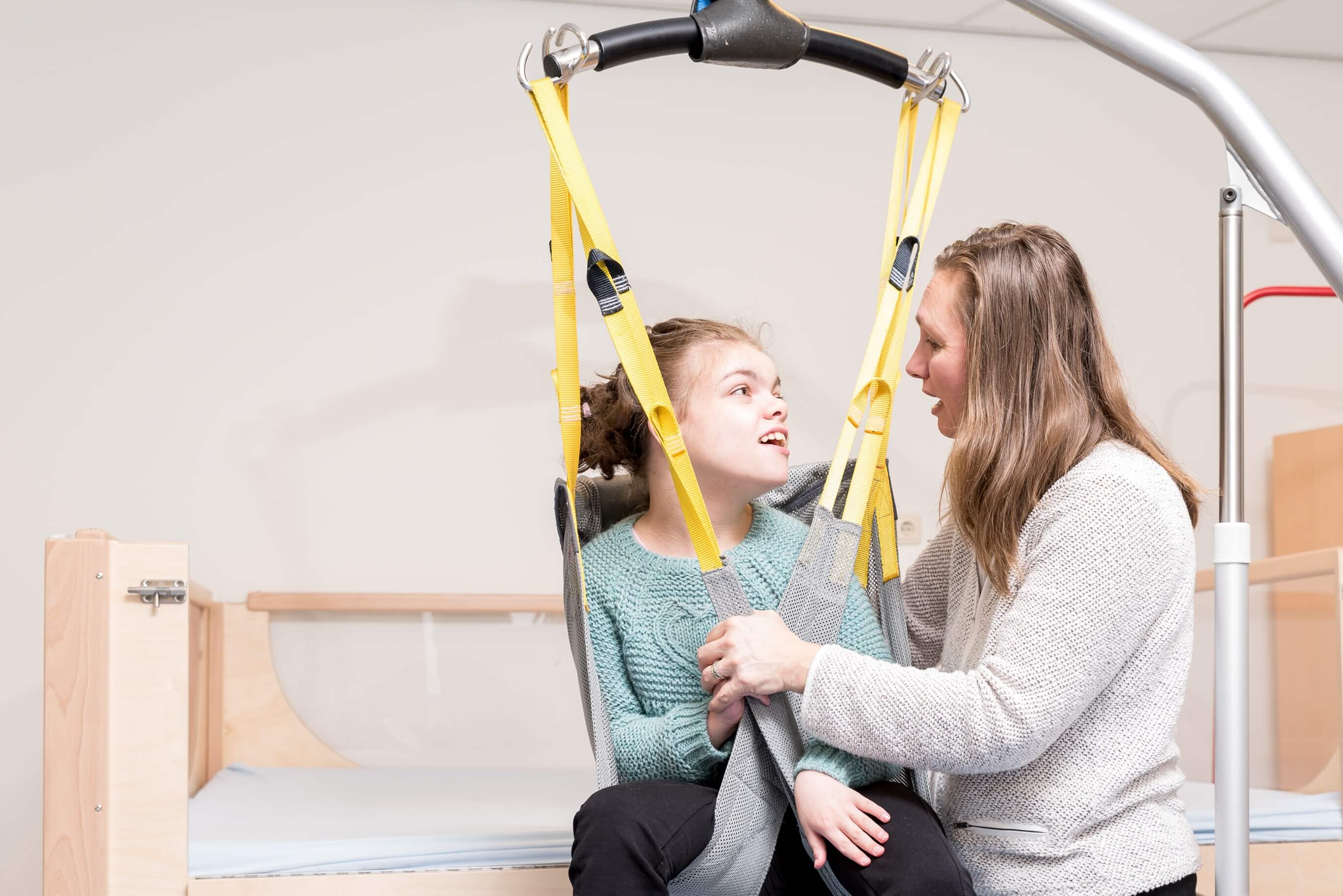 For an eligible NDIS participant, the ability to personalise NDIS services and supports specific to your disability is a life changer. A life changer in that your supports are personal, determined and structured to support your daily needs, as you move through your daily goals, toward your life goals.
An NDIS approved plan brings consistency, dependability and the comfort of knowing your daily needs have been acknowledged, met and planned for.
A permanent disability can change its daily function and needs overnight in some cases.
For when you live with a permanent disability, there is no consistency or certainty as to how your permanent disability will show up each day. Indeed, in the case of episodic permanent disability, you are never able to predict when or how it will present, day to day.
Each day the NDIS offers reasonable and necessary services and supports to eligible NDIS participants. To do this the NDIS pays directly to the support provider for the approved specific services based upon the functional impairment of the NDIS participant's disability.
To be eligible for the NDIS you must be below the age of 65 years, an Australia Citizen or permanent resident and live with a permanent and significant disability.
At the moment there are about 4.3 million people living Australia wide, with the individual daily needs of a disability.
What are the 3 main support purpose categories in the NDIS?
To assist with daily living and to improve a participant's general health and wellbeing, there are 3 main support categories available to eligible NDIS participants, such as:
What is NDIS Core Support and Assistance with Daily Living?
This support is specific to the daily activities of a participant based upon their personal needs to live with the daily impairment of their disability and work towards their goals.
The Core category covers supports to assist a participant to live as independently as possible at home and in the community with supports such as
daily personal activities, like activities related to personal hygiene; such as bathing and showering,
assistance and supervision with dressing
a carer to assist and supervise the regularity and daily structure of personal daily tasks
mobility to get in and out of bed
assistance with household task; washing, changing the beds, cleaning
assistance in shared living with family members or friends
assistance with Respite Care – Short Term Accommodation and Assistance or Supported Independent Living
What is NDIS Capacity Building and Improved Daily Living?
This support is the capacity-building category of NDIS supports and covers the participants' need for:
building independence and autonomy with life skills, such as budgeting skills,
navigating with care and support general life skills,
counselling
training carers to assist with their personal needs.
early childhood interventions,
attending appointments
assistance with therapy assessment and supports.
Why are Assistance with Daily Living supports different in each NDIS plan?
Each NDIS participant's plan and their need for funded assistance with Daily Living depends on the specific needs of their disability's impairment and daily functioning.
If an eligible NDIS participant's daily impairment is high and complex due to their disability, they will need additional funded supports. Also, the time the participant requires support must be considered as weekend support is more expensive under the NDIS price guide.
Looking for more information?
If you have any questions about the National Disability Insurance Scheme (NDIS) or want to find support workers in your area, chat with one of our CareAbout Advisers on 1300 036 028.