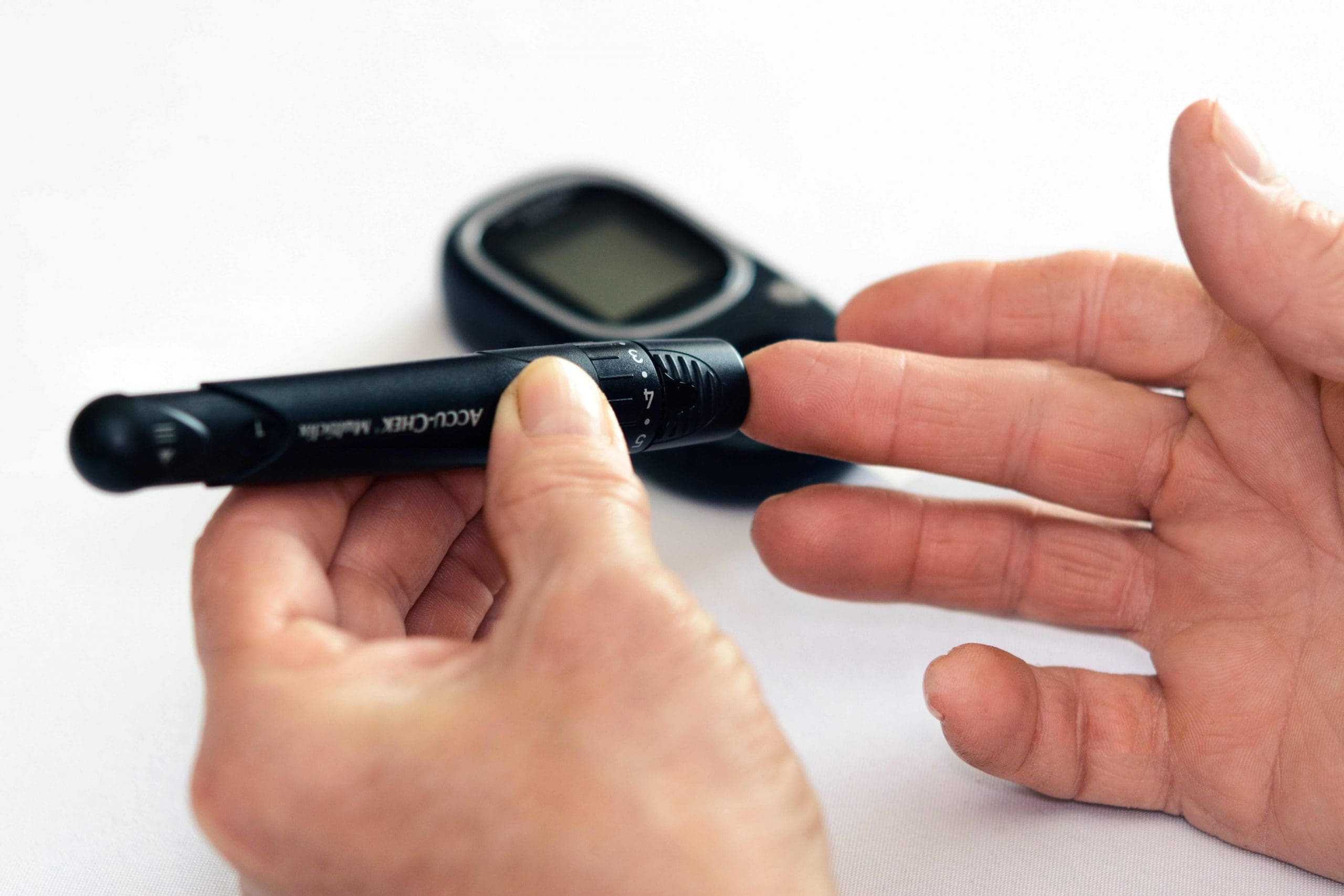 Does the NDIS provide funding for diabetes?
The NDIS can support people who have diabetes, but only in certain cases. Diabetes is considered to be a disease rather than a disability and often on its own, does not qualify for NDIS funding.
However, if your diabetes has resulted in limb amputation or blindness, this is considered to be a significant permanent disability and you are therefore eligible for support through the NDIS.
Often, diabetes cooccurs with another disability. If this is the case, and your disability means that you're eligible for NDIS funding, the management of your co-morbid diabetes can also be managed with your NDIS funding. This is only possible if your disability means that you are unable to manage your diabetes on your own.
What is diabetes?
Diabetes isn't a single disease but is a group of diseases. There are three main types of diabetes:
Type 1 Diabetes
Type 2 Diabetes
Gestational diabetes
Each of these diseases results in the body being unable to maintain normal levels of glucose in the blood. This is because the body is unable to produce sufficient levels of insulin, a hormone produced by the pancreas.
Diabetes requires daily management (often testing of blood sugar levels and an insulin injection) to ensure that glucose is able to be broken down in the body and used as energy.
If blood glucose levels are not managed and remain too high, diabetes can cause the following:
Blindness
Kidney failure
Heart attacks and stroke
Limb amputations
How do I find out if I'm eligible for NDIS funding?
The NDIS reviews each case individually so unfortunately there is no clear or definitive answer. Your eligibility will depend on any disability caused by your diabetes and the impact it has on your life.
To start the process, call the NDIS on 1800 800 110 and ask to make an Access Request. Read up on how to apply for the NDIS before you make the call, so that you know exactly what to expect.
You will need support for your case through medical reports and evidence.