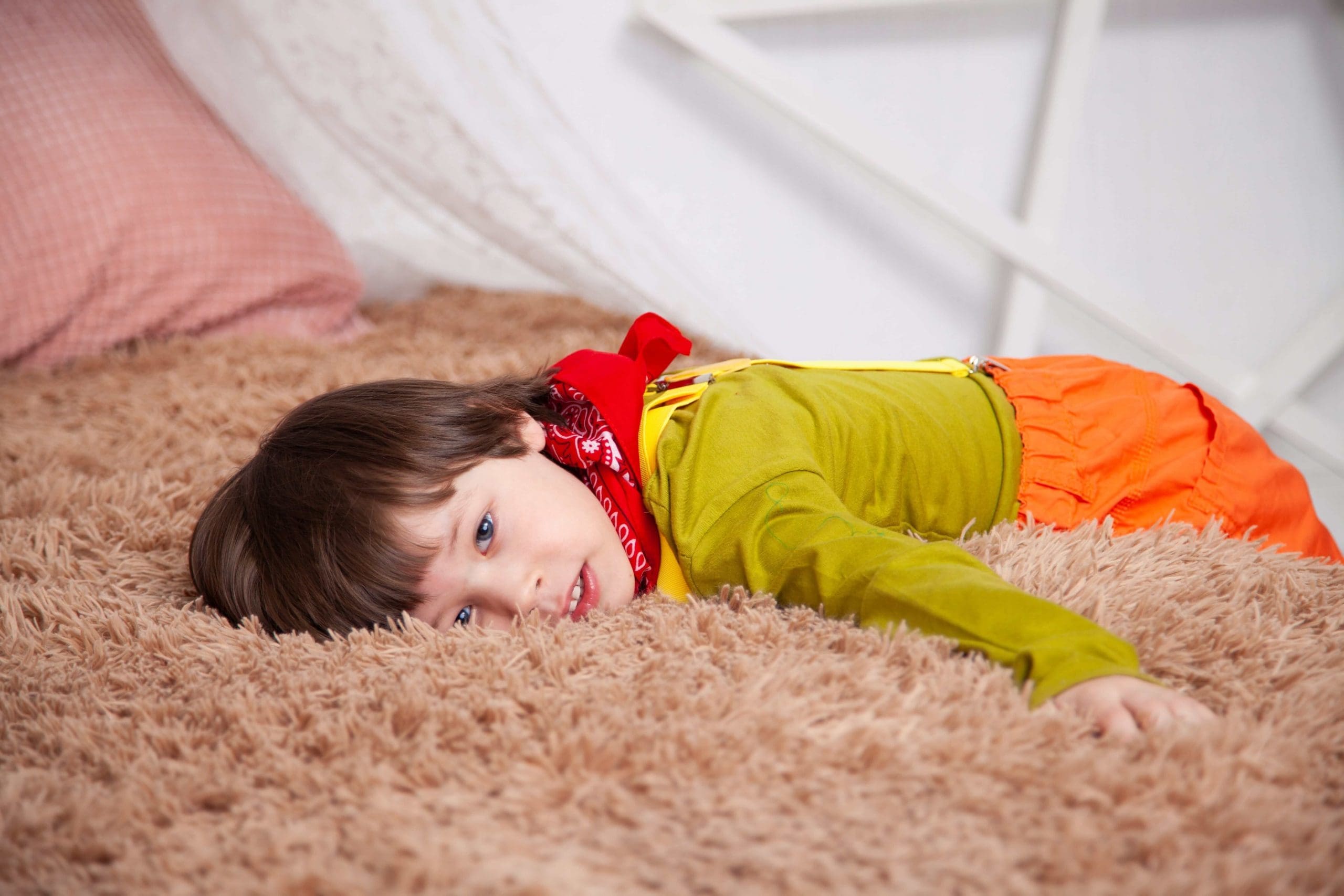 Becoming a parent is an exciting time. However, if your child is diagnosed with a developmentally challenging condition, it can also be stressful as you decide on the support they are likely to need and how to access it.
If you are concerned your child is not reaching developmental milestones and believe they need extra support, it is a good idea to raise these concerns with your health care providers. Early intervention has proven to be one of the best ways to help young children meet their developmental goals and minimise the need for long-term support.
The role of the National Disability Insurance Scheme (NDIS)
The NDIS has a national approach to early childhood intervention, and it is designed to give children, aged up to six years, access to appropriate medical support, tailored to their needs.
Through early intervention, as a parent, you may be able to access certain services for your child at home, or in the community. Depending on your child's particular needs, they may receive services such as speech therapy, psychological services, nursing or medical services, transportation, assistive technology and any other supports considered necessary to address their developmental delay.
How do I access the NDIS on behalf of my child?
When you are concerned about your child's development and believe they would benefit from early intervention, you will need to establish their eligibility for the NDIS. To be eligible under the scheme you must demonstrate your child has a developmental delay or a specific health condition that will most likely lead to a delay, such as certain genetic disorders or birth defects.
If your child is aged six or under, you will need to contact the NDIS Early Childhood Partner (ECP) in your area. ECP's are early childhood organisations that have partnered with the NDIS to support young children and their families who may need to access the scheme. These organisations are free, and your child does not need a diagnosis to access them. The ECP will assess what your child might need and connect you and your child with the most appropriate supports in your area, such as community health centres, education providers and playgroups.
If your child requires longer-term support, your local ECP can help you apply for NDIS funding and, if your child becomes an NDIS participant, they will work with you to develop an NDIS plan.
To find an ECP in your area, you can go on to the NDIS website for their relevant contact details. Your health care provider may also be able to provide you with the information you need.
Early Intervention for older children
The NDIS also supports children aged seven years or over. To access support, you must be able to demonstrate your child has a permanent and significant disability. Your initial point of contact is your NDIS Local Area Coordinator (LAC) who will explain the process you need to follow to obtain a medical diagnosis of your child's condition and apply for an individually tailored NDIS plan. This plan is designed to help them gain access to appropriate supports over the long term.
Once you've secured an NDIS plan for your child, you can choose which organisations will provide that support. The ECP or LAC can let you know what services and providers are available in your area and how to get the most out of your NDIS plan for your child. Other service providers, including health professionals and educators can also help you with this.