Getting NDIS Ready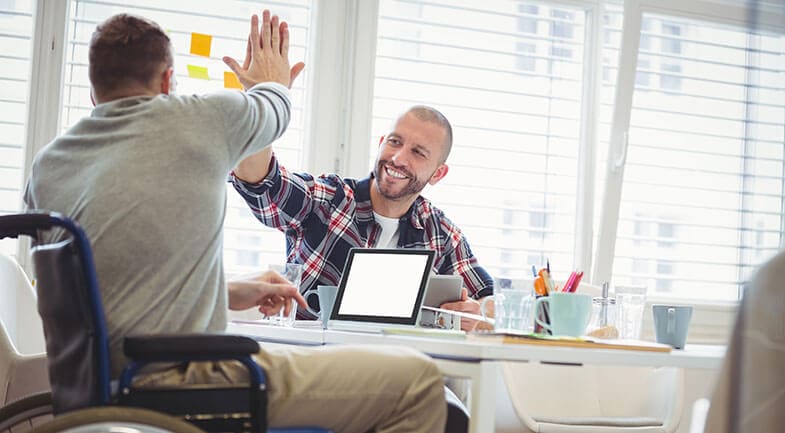 Preparing for your NDIS Planning meeting
Once you have been approved as an eligible NDIS Participant, you will be notified by the NDIA. You will then need to have a planning meeting within 3 to 6 weeks of being notified of your acceptance. The planning meeting will determine the services and assistance you receive for at least the next 12 months, so it is important that you prepare for the meeting properly.
Getting NDIS Ready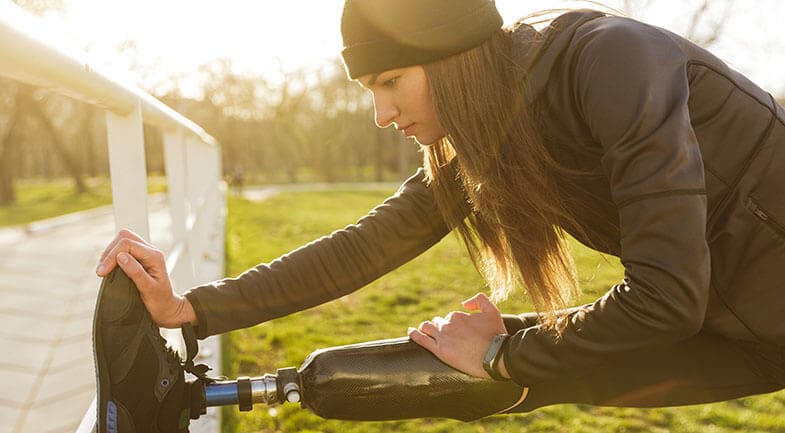 How to maximise your NDIS funding?
Managing your NDIS funding efficiently is an important step in ensuring your goals are met. This article is for anyone who wants to be better positioned to get the full benefit from the NDIS.
Getting NDIS Ready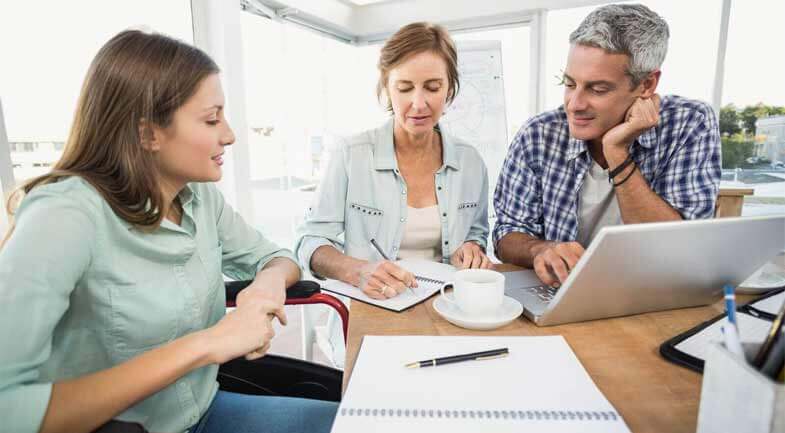 Who are the Local Area Coordinators? LACs come from a variety of backgrounds and usually have qualifications in the disability sector or lived experience or…
Getting NDIS Ready