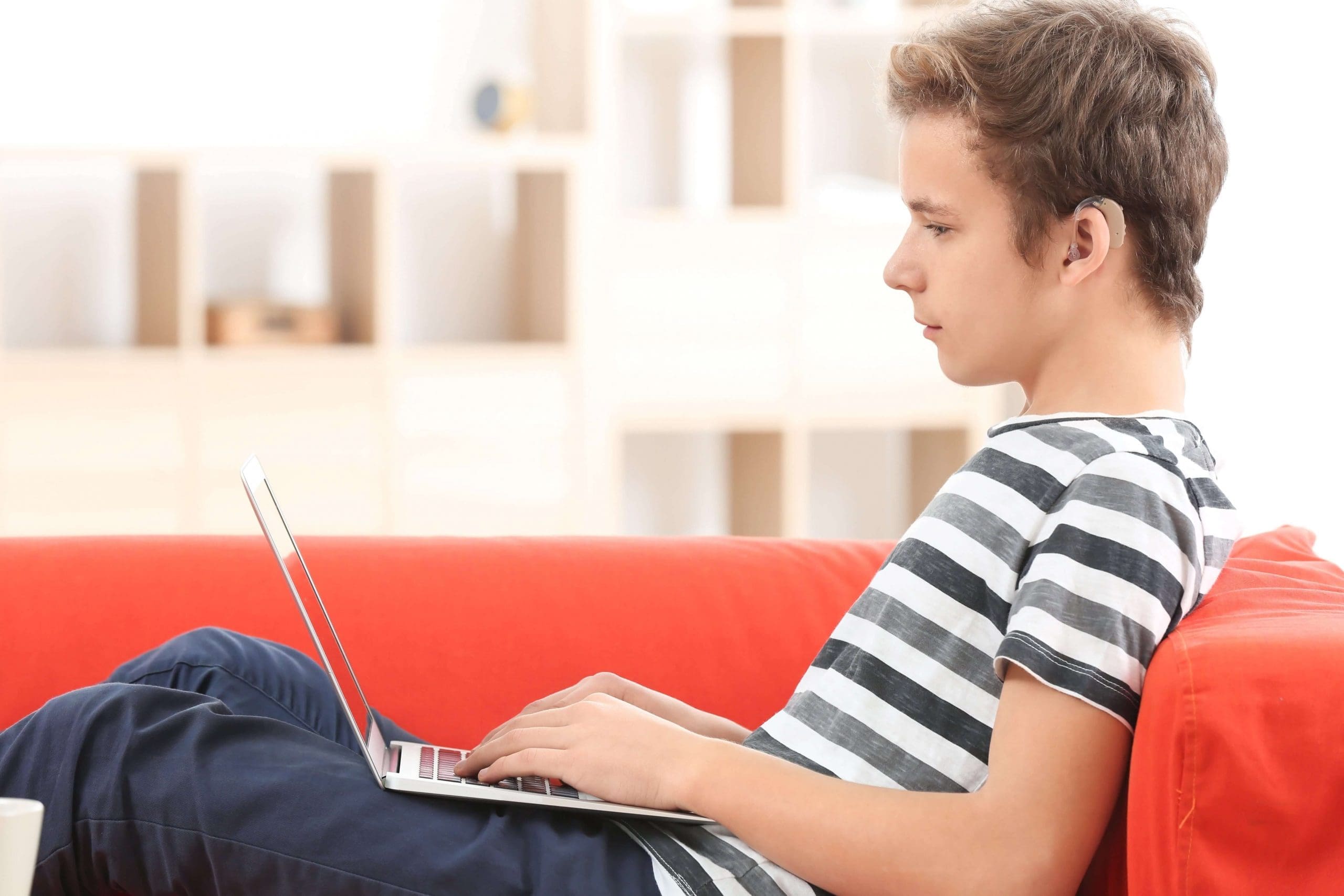 The NDIS helps people who are deaf, deafblind and hard of hearing. Hearing loss is considered to be a permanent disability and is therefore eligible for funding under the National Disability Insurance Scheme.
If you are deafblind or have permanent bilateral hearing loss, with a loss of greater than 90 decibels in the better ear, your disability falls under the List A category of NDIS disabilities. These conditions are the most likely to meet the requirements for funding.
Other, less severe, types of hearing loss will fall under the NDIS List B category of disabilities. These disabilities are considered to have variable symptoms and generally require additional information and evidence to support claims for NDIS funding.
The disorders resulting in hearing loss that are listed in the NDIS List B are:
Cortical deafness
Pendred syndrome
Sensorineural hearing loss
Stickler syndrome
Usher syndrome
Waardenburg syndrome.
NDIS supports for hearing loss
The NDIS can provide a range of support services to those who have hearing loss. The following supports are common for NDIS participants who have a permanent hearing disability:
Assistive Technology - devices to aid with daily independence (other than hearing aids provided through the Hearing Services Program - see below).
Assistance finding and keeping employment
Education supports, including training for your teachers, or a tutor
Social and community participation
Everyday life skills
Hearing devices
Hearing aids and other devices are not provided through the NDIS. These are all funded through the Hearing Services Program (HSP). Hearing devices through the HSP are fully-subsidised, so you won't pay a thing.
Your Local Area Coordinator can assist you if you need further help accessing the HSP.
We can help you apply and find great providers!
CareAbout offers expert NDIS advice. We can help you to apply for the NDIS, help you with your goals and find trusted providers to deliver your support services.