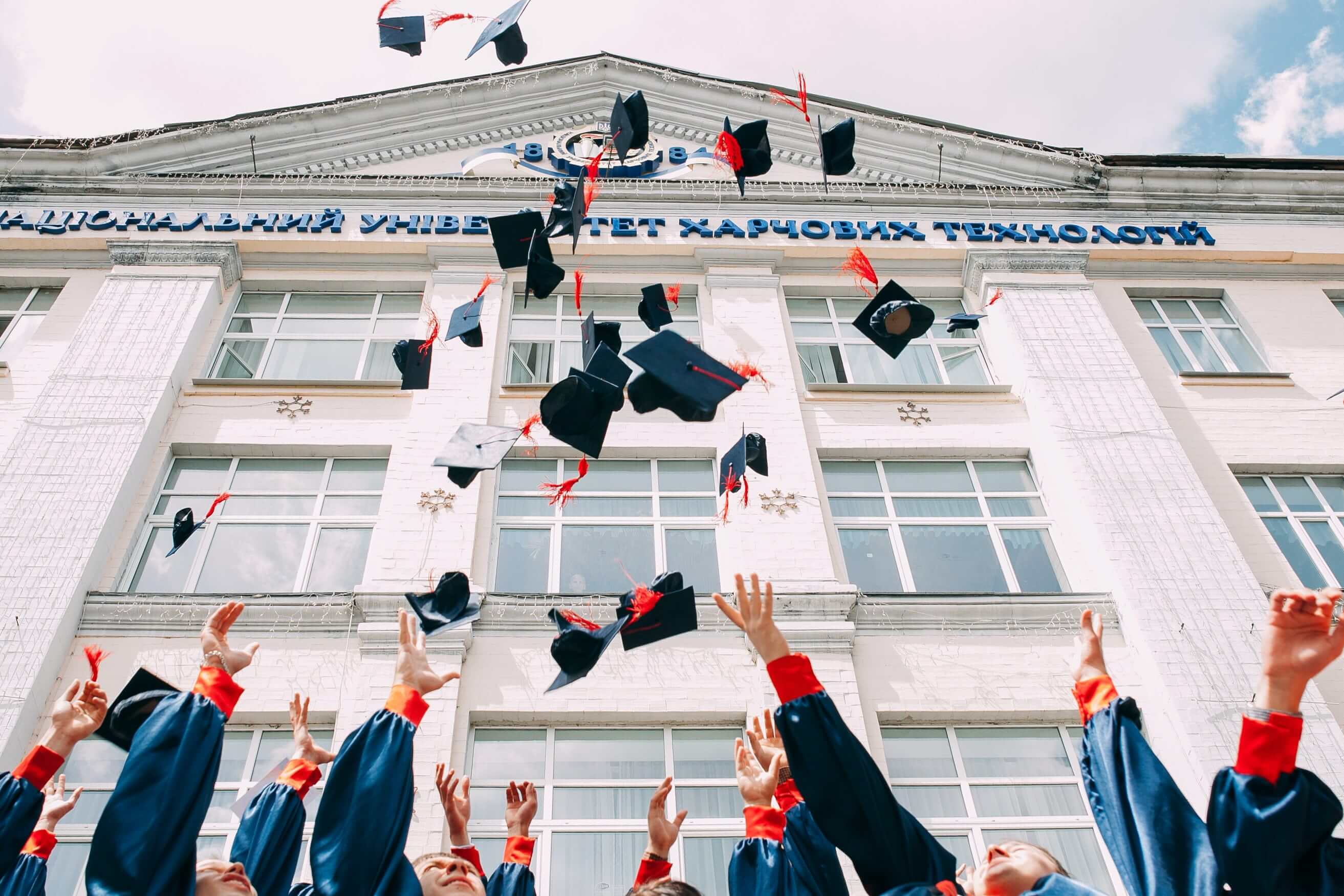 A goal of the NDIS is to assist people to develop new skills so that they can find jobs and gain employment. Many jobs require specific qualifications and attaining these as well as other skill development often requires higher education. If higher education is specifically relevant to you attaining one or more of the goals in your NDIS Plan, you might be able to use some of the funding in your Plan to help achieve this.
Will the NDIS fund higher education costs?
When approving any higher education costs, the NDIA must be satisfied that higher education will in fact help you to achieve your NDIS goals, and they will also want to feel confident that you can successfully complete your higher education commitments.
If you can provide evidence that supports these two things, accessing higher education is something that the NDIS can help you with. If higher education is included in one of your goals, or will help you to reach one of the goals in your NDIS plan, your funding may be used.
What types of higher education costs will the NDIS pay for?
The NDIS won't pay for any of your tuition fees and generally, the NDIS will not pay for text books or other learning materials.
However, if your disability means that you require a modified form of learning material, you may be approved to use your NDIS funding for this. For example, if you are vision impaired and cannot read the textbook, your NDIS funding may help you to purchase a spoken or audio book version.
If you require support attending higher education, your NDIS plan may fund this too. You may be able to pay for a support worker to attend lectures or classes with you, or to help you to study and complete various tasks, such as note-taking.