What other schemes support people who acquire a disability?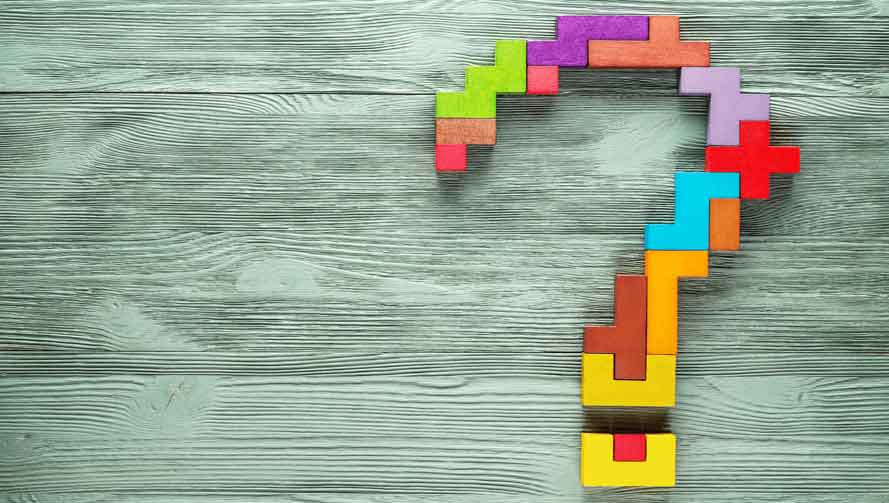 In addition to the National Disability Insurance Scheme, there are a number of other government-backed programs that support people who acquire a disability in an accident. In this article, we take a look at the main non NDIS programs that are available. Read on At the same time decision makers were putting together the NDIS, they were also discussing the National Injury Insurance Scheme (NIIS), to help support people who are injured in motor vehicle, work, medical and general accidents, and who are not covered by the NDIS. Very broadly, the state-based compensation schemes have adopted the same principles of choice and control that operate in NDIS and also in Consumer Directed Care for aged care. In short, there is more control and choice for consumers, and a greater say in the supports they receive and how they receive them. Some people may be able to receive supports from both the NDIS and existing state and territory compensation schemes. Generally, people injured prior to 2015 (various states and territories have different timelines) who are aged less than 65 years old, will be able to apply for NDIS when it becomes available in their local area.
The National Injury Insurance Scheme and state-based compensation
The National Injury Insurance Scheme is a federated model of separate, state-based no-fault schemes providing improved consistency and lifetime care and support for people who have sustained a catastrophic injury. Some current States and Territories arrangements leave many people with catastrophic injury unable to access compensation, services and supports (for example, an accident where nobody was at fault). The Australian Government found there are large differences across state based accident schemes, which is unfair and illogical. For example, the proportion of catastrophically-injured individuals that were able to obtain compensation across the four areas in the past, were as follows:
motor accidents – 60 percent
workplace accidents – 100 percent
medical accidents – 50 percent
general accidents – 20 percent.
This is unfair and inconsistent to people who have acquired their disability, and their families. The types of injuries which are considered to be catastrophic and eligible are:
Spinal cord injury
Brain injury
Amputations
Burns
Permanent blindness
The types of supports that people receive are:
Medical treatment
Physiotherapy, occupational therapy, speech therapy and other forms of rehabilitation
Aids and equipment
Home and vehicle modifications
Attendant care and domestic services
Help to return to study or work.
Over time it is assumed the National Injury Insurance Scheme will take the best from existing state-based schemes, throw out the worst, and harmonise into a national scheme that has choice and control, consistency and fairness at its heart. The estimated cost of the National Injury Insurance Scheme is $1.8 billion (on a fully funded basis).
Non NDIS support schemes by state/territory
| | | | | |
| --- | --- | --- | --- | --- |
|   | Victoria | NSW | Queensland | South Australia |
| Motor Vehicle | TAC | iCare Lifetime Care & Support Scheme | NIIS QLD | Lifetime Support Scheme |
| Workplace | Worksafe | WorkCover | NIIS QLD | Return to Work SA |
| Medical/public liability | Common law | Common law | Common law | Common law |
| Consumers | No age restrictionself-manage | No age restrictionCan self-manage | No age restrictionCan self-manage | No age restrictionCan self-manage |
There is no fully operational national National Injury Insurance Scheme as yet, and agreement between the Commonwealth and States and Territories has not been reached on how it may operate and who should fund it. Compensation occurs directly through agencies and through common law actions. Talk to Experts! CareAbout are experts on matching you with the right care and support. We are partnered with many service providers who are accredited to provide care and support under various injury compensation programs.
Call CareAbout on 1300 536 707 and we can help you find support.