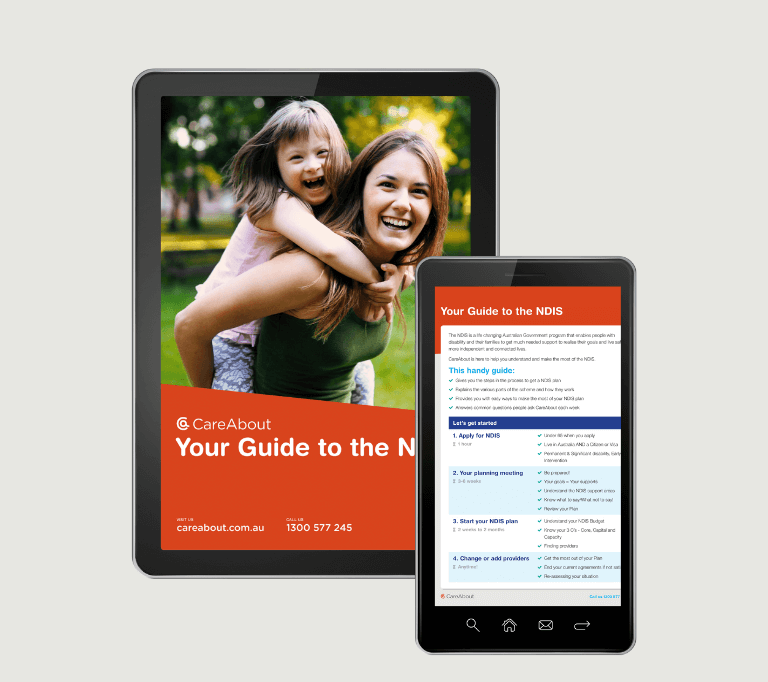 Your Guide to the NDIS
This helpful guide equips you with all the information you need to apply for and access the NDIS. It's clear and easy to understand - no jargon or confusing terms here!
Download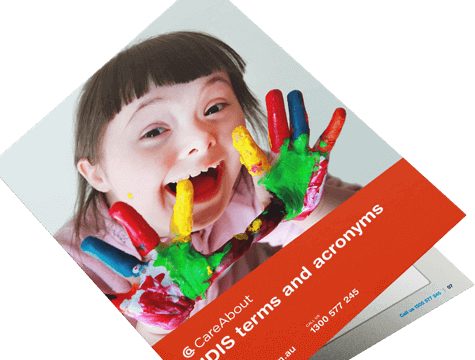 NDIS terms & acronyms
Your guide to all the common phrases and terminology. When applying for the NDIS, it's likely that you'll come across many confusing acronyms. Use this handy guide as your translator!
Download