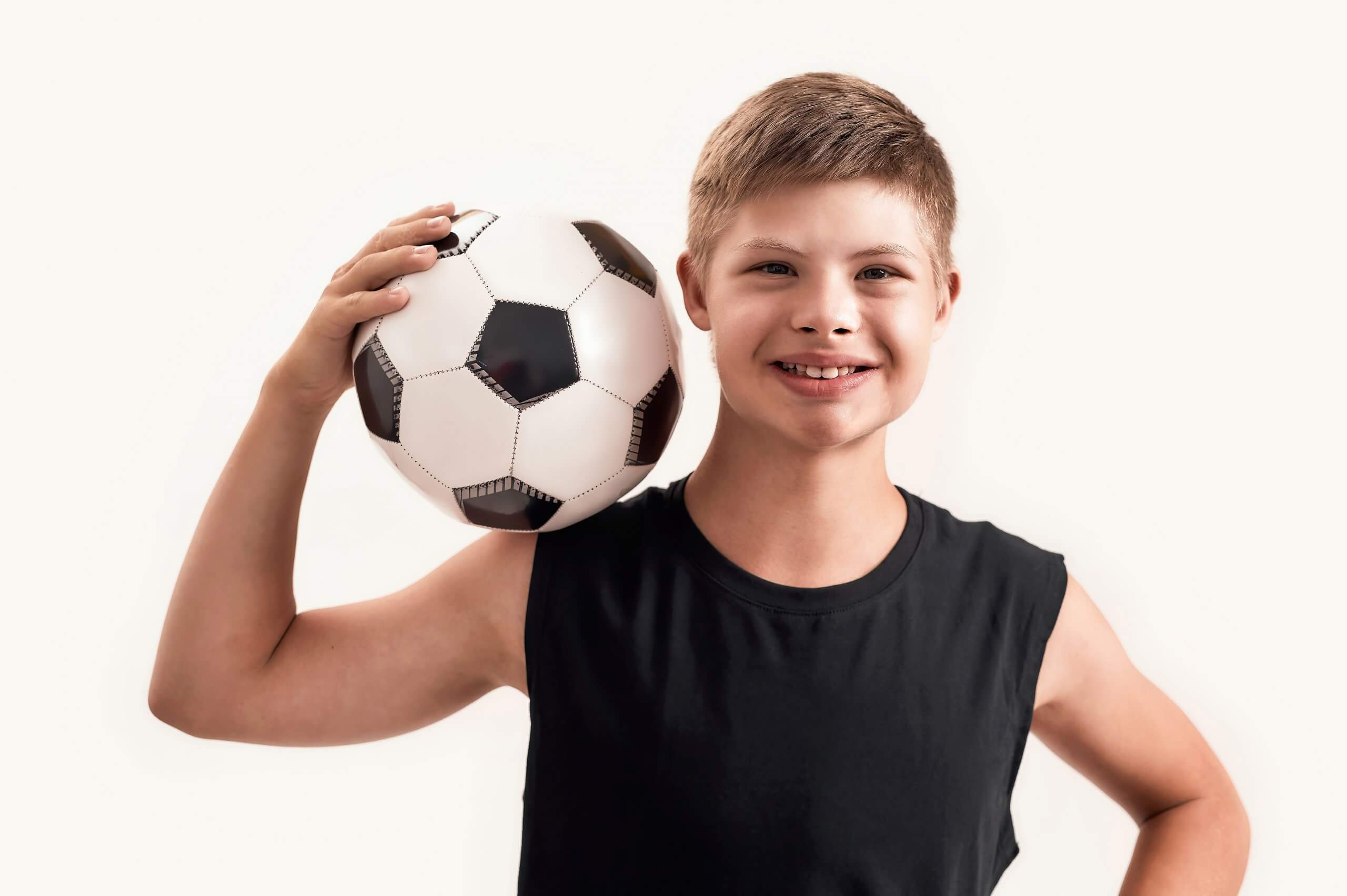 If you've been approved for NDIS funding, you'll need to establish some goals as part of your NDIS Plan. These goals are the key things that you want your funding through the NDIS to help you to achieve.
It's common to wonder, "How many goals should I have?" This really depends on each person, but generally, we recommend that you have 2-3 short-term goals and 2-3 medium to long-term goals.
How do I choose my goals?
Choosing which goals you'd like to have included in your Plan can be difficult. You might have lots of goals and can't decide which ones are the priority, or you might not be able to think of any goals at all!
Sometimes, seeing examples of other people's goals can be a great way to trigger your own ideas – check out our NDIS Plan Examples.
5 steps to planning your goals – Here's where to start:
Write down a list of ALL the things you'd like to be able to do in your day-to-day life
Cross out the ones that might not actually be achievable due to your disability
From those remaining, highlight your five favourite goals that you think you can achieve in the next 12 months, and highlight your five favourite (in a different colour) long-term (3+ years) goals.
Show these goals to your family and/or friends and ask them what they think should be your top 2-3 in each category
Gather the votes and see which goals scored the highest!
After this exercise, if you still haven't been able to narrow it down, you can call and chat to one of our NDIS experts, or meet with your Local Area Coordinator to see if they can help you.
Short, medium and long-term goals
Short-term goals are those that can be achieved in 12 months (the duration of most current NDIS plans).
A medium-term goal is one that can be achieved in the next 2-3 years.
A long term goal is one that will take three or more years to achieve.
Where to next?
Planning your goals can be a great exercise, and can help you to focus on some key things that you'd like to achieve over the coming months and years.
Putting things down in writing is a great way to formalise your wants and helps you to stay on track. This is further strengthened when you choose the support services that can help you to achieve your goals.
Once you have your goals in place, it's time to start your NDIS Plan!