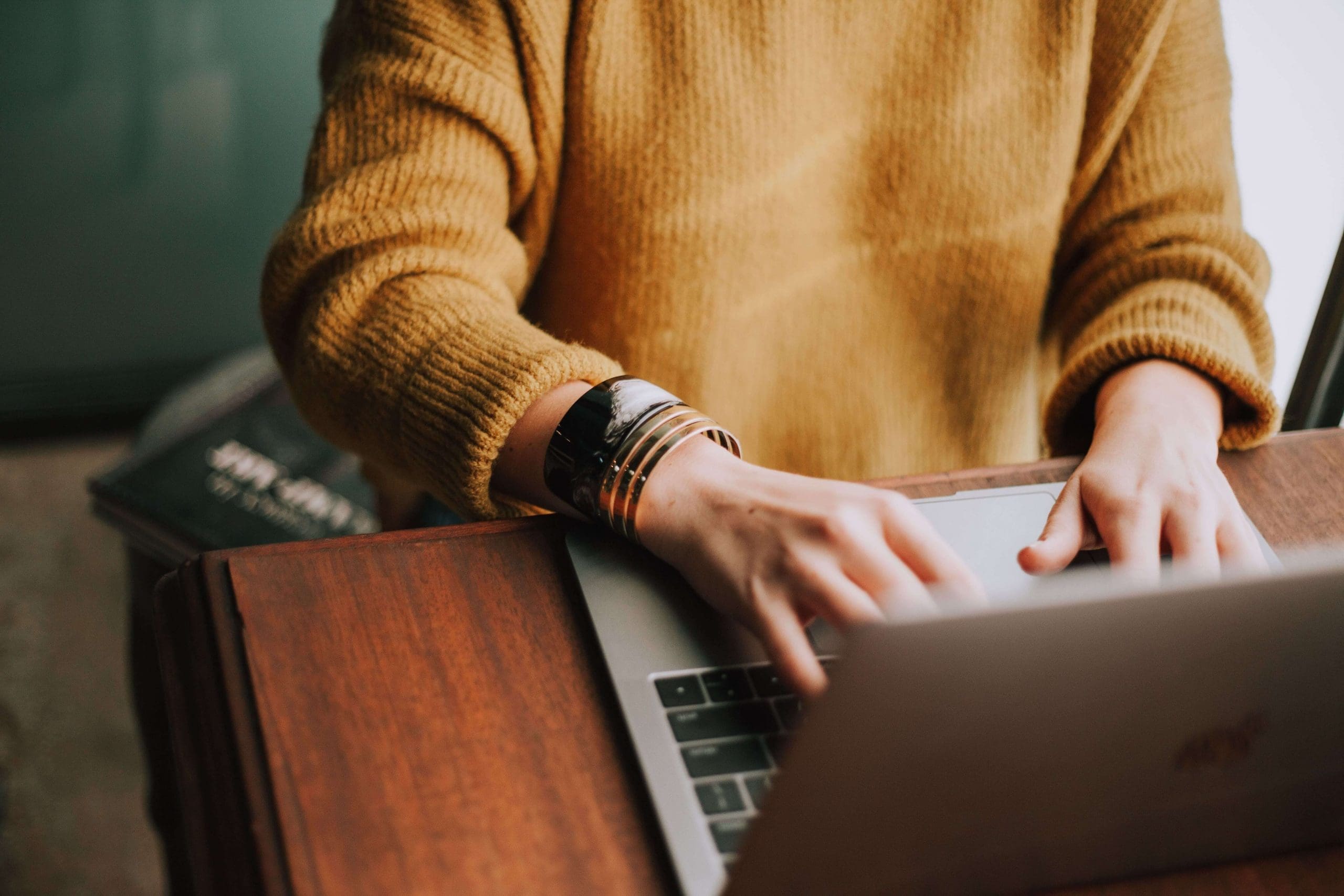 As a participant of the NDIS, it is important for you to understand all the prices you might be charged so you can be confident you're utilising your supports and managing your Plan budget well.
You should also be aware of your rights and have the opportunity to discuss any changes to the prices your provider charges and how these changes may affect you.
The National Disability Agency (NDIA), an independent statutory agency whose role it is to administer the NDIS, sets price limits for some supports included in participant plans. This is to ensure they provide value for money and are accessible to all.
In the lead up to each financial year, the agency carries out an annual price review and outlines any new prices in updated price guides, effective July 1 each year.
This guide is designed to help participants and disability support providers to understand the way price controls for supports and services work in the NDIS. Prices of items and services are updated to respond to market trends and changes in wages and other associated costs. These prices are the maximum prices a registered provider is able to charge, however as a participant you are free to negotiate a lower price with your provider.
The idea behind these price guides is to maximise choice for participants and provide incentives for providers to develop new and innovative services and products that provide value for money.
The NDIA publish this important price information in two key documents:
The NDIS Price Guide
This national price guide lists over 2,500 items, and it is designed to let providers know what to charge for their service and for participants to understand how their plan budget is being spent.
Not all NDIS support items have price limits and the Price Guide is not a comprehensive list of all supports that are available to participants. Instead, the Price Guide lists the specific supports that have maximum prices and also sets out other rules and support definitions.
The NDIS Support Catalogue
This catalogue lists specific supports that have maximum prices and also sets out other rules, support category descriptions and line item numbers. The aim of this guide is to help clearly identify what participants are able to claim under their plan and ensure providers charge participants within the limits prescribed.
How do I access the NDIS Price Guide and Support Catalogue online?
The full NDIS Price Guide is currently supplied in several files to download from the NDIS website.
Your provider will manually search through the line items on each page of these guides, so they are able to accurately calculate their claim and submit it to the NDIS for payment. There is understandably a lot of detail contained in these guides and they are updated on a regular basis in response to external events and market changes.
Both the NDIS Price Guide and the NDIS Support Catalogue were last updated in March 2020 to reflect the challenges posed by COVID-19.
For further information about NDIS pricing and supports contact CareAbout on 1300 036 028.