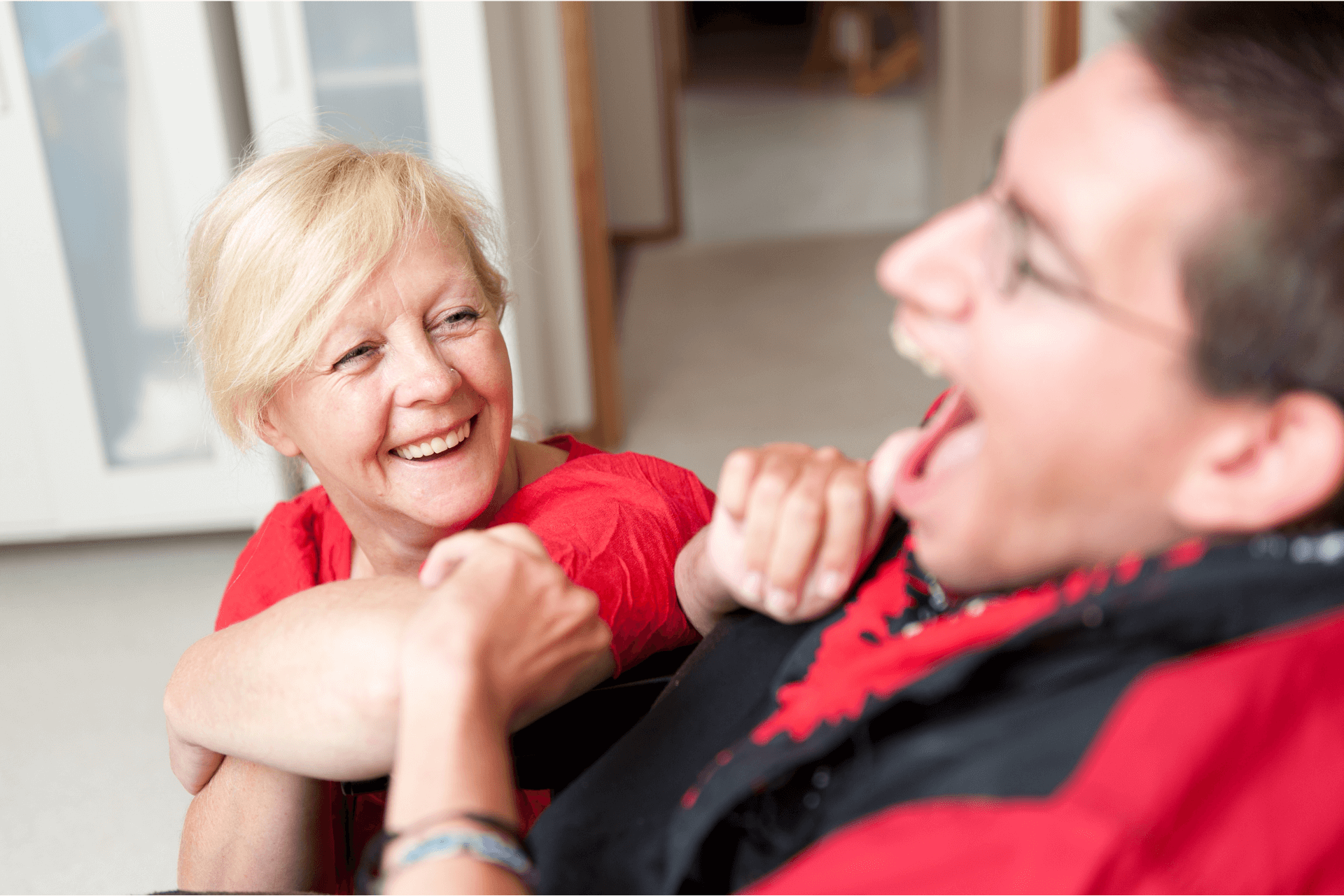 Living costs for people with disability and their carers can be very high. Along with NDIS funding, there are some additional subsidies you may be eligible to receive in order to help with day to day costs.
Child Disability Assistance Payment
If you have a child under 16 with disability and are receiving the Carer Allowance subsidy, you'll also automatically receive the Child Disability Assistance Payment if you're eligible. You won't have to apply for this supplement, it will be automatically paid into your bank account.
Disability Support Pension
The Disability Support Pension (DSP) supports people who are unable to work due to disability. Depending on your situation, you may be eligible for both NDIS funding and the DSP. It depends on each individual circumstance, but because they are managed by two separate organisations, it is possible to receive both and they are designed to work in conjunction with each other.
However, just because you have an NDIS Plan, it does not mean you are automatically eligible for the Disability Support Pension, and not everyone who is approved for the DSP will have an NDIS Plan.
Mobility allowance
The Mobility Allowance provides support for people with disability or illness who require extra assistance with their travel needs and are unable to catch public transport on their own.
The Mobility allowance has transitioned into the NDIS. So, if you have an NDIS Plan, it will pay for your mobility needs instead of the Mobility Allowance.
If you had a Mobility Allowance before receiving your NDIS Plan, Centrelink will automatically cancel your allowance and you will instead be able to access your mobility needs through your NDIS Plan.
If you do not have an NDIS Plan, you are still able to access a Mobility Allowance through Services Australia.
Using your NDIS Plan to pay for supplementary supports
Additional disability-related health supports are available to purchase using NDIS funding. There are 8 categories for supplementary supports:
1. Continence supports
Your NDIS Plan can be used to fund support for continence-related services, including catheter maintenance and care and the purchase of continence products.
2. Diabetic Management supports
Diabetic management supports can include the development of a diabetes management plan, as well as the implementation and ongoing support of that plan. NDIS funds can also pay for the training of a support worker to assist with diabetes management.
3. Dysphagia supports
These supports include the creation, implementation and management of an oral eating and drinking care plan, as well as support worker training, swallowing therapy and consumables.
4. Epilepsy supports
Epilepsy supports can include creation and implementation of an Epilepsy Management Plan as well as the training of a support worker. Assistive technology may also be purchased to help with seizure monitoring.
5. Nutrition supports
There are a range of nutrition-related supports that can be purchased through your NDIS Plan. These can include (but are not limited to), dietetic consultations and nutritional meal plans, Percutaneous Endoscopic Gastrostomy (PEG) Stoma Changes (to assist feeding), PEG maintenance, Home Enteral Nutrition (HEN) and consumables.
6. Podiatry supports
Your NDIS Plan can pay for a qualified clinician to create and implement a podiatry plan, along with the training of support workers to manage this plan and perform any required maintenance.
7. Respiratory supports
Respiratory supports include the development, implementation and review of a care plan for the daily maintenance of tracheostomy (insertion, removal and change) by an NDIS-funded suitably qualified and competent clinician and training of support workers.
The provision of tracheostomy equipment, a Constant Positive Airway Pressure machine (CPAP), a Bi-level Positive Airway Pressure (BIPAP) machine, ventilator, air humidifier, portable suction machine and/or cough assist machine and consumables are also included.
8. Wound and pressure care supports
Wound care plans, daily wound management and consumables are all included under this supplementary support category.
Need further advice?
If you're looking for any NDIS-related supports and would like to speak with a CareAbout expert, get in touch!