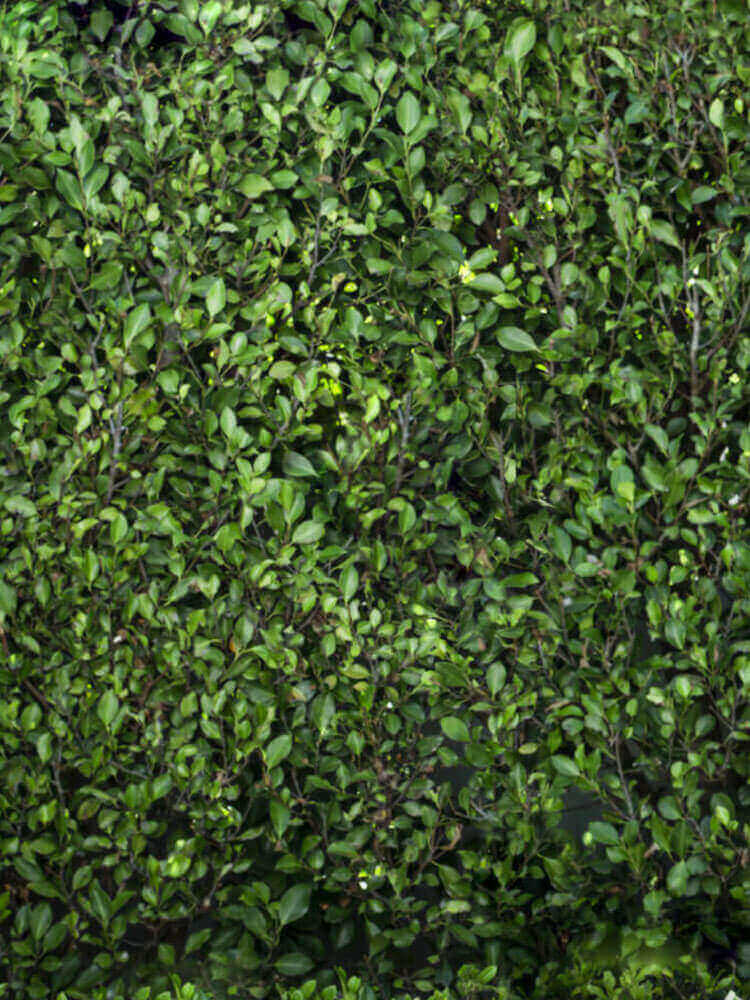 We can help you secure quality NDIS providers for your clients sooner
In a sea of providers to choose from, we can help find what's right for your client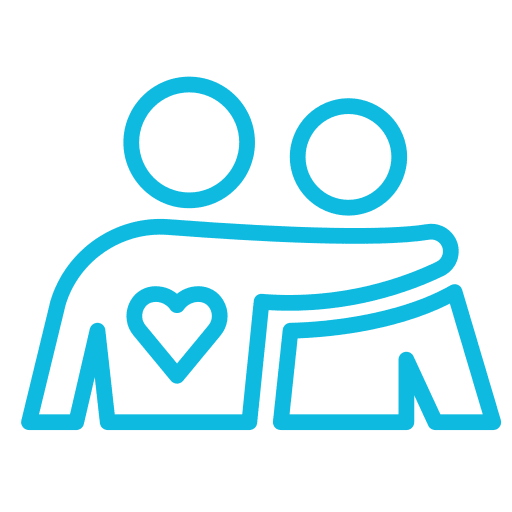 More Time Spent With Your Client
We are support for support coordinators so you don't have to spend hours searching. Our team liaise directly with you, so you have complete control of the relationship with your client at all times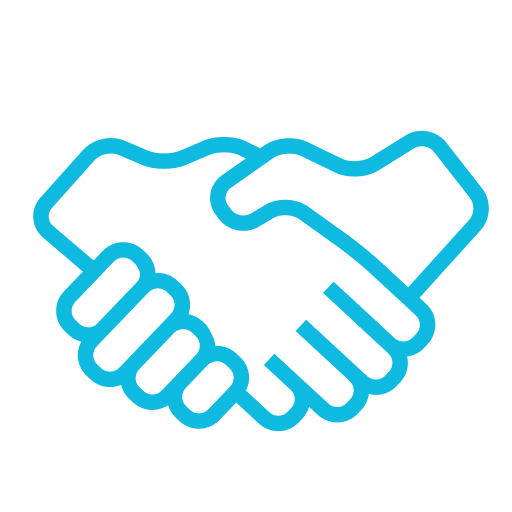 Your Client is in Safe Hands
Working with us does not impact your compensation or violate 56A NDIS code of conduct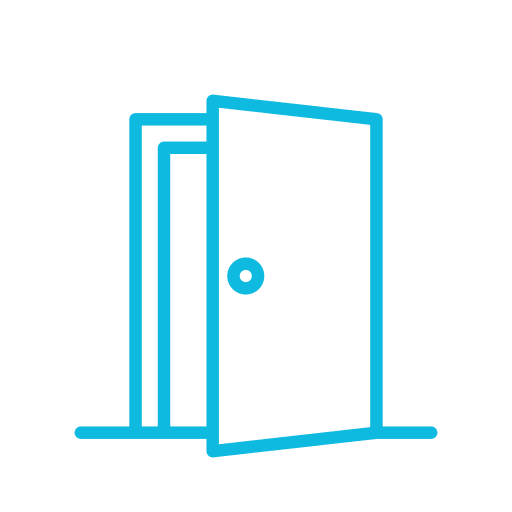 Capacity Now
We work with a panel of approved providers that have been selected based on our quality benchmarks. We only work with providers who meet our high standards so you can feel confident that the provider we recommend will be one that you can trust with your client
How do our services work?
Our CareAbout service is 100% free. We're paid a flat % commission by the provider from their own marketing budget, not from any additional fees or charges taken from their customers or their NDIS plans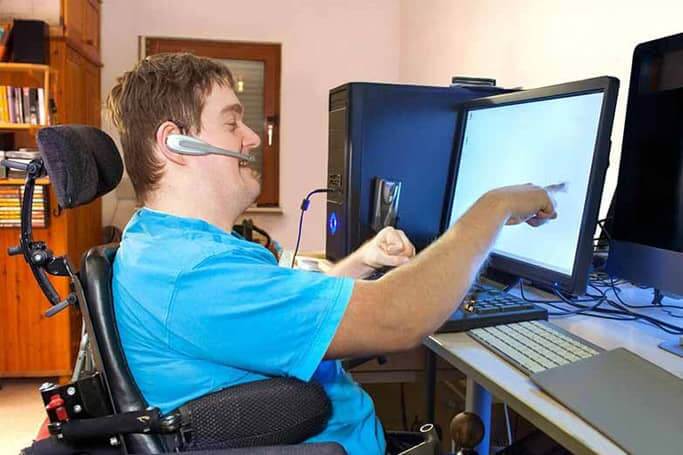 1. Understand your client's needs
We will take the time to understand your client's health, lifestyle and cultural preferences

2. Recommend reliable providers
Our quality benchmarks ensure your clients receive quality disability supports sooner

3. Our service is free
Our service doesn't cost you (or the participant) anything, as we are paid by the provider.
Who we are: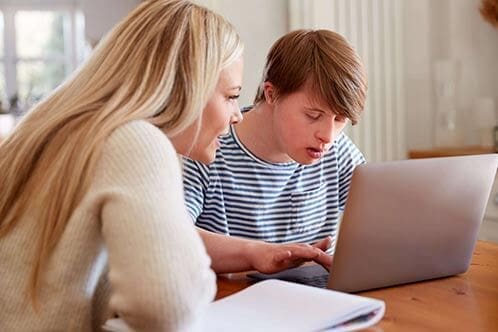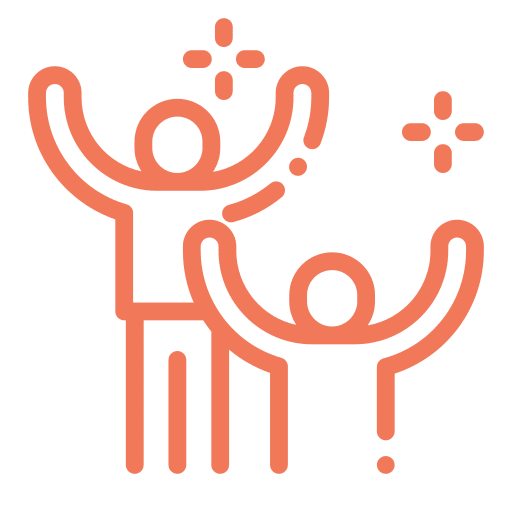 Matches Tailored for Your Client
CareAbout helps you find provider matches for your client from our handpicked panel. Our matches are based on your client's needs, preferences, and location. If we can't make a match, we won't make one.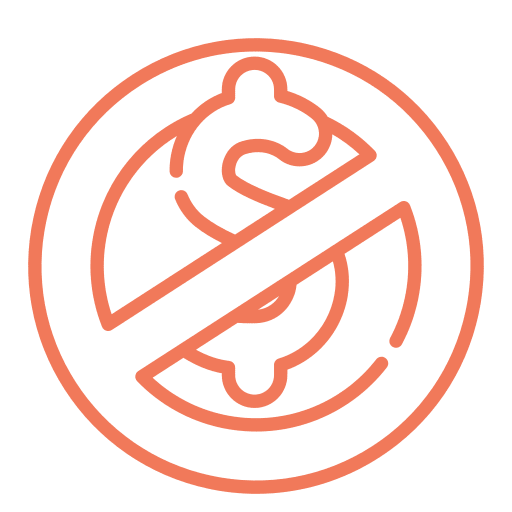 No Cost
There is no mark-up on the care we arrange, so you pay the same as if you had gone to the provider yourself.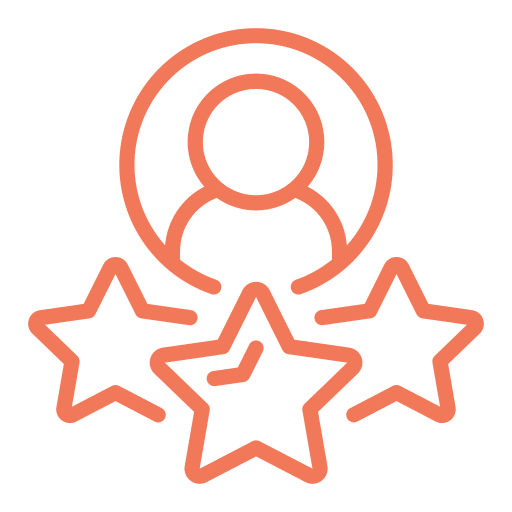 Expert Advice
Our expert, no-obligation advice doesn't cost you (or the participant) as we are paid by the provider. And with over 2,000 5-star reviews, it is advice you can trust