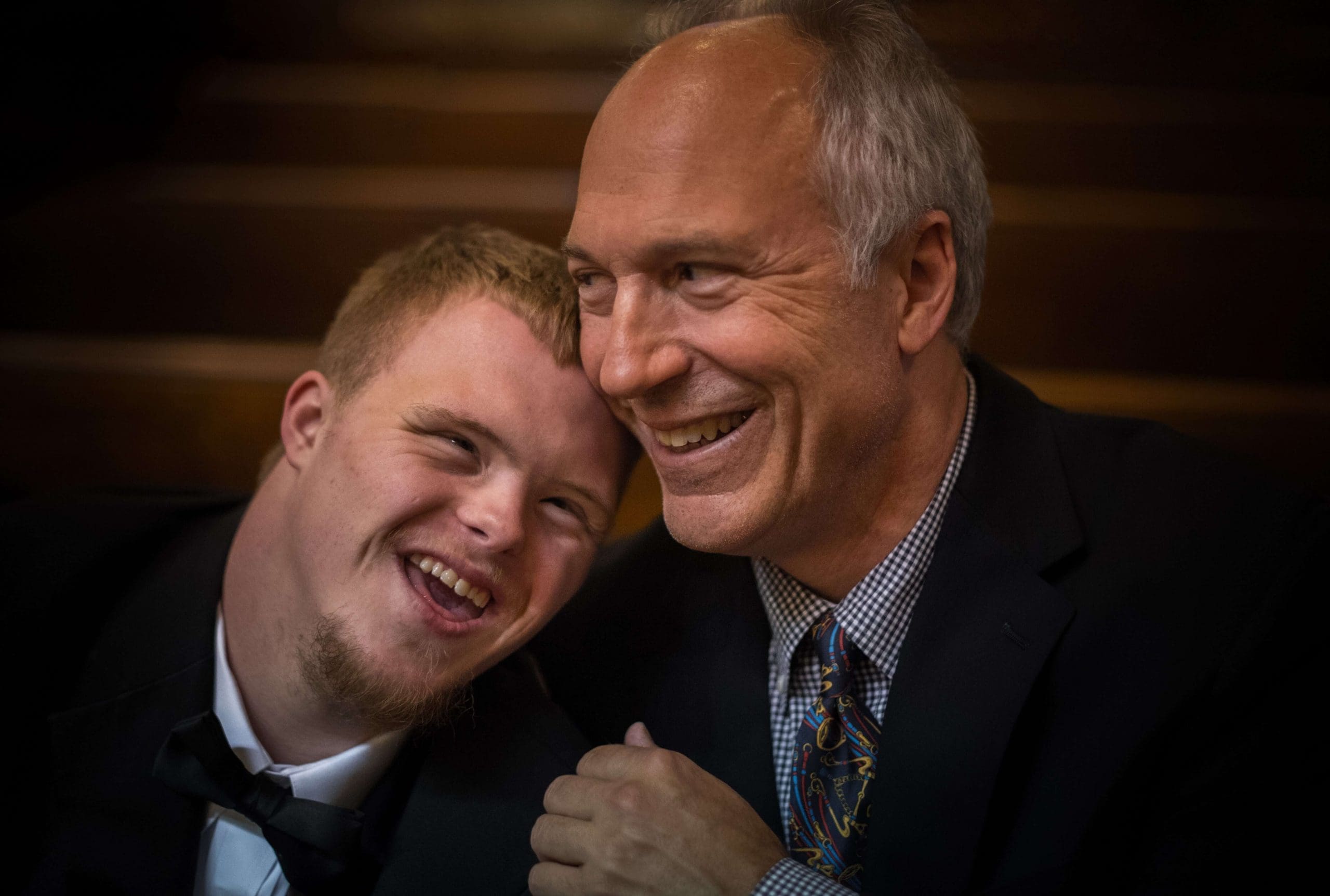 Family members and carers often play a huge role in the lives of people with disability. The NDIS recognises this, and in many cases, family members and carers are included in the NDIS participant's plan so that they can receive support services as well.
What is a carer?
For the purpose of this article, a carer is anyone who provides unpaid help and assistance to a family member or a friend.
The person a carer supports typically has a disability, mental illness, is frail aged, has a long-term illness, or has alcohol or drug abuse problems.
The support provided by carers usually involves assistance with daily living activities, such as showering, dressing and eating, along with providing social, emotional and financial support and advice.
What NDIS services are available for carers?
Respite services
You can access respite services through the NDIS – as long as they are included in the NDIS participant's plan. It isn't common knowledge that paid respite can be included in a participants' NDIS plan. Respite services can included short-term accommodation away from the participant's own home, giving their regular carer the opportunity to stay at home, or to travel on holiday. This short-term accommodation is usually within a group-based home, such as an Aged Care Home.
The short-term stay is charged in 24-hour increments and is typically used for up to 14 days at a time. Longer-term options are available in Supported Independent Living or Medium Term Accommodation.
Respite services can also include outside carers coming into the participants' home to care for them on a short-term basis there.
Training and education
Each individual situation is different, but it is possible that a carer may receive funding from the NDIS to attend special training that will assist them in the care and support of the participant they care for.
Many NDIS plans include, for example, Occupational Therapy supports, of which the carer is welcome to attend and learn skills and techniques to better help care for the NDIS participant.
Social outings for the participant, giving carers a break to do their own thing
Encouraging an NDIS participant to become more active in their community, particularly through joining social groups, is a great way to improve the independence of the participant themselves, as well as giving their regular carer a break and time to do things for themselves.
NDIS Plans often include funding for support workers to transport a participant to a social activity or a community group, as well as attending the event with the participant.
Getting the support you need
If you are currently caring for a person with disability, and respite or other beneficial services are not included in the participant's plan, speak to your Local Area Coordinator.