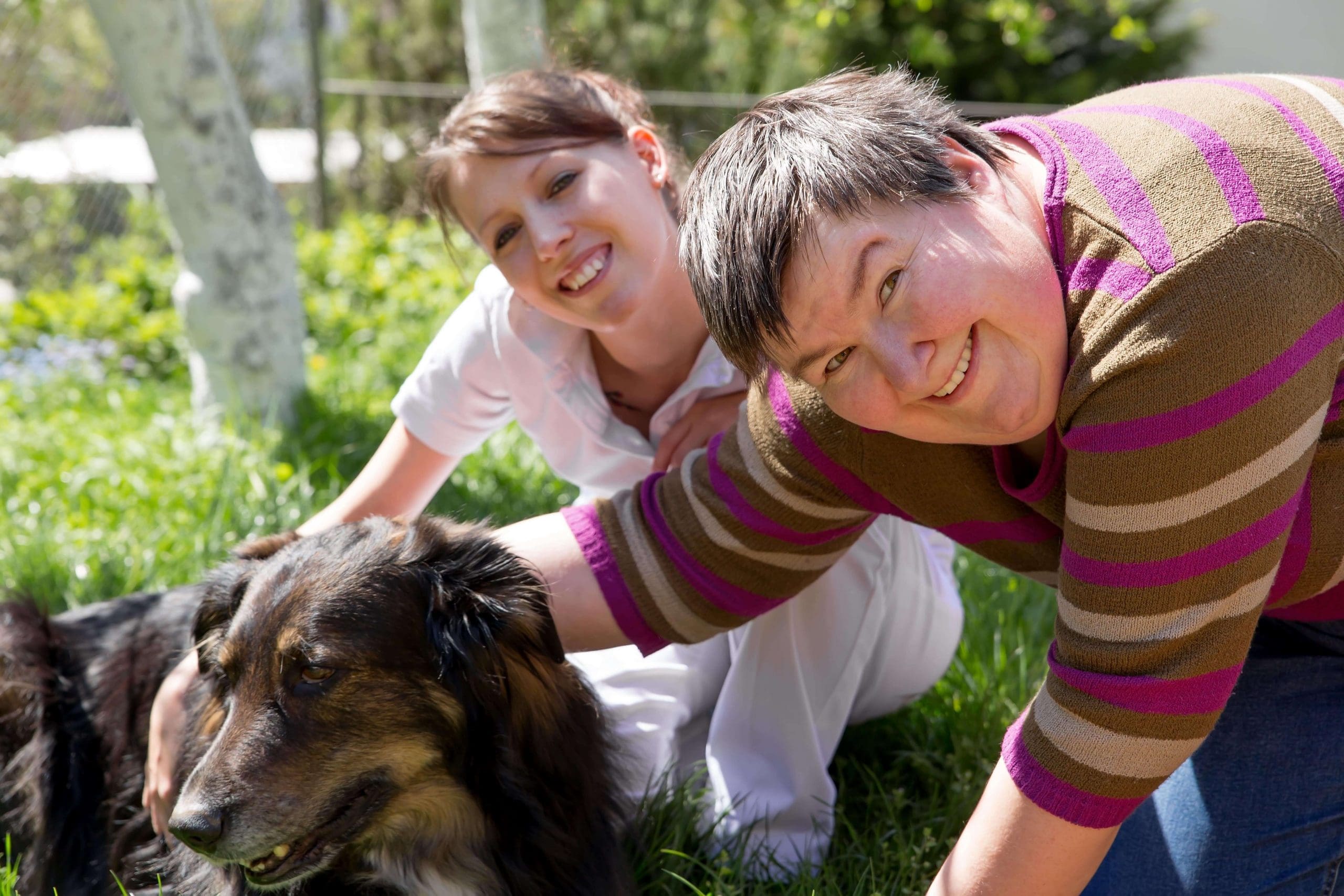 NDIS Supports are split into three categories: Core Support, Capital Support and Capacity Building Supports. NDIS participants may receive funding for just one of these categories, or for all three.
The types of services you can access with your NDIS Plan depends on which support categories you have funding for.
What does the NDIS provide funding for?
The NDIS pays for supports that are "reasonable and necessary." The NDIS will fund services and products that are directly related to your disability and provide valued support and assistance. The NDIS will not cover anything that is already funded by another program, like Medicare.
We get asked a lot of questions about what the NDIS will cover. Sometimes, there isn't an easy yes or no answer, as each person has their own individual circumstances.
What won't the NDIS fund?
The NDIS will not fund anything that:
is not directly related to an NDIS participant's disability
is the same as other supports delivered under different funding through the NDIS
relates to day-to-day living costs that are not related to a participant's support needs
is likely to cause harm to the participant or pose a risk to others
can be more appropriately or effectively delivered by another system, such as health or education.
Keep in mind…
All NDIS plans are tailored to the individual and their personal circumstances, so while the above information is true and correct, there is always the possibility that a support not normally covered by the NDIS may be considered to be reasonable and necessary support in certain circumstances. Talk to your provider, Support Coordinator etc. to discuss further.
If you can tie your request back to your NDIS plan and goals, often the NDIS will fund something, even if it isn't their norm to do so. For example, the NDIS perceives smart devices such as Google Home or Amazon Alexa to be everyday items not covered under their funding – yet there have been many cases where these have in fact been funded by the NDIS because the participant has been able to demonstrate the great value and attainment of their goals through using this voice activated technology to turn on lights etc.
Find NDIS supports and services