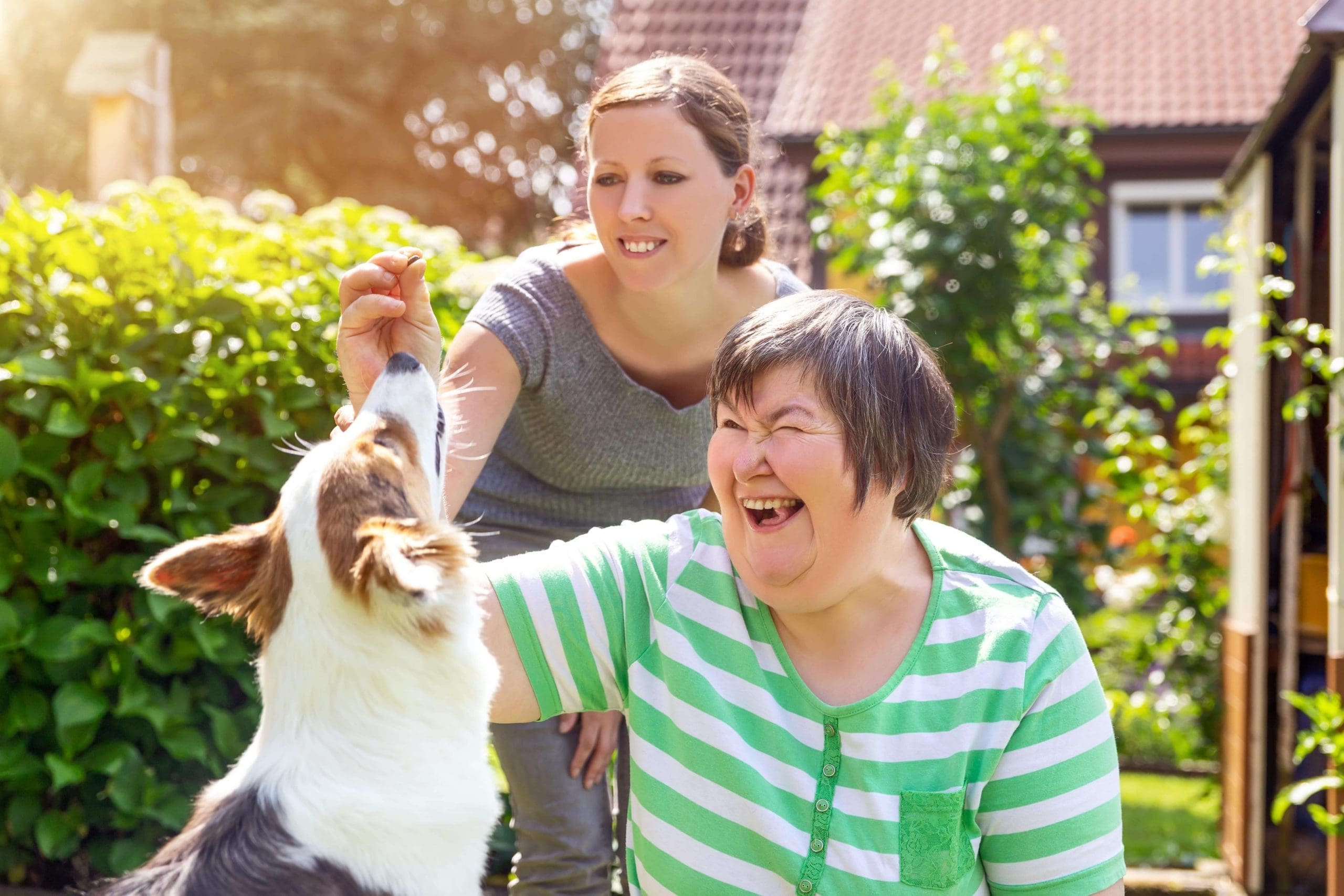 Today in Australia there are over 4.3 million Australians living with disability and it is important to know how this funding affects your tax, your GST requirements and – if you are receiving a pension – how it affects your pension payments.
If you are under 65 years of age, have Australian residency and live with a permanent and significant disability, be it intellectual, physical, sensory, cognitive and or a psychological disability (it may even be episodic) you are eligible for significant funding and disability supports through the NDIS.
So, how does the NDIS funding affect any income payments you may receive in the form of pension payments or taxable income.
Is the NDIS income tested?
If you are NDIS eligible, the best news is that the NDIS is not means-tested and your income from other payments won't be affected.
The income support you can expect as an NDIS participant is determined purely by the functional impairment you have due to your permanent disability.
Are NDIS payments taxable?
The great news is, no, you won't be charged any tax on your NDIS funding.
If you are an NDIS participant living with a permanent and significant disability, all of your funding is exempt from income tax.
Any payments you receive as an NDIS participant from the NDIS are tax-free. However, it is important to note:
You can't claim any deductions for any expenses incurred, or as assets paid for by the NDIS.
In some circumstances, you may also have your own personal, super and tax obligations.
And what about GST? Are NDIS services GST free?
Again, the great news is yes. Any approved NDIS services specific to your disability are free of GST, so long as the following requirements are met:
the service is covered by the Disability Services Minister's determination for GST purposes
the NDIS funding and supports are to an approved NDIS participant who has a NDIS plan in effect.
there is a written agreement in place between the NDIS participant and the service provider or supplier
the services are reasonable and specific to both your approved plan and specific to your disability
Will the NDIS affect my pension?
No. If you are eligible for NDIS, your pension payments along with your Disability Support Pension will not be affected by your NDIS payments.
Your NDIS payments will not affect your other income supports which are entirely separate, such as:
Carer Payment,
Carer Supplement,
Carer allowance
Child Disability Assistance Payment