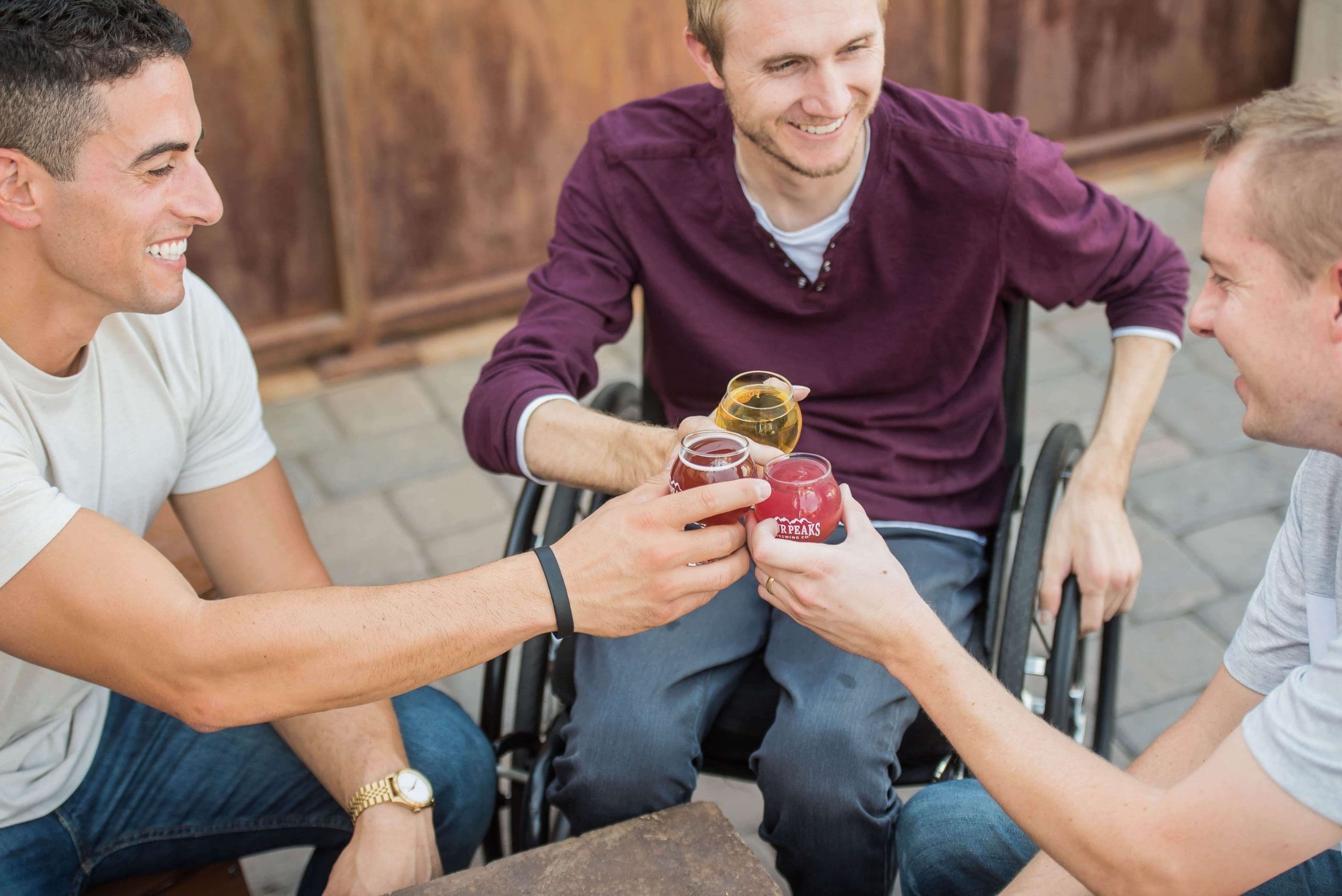 Travel can be an exciting and life-enriching experience and ideally one that should be accessible to all.
However, if you have a disability, the logistics of planning an overseas trip may seem daunting.
How will you manage getting through airports?
Will you be able to find appropriate accommodation and access carer support if you need it, once you reach your destination?
How will you manage to get around your new location and cover all the extra expenses involved being away from home?
If one of your goals is to see the world, the good news is that as a participant under the NDIS, regardless of whether you are self-managed or plan-managed, you can use your funds on supports and services whilst travelling outside Australia. These funds can be used for up to six weeks, or sometimes even longer if you have specific permission from your NDIS Plan Manager.
What is funded under the NDIS?
The NDIS is not offering you an all-expenses-paid holiday, so you can't use your funds to buy a plane ticket or to pay for accommodation. However, under the scheme's guidelines, you can be temporarily absent from Australia without affecting your NDIS plan and use the funds to pay for disability-related supports while you're away.
For example, if you need to hire a support worker once you reach your destination, or a mobility scooter to see the sights, you can claim these costs through your NDIS plan.
Other travel-related items that may be covered under your plan include things such as wheelchair mounting for your camera, or a custom luggage holder for the back of a powered wheelchair.
Essentially, you are entitled to claim any disability supports considered 'reasonable and necessary' to help you in the pursuit of your goals, so long as they meet the same criteria under your plan in Australia.
For the purpose of claiming, you need to keep all your receipts and any other records of your purchases overseas, just as you would if you were paying for disability supports in Australia.
Extending Your Time Away
If you plan to travel for longer than six weeks, it's very important to let your Plan Manager know as soon as possible and ask them to provide you with formal, written permission to extend your stay. If you don't obtain permission and stay overseas for longer, your plan could be suspended and you may no longer be able to access your funds.
As a participant under the NDIS, overseas travel is certainly a possibility so it is important to discuss your plans with your provider and fully understand what disability supports you're entitled to and how to access them whilst overseas.