1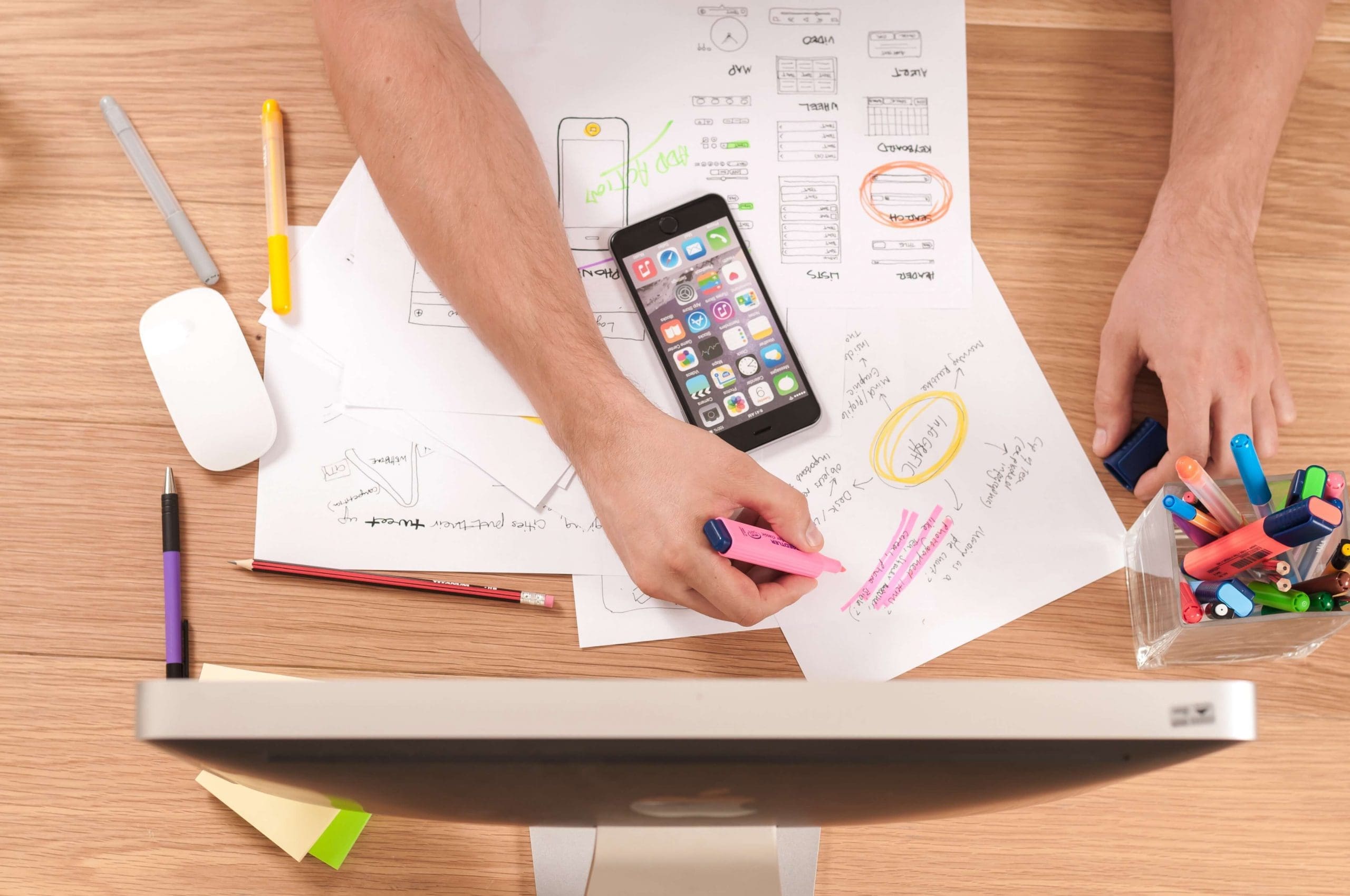 Marketing
You don't need to waste money on ineffective marketing campaigns or expensive collateral, CareAbout become your brand advocate and key sales channel.

2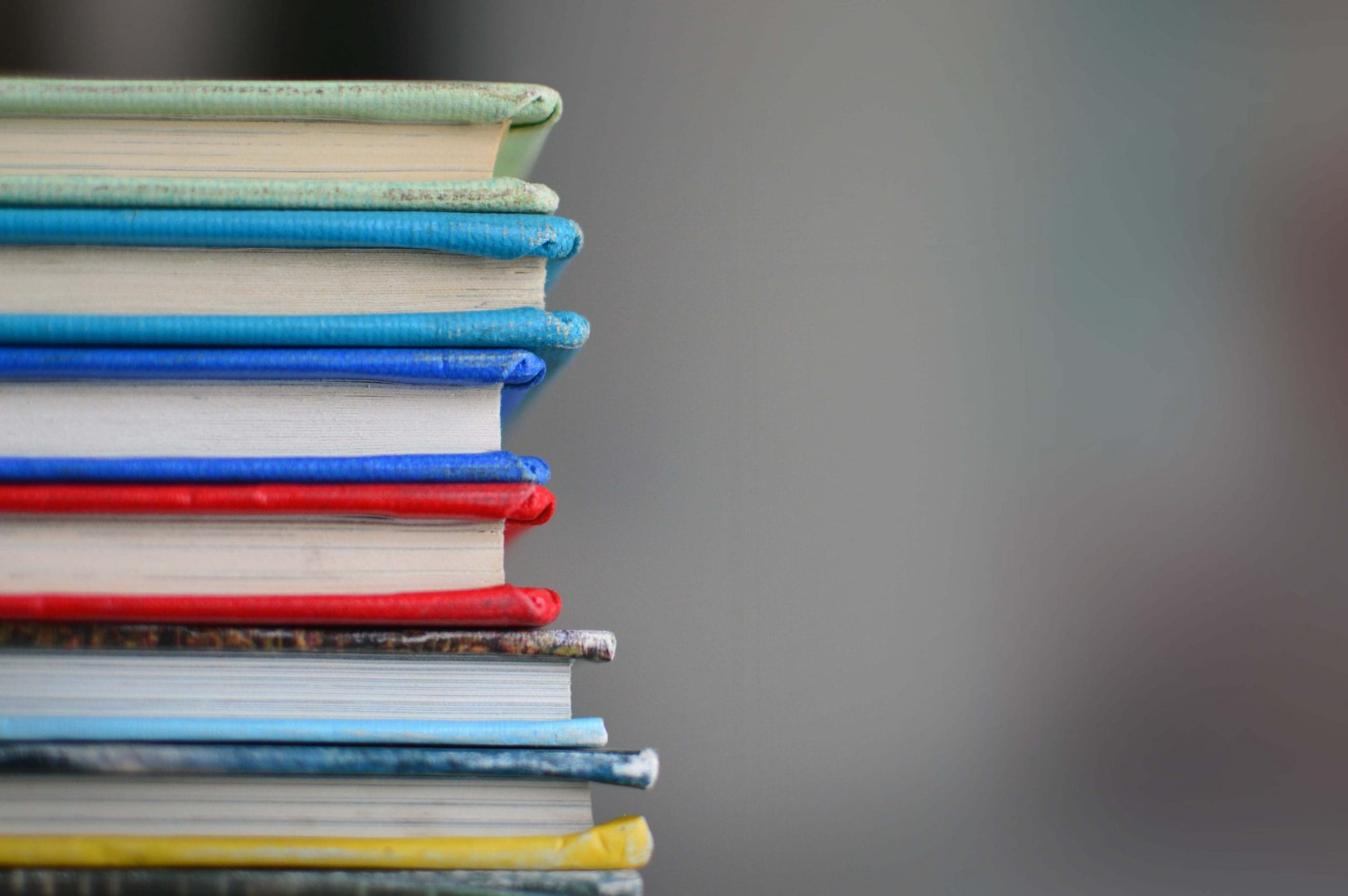 Education
We take all the upfront work away, educating and informing consumers and then nurturing them until they are ready to commence care
3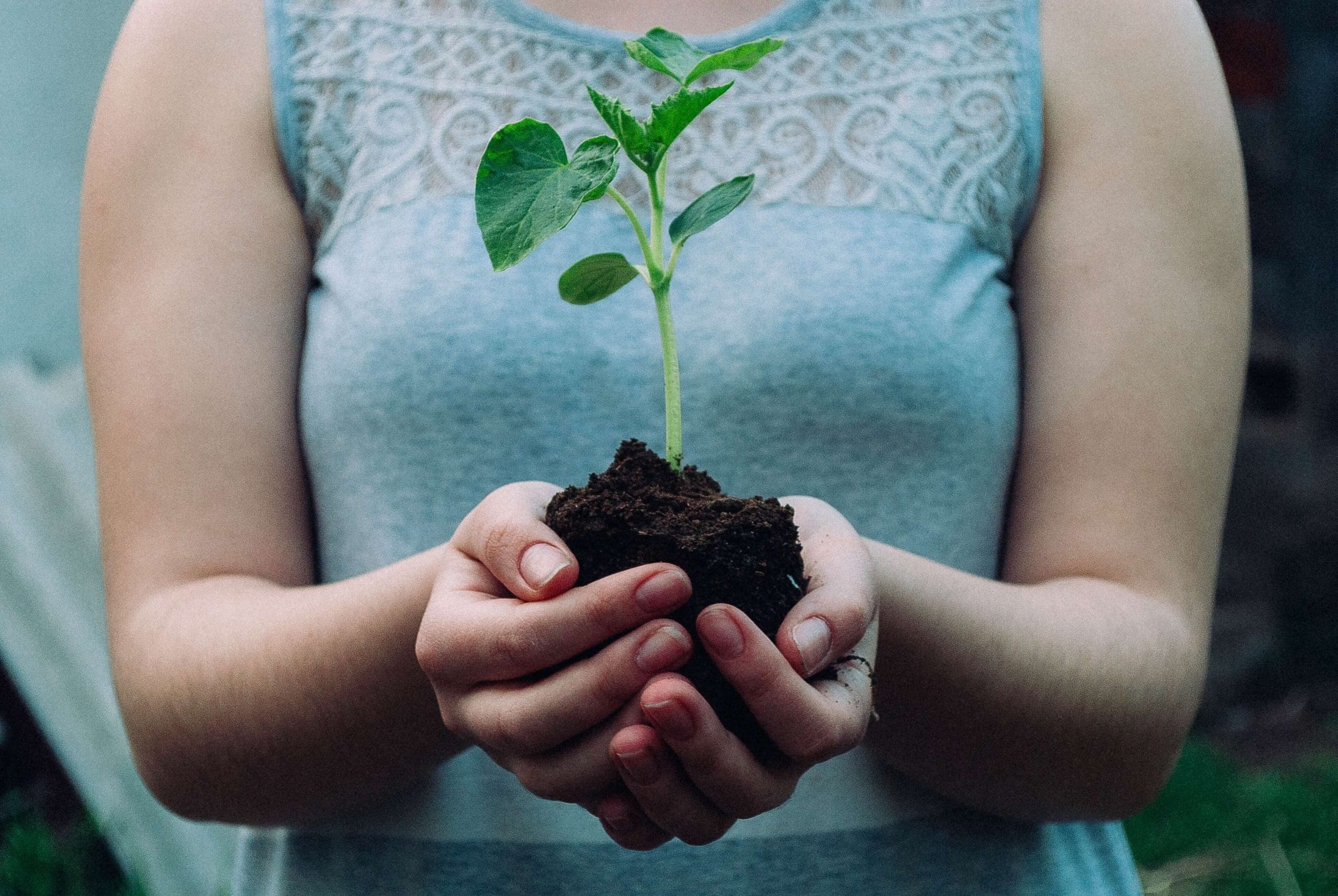 Scalability
CareAbout can help you grow when, and where, you choose. Be that a particular geographic area or market. We operate nationally and can help you expand too.
4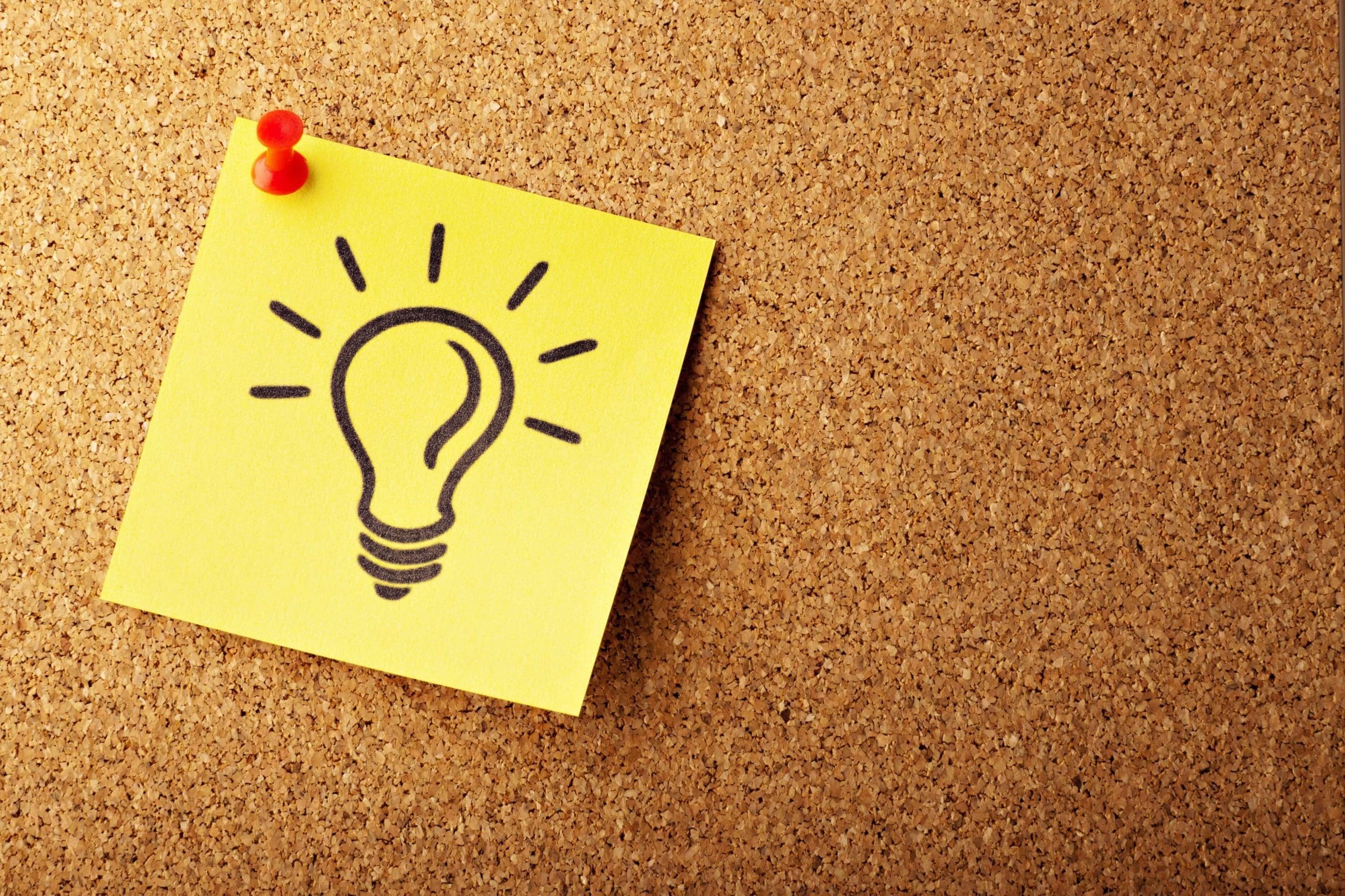 Insights
CareAbout have whole of market insights and trends through our broad customer reach. We share this with our partner providers so you can make decisions that help your business grow.