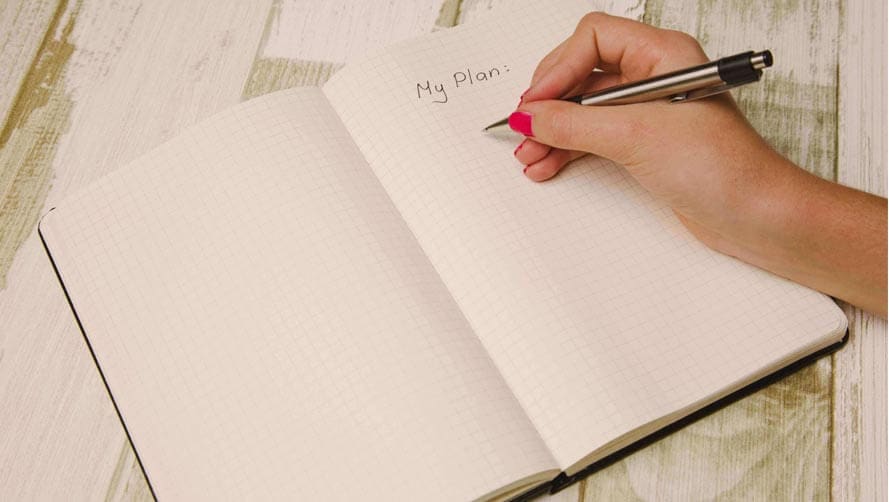 How can you use your Home Care Package funds
It's a good idea to start with your 'must haves' or covering any services you may be receiving through the Council. You need to be realistic about what hours are available in your Package and what your goals are.
Home Care Package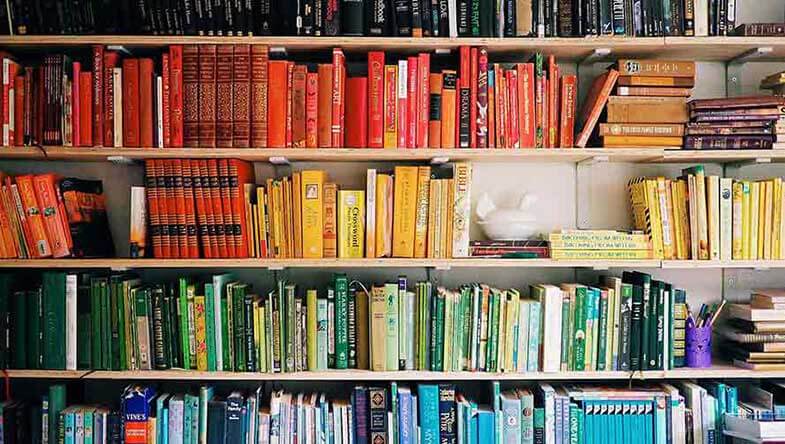 Approved but not yet received the funding for a Home Care Package? How to get prepared!
It's great that you've been approved for government subsidies under the Home Care Package program. So, it's time to get prepared. Here's what you can do now! There are over 800 Home Care providers Australia-wide all with different pricing and value offerings. So how do you choose? This handy guide helps you ask the right questions before you decide on a provider.
Aged Care Costs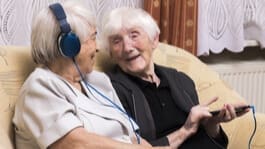 If your needs aren't being met by your current level Home Care Package or you are still waiting for a Home Care Package you can request a higher level priority and go up in the waiting list. If you don't ask for it you won't get it. Here is the best way to go about getting the care and support you need.
Home Care Package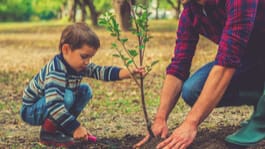 Many people contact us to guide them through Aged Care. Aged Care options can be confusing and overwhelming to try to find the right types of care for you or your loved one. We've helped over 40,000 people with their Aged Care options and we absolutely love what we do. What many people don't know is we also help people find the right NDIS supports for their needs!
NDIS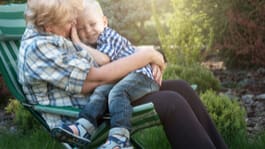 Being a cog in the wheel of the care industry is a scary and challenging process. After experiencing Home Care, for many the idea of navigating the transition into Aged Care is unimaginable.  You may be deciding for yourself that you can no longer remain safely at home or you may need to make this decision for a loved one.
It's a stressful and time consuming decision but there's help!
Aged Care Homes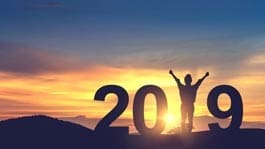 Well it's a new year, with a whole set of new opportunities waiting for us all. If you have been thinking about what may be possible this year, or are still deciding, CareAbout is here to help you step confidently into 2019.
NDIS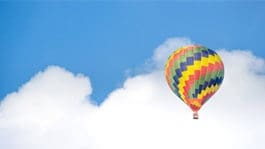 It's never too late to set goals – regardless of your age or the time of the year but the New Year does provide a reminder to think about your resolutions and what you really want to achieve.
Planning & Advice

The People's Guide to Home Care
Download this invaluable guide to give you confidence in your Home Care choices.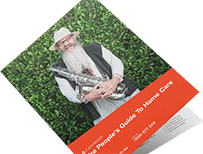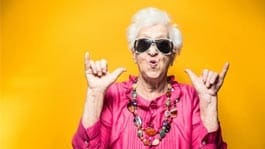 10,000 new higher level Home Care Packages were scheduled to be released over January. That means 10,000 people getting between 30k and 50k per year of government but is it enough? 
Home Care Package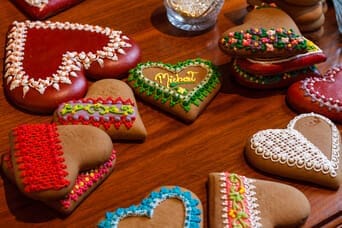 With the holiday season upon us, we take a look at holiday options and the NDIS.
NDIS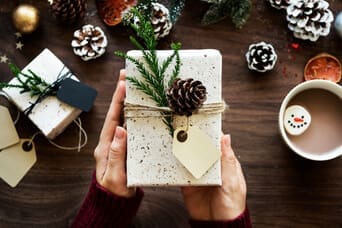 Giving is a great feeling and the best thing about this time of year. However choosing a present can be hard and it's even harder when you're thinking about an older loved one who may simply have it all. Here's our top 5 Christmas gifts to inspire your shopping.
Planning & Advice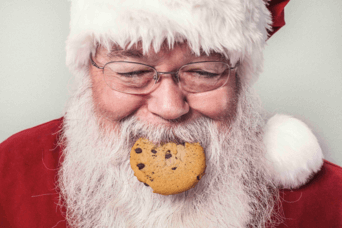 There's a little bit extra in Home Care Packages thanks to indexing. So in this article, we will outline the new funding levels and point you in the direction of some other supplements you may be eligible for to keep you safely at home.  
Home Care Package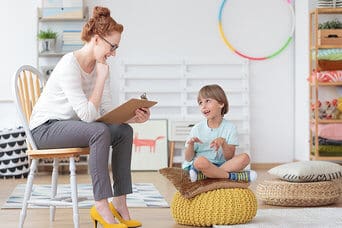 Rare conditions are those which occur in 1 in 10,000 or less of the population. Unlike more commonly recognised disabilities, often the symptoms only get recognised by parents, and are then confirmed through genetic testing.
NDIS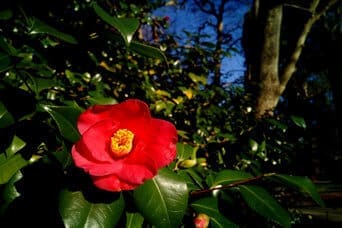 Yes, you read correctly. $1000 to prune your camellias. Really and truly. And we're not talking about a flower farm but rather a copse of camellias in a suburban backyard.
Aged Care Costs