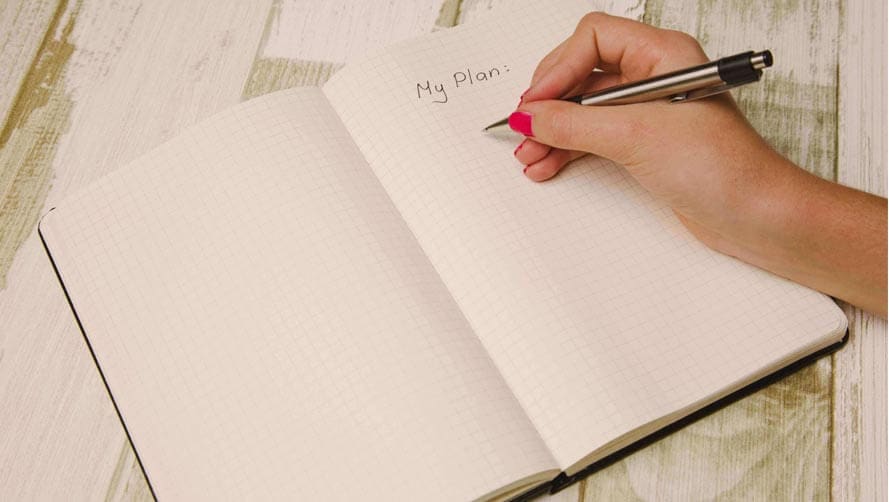 How can you use your Home Care Package funds
It's a good idea to start with your 'must haves' or covering any services you may be receiving through the Council. You need to be realistic about what hours are available in your Package and what your goals are.
Home Care Package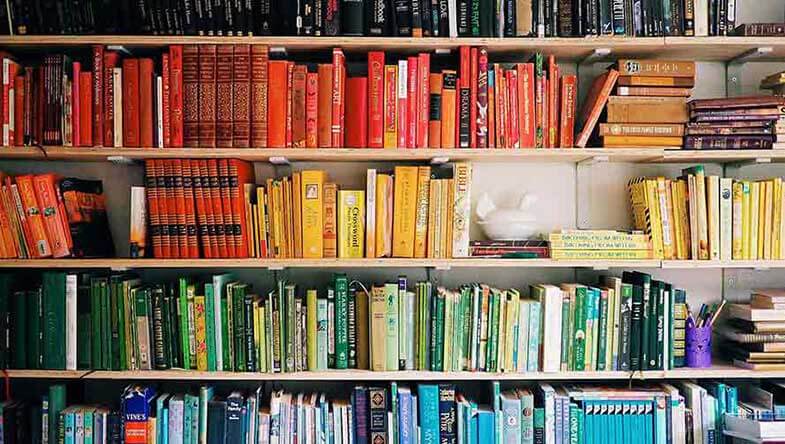 Approved but not yet received the funding for a Home Care Package? How to get prepared!
It's great that you've been approved for government subsidies under the Home Care Package program. So, it's time to get prepared. Here's what you can do now! There are over 800 Home Care providers Australia-wide all with different pricing and value offerings. So how do you choose? This handy guide helps you ask the right questions before you decide on a provider.
Aged Care Costs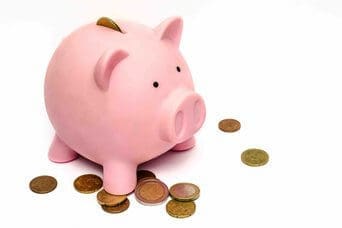 There is over $500 million sitting in unspent funds in Home Care Packages. This is government funding that's been allocated to an individual but has not been used. In other words, it's money that someone could use for their care or other services to remain at home but they're choosing not to.
Home Care Package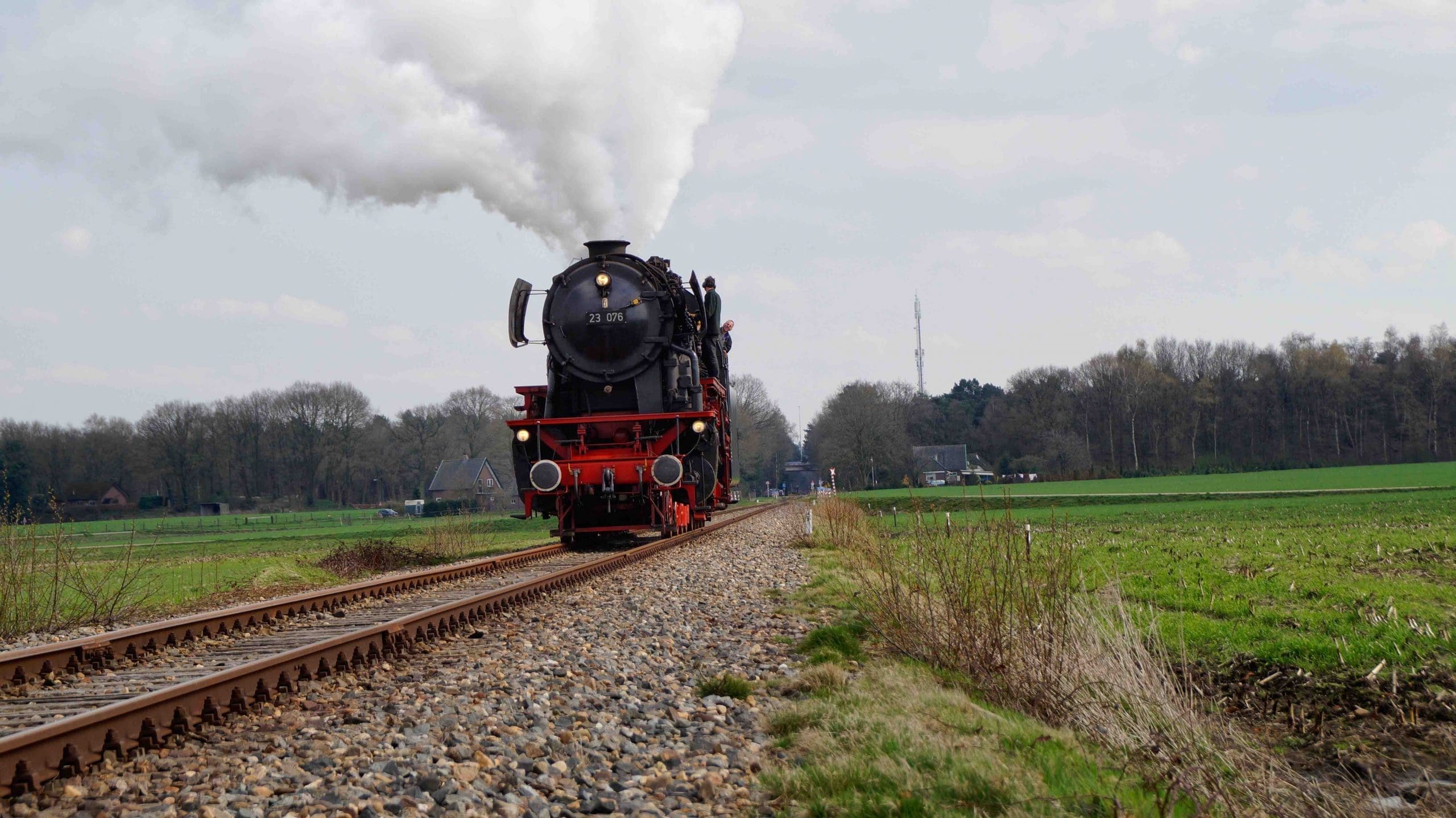 CareAbout has now officially launched our NDIS offering, including our updated website, and team of NDIS experts now in place and talking to you about…
NDIS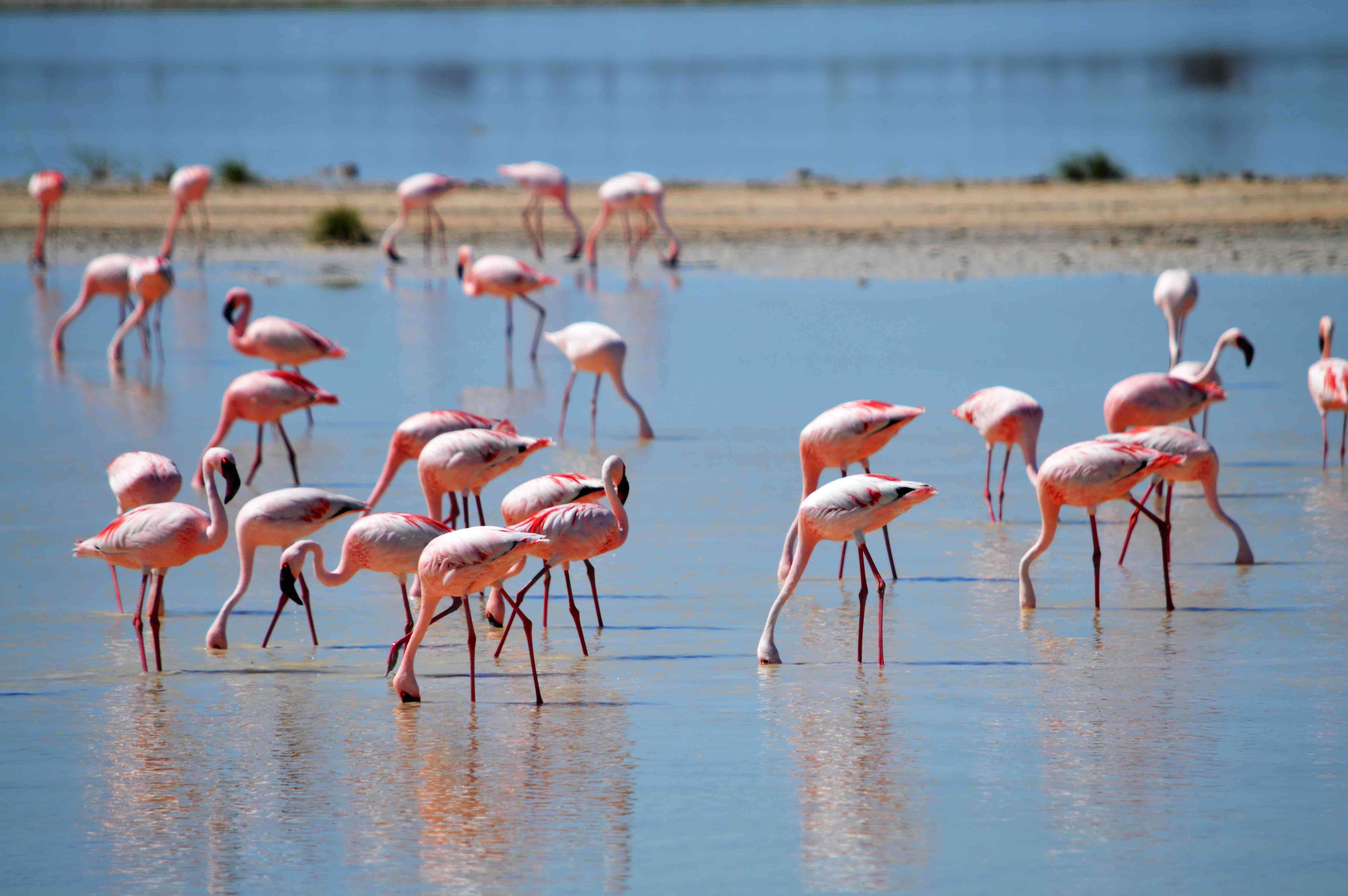 It's supply and demand. The simple fact is that 121,000 people are waiting in the National Queue for the right care Package. That's the demand….
Home Care Package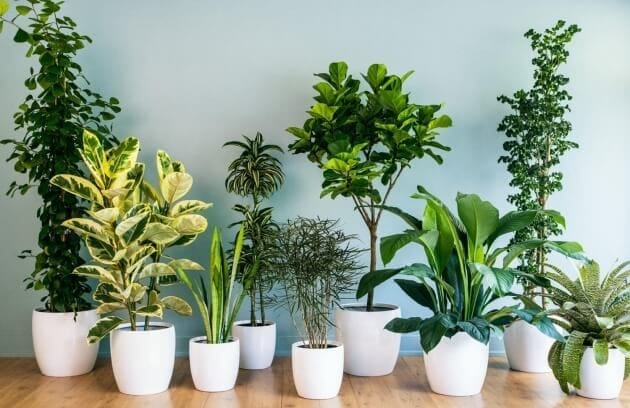 You may have noticed the resurgence in house plants. Gorgeous little shops that once were florists are now focussing on promoting longer lasting plants. Trailing…
Planning & Advice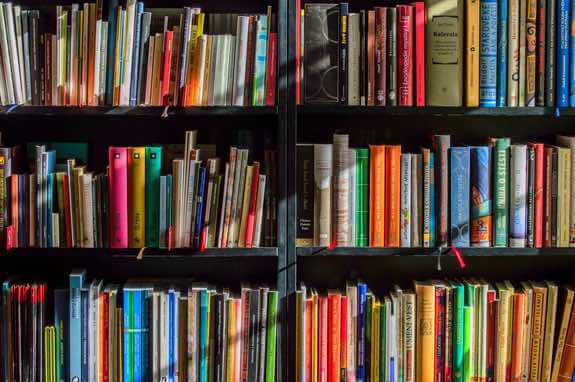 A good book is an immersion into another world. So this month we're recommending a great book – in fact it's a collection of short stories that allows you to dip in and out.  Helen Garner's Stories: The Collected Short Fiction is an extraordinary collection and here's why.
Planning & Advice

The People's Guide to Home Care
Download this invaluable guide to give you confidence in your Home Care choices.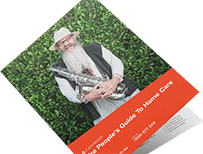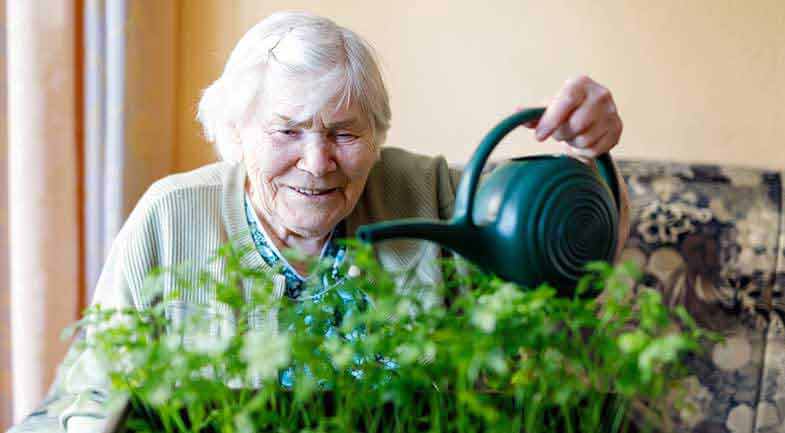 As part of Dementia Awareness Week it's important to highlight the different needs of people living with dementia and how they might be prioritised in receiving government subsidies.
Ageing Health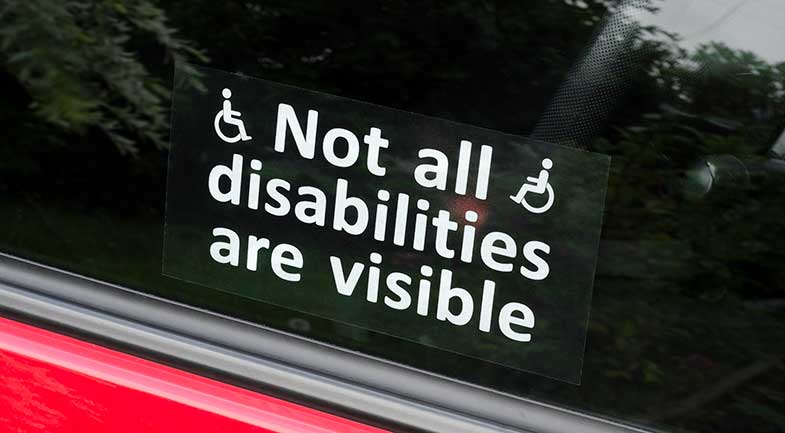 When it comes to dementia and the National Disability Insurance Scheme, there are some 'must knows' for both participants and providers. People with early onset dementia are not automatically accepted to the NDIS. In terms of disability, a person needs to prove their condition is both permanent and substantially impacts their functioning. Read on to find out more.
NDIS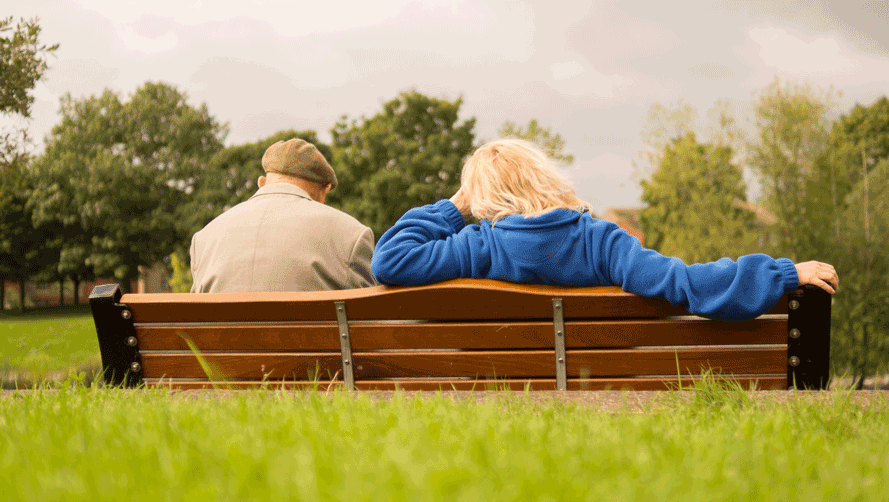 The announcement of a Royal Commission into Aged Care will throw the doors open on widespread systemic issues impacting millions of Australians. There's been dozens…
Aged Care Homes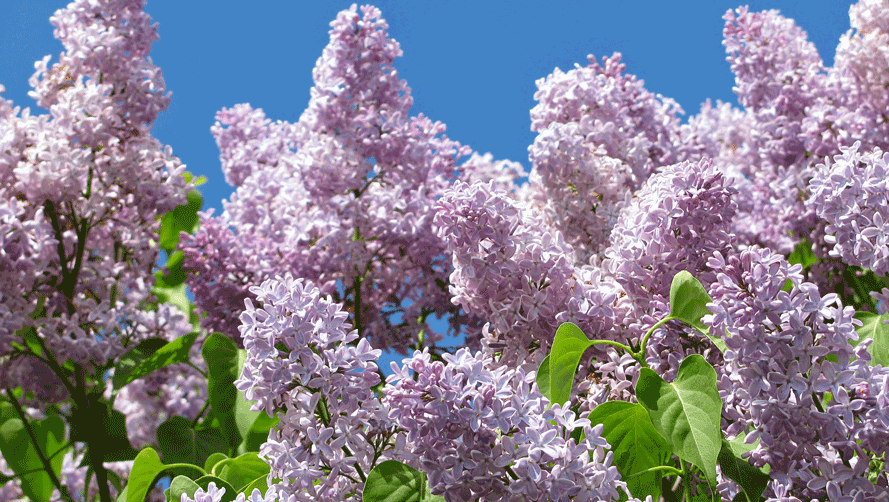 You can sense the change in the air. The blossom has come out, daffodils are sprouting and the colour of the sunshine is clearer and…
Ageing Health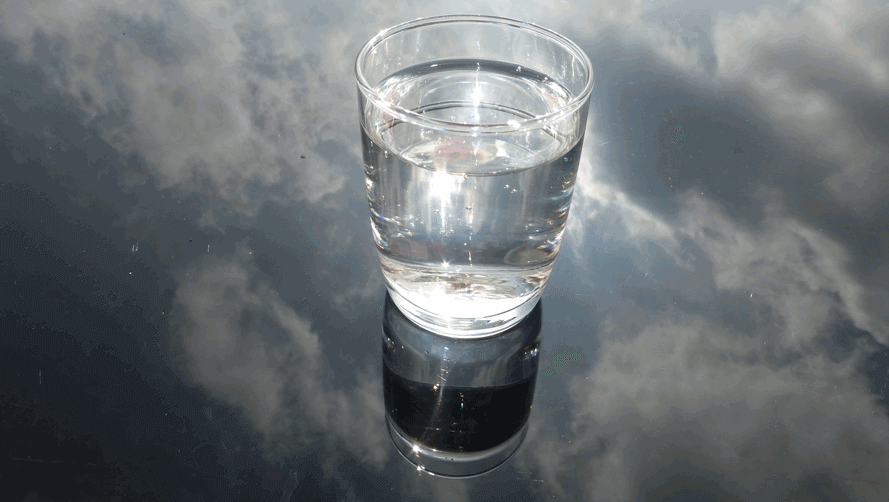 The phrase, "Is the glass half-full, or half-empty?" is extremely relevant when we think about the NDIS. The NDIS has been up and running for…
NDIS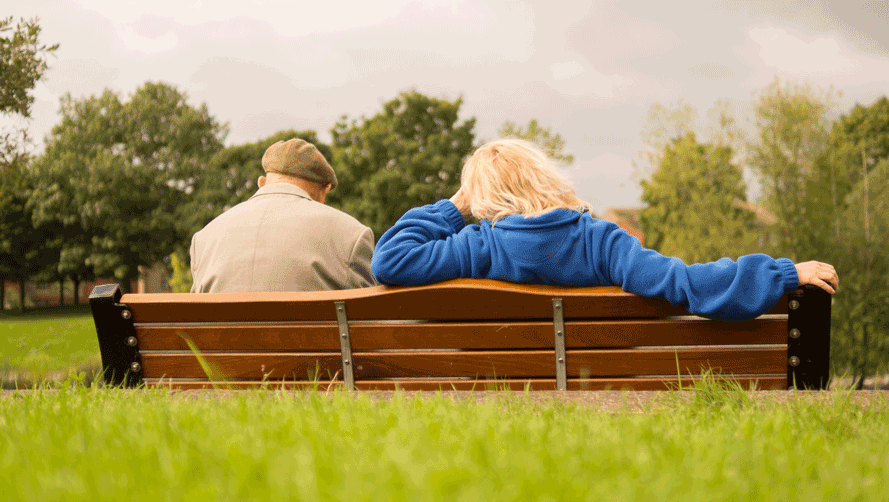 Waiting more than a year for a higher level Home Care Package is simply not good enough. The latest government report reveals that more than…
Home Care