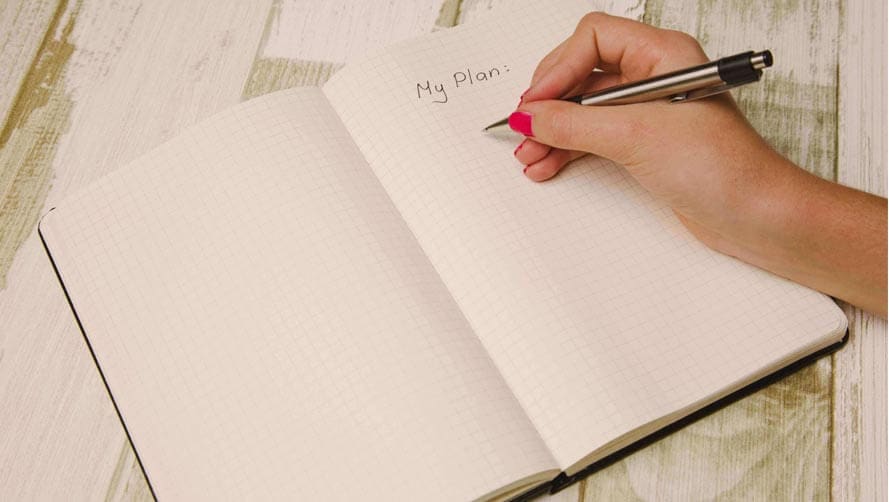 How can you use your Home Care Package funds
It's a good idea to start with your 'must haves' or covering any services you may be receiving through the Council. You need to be realistic about what hours are available in your Package and what your goals are.
Home Care Package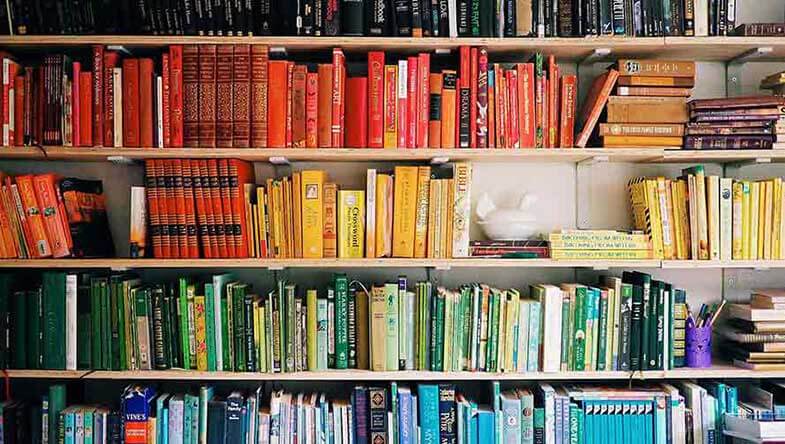 Approved but not yet received the funding for a Home Care Package? How to get prepared!
It's great that you've been approved for government subsidies under the Home Care Package program. So, it's time to get prepared. Here's what you can do now! There are over 800 Home Care providers Australia-wide all with different pricing and value offerings. So how do you choose? This handy guide helps you ask the right questions before you decide on a provider.
Aged Care Costs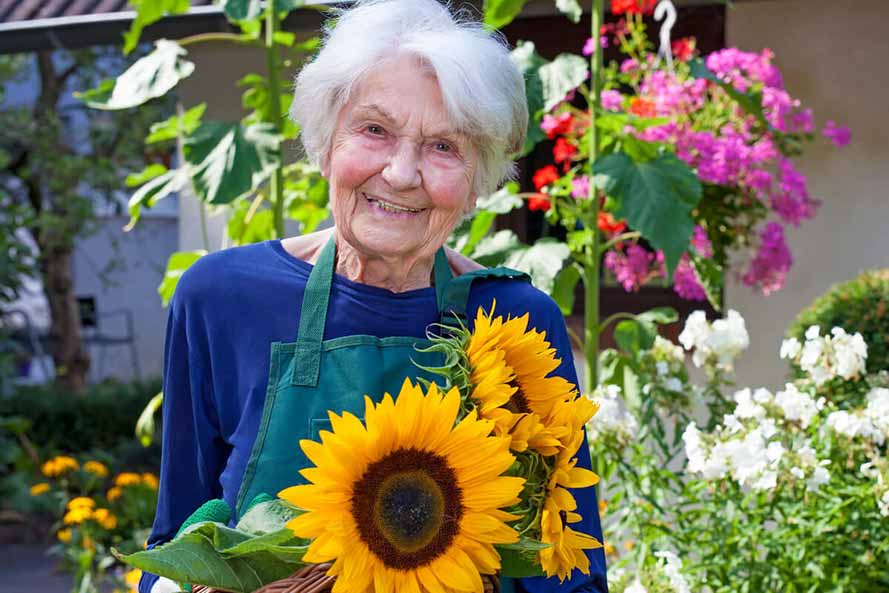 Is your loved one living at home alone? Use our home safety and wellbeing checklist to see if they need extra support. Are you worried…
Home Care
When faced with a family crisis the last thing you want to be doing is searching for your loved one's important legal, financial and official…
Aged Care Costs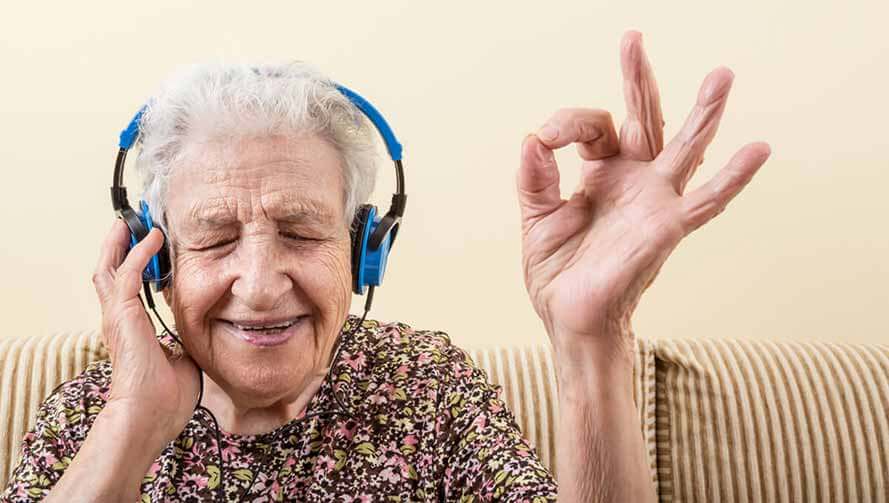 Realised you need help? Finding Care to suit your needs can be daunting. So here are three steps to help make the way forward easier.
Ageing Health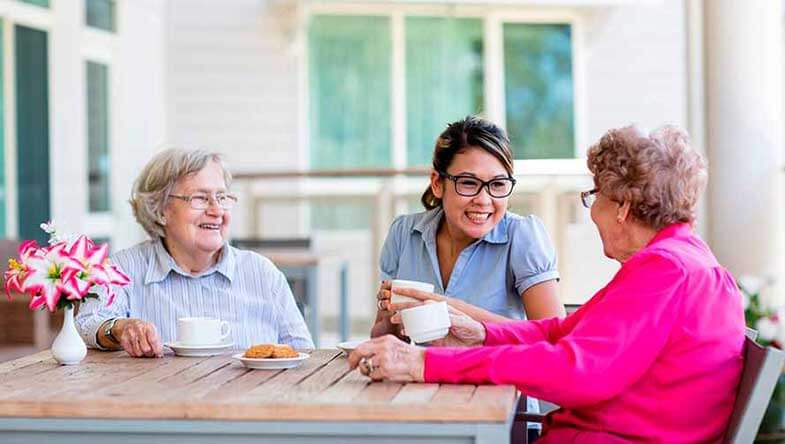 If you're someone with an ageing parent and facing (with understandable trepidation) the prospect of them moving into a home, it may be reassuring to…
Aged Care Homes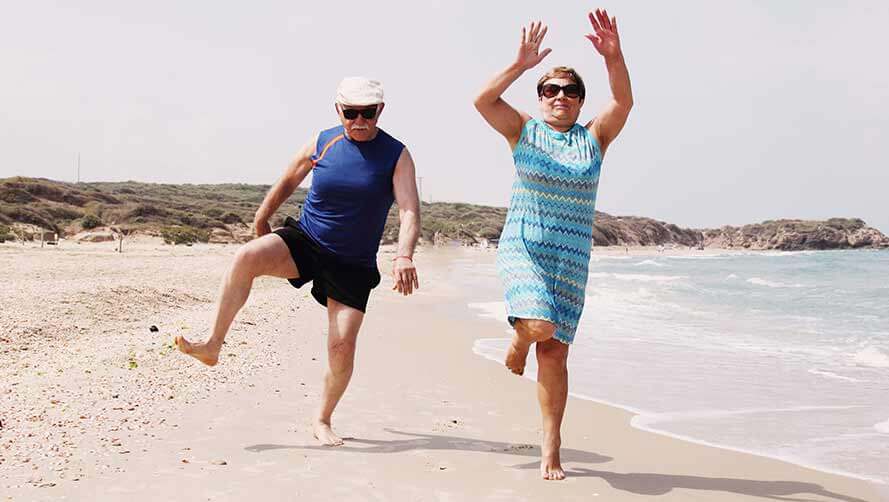 What should I be thinking about when looking for an Aged Care Home? "Never make a decision under pressure"  It's one of those kernels of…
Aged Care Homes

The People's Guide to Home Care
Download this invaluable guide to give you confidence in your Home Care choices.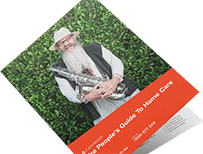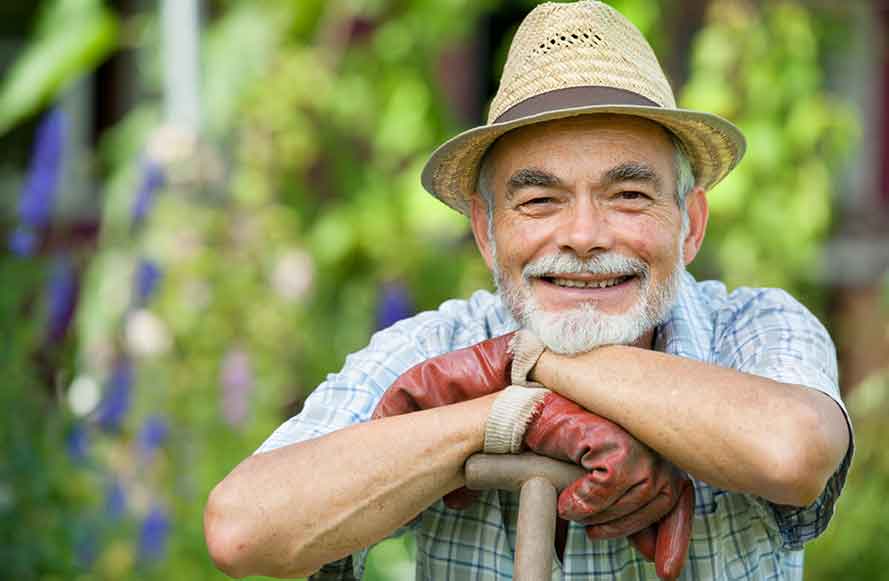 Whether you're 18 or 88 one thing is certain – we are all getting older! Where we can take control and make a big difference…
Ageing Health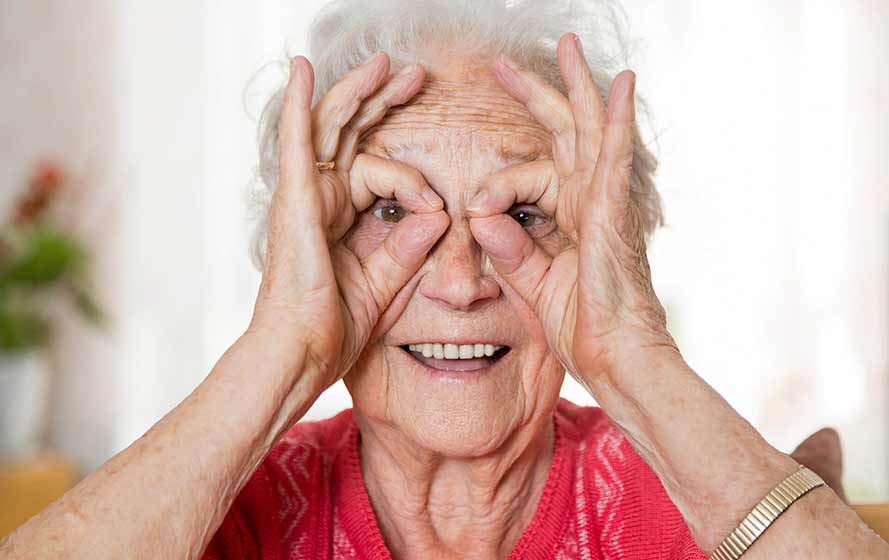 Let's face it, the goal for most of us is to live independently in our own home for as long as possible! In many cases,…
Ageing Health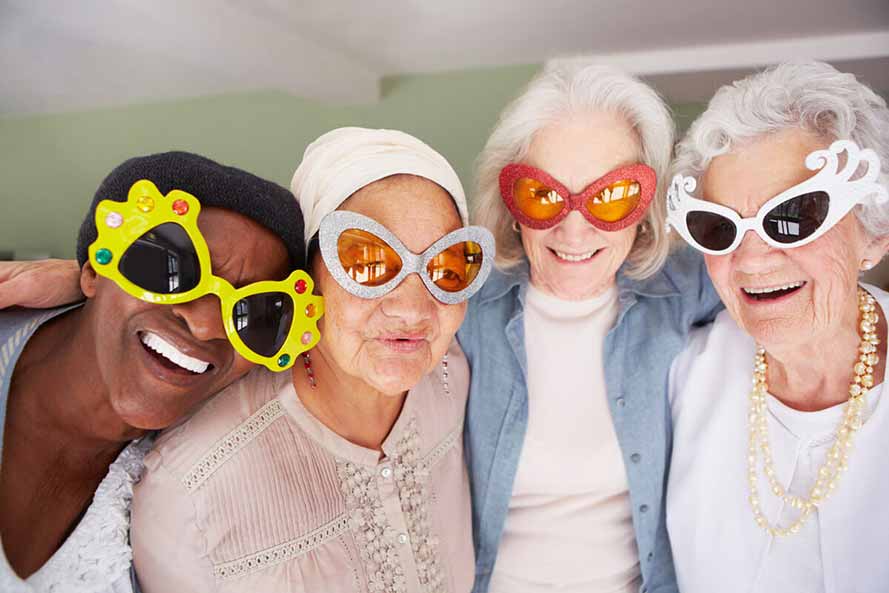 So your parents want to remain in the family home? With photos and memories in every corner, the cat that's outlived its nine lives, and…
Home Care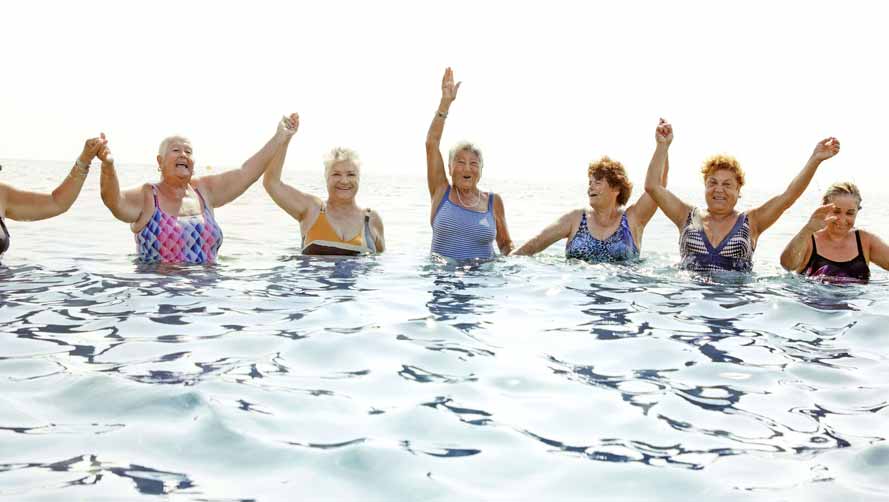 In-home care: How to Get More Bang for your Buck It's about to get really interesting in aged care. Really! In the next few weeks,…
Planning & Advice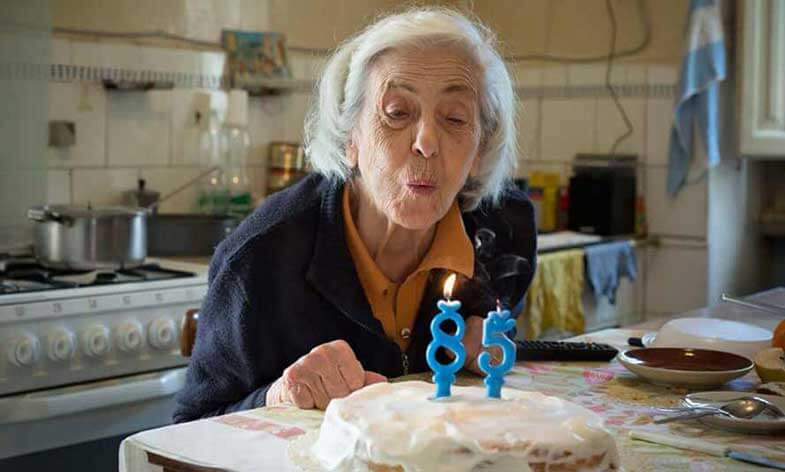 What is it and how can I access it ? Caring for Australians as they get older is now, thankfully – about choice. Choosing where…
Aged Care Homes