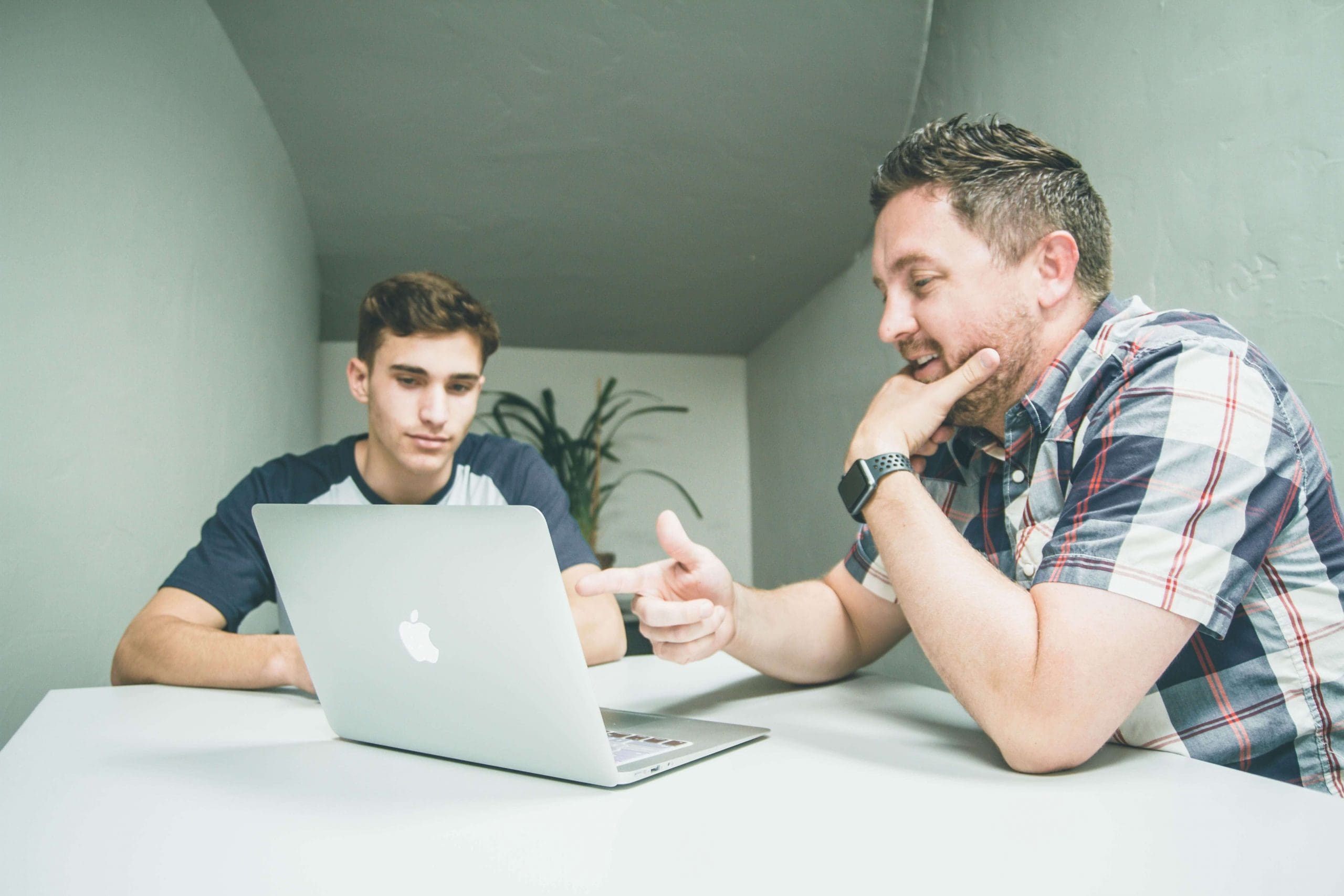 Capacity building supports are those that help you to maintain your independence and build your skills. They are in addition to Core Supports, which ensure you are able to perform daily living tasks. Using nutrition as an example, a Core Support might be having your daily meals prepared and delivered to you, whereas a Capacity Building support will provide you with the skills and education to prepare nutritionally-balanced meals yourself.
There are nine Capacity Building support categories. You won't automatically receive funding for all nine, instead funding for these will be based on your NDIS plan goals. So, if one of your goals is to be more active in your community, you might receive Capacity Building support in the form of learning skills to manage your behaviour, or having a support worker attend social activities with you until you are confident and have the skills to attend on your own.
Coordination of Supports
These support services allow you to develop and strengthen your ability to connect with informal, mainstream and funded supports. This will enable you to get the most out of your NDIS plan by teaching you the skills necessary to maintain relationships with your support service providers, and to make sure the services are being delivered as promised. If there are any issues with service delivery, you will have support to resolve these.
Coordination of Supports is broken down into three further sub-categories:
Support connection
This gives short-term assistance to help you learn how to connect with and maintain relationships with your service providers.
Support coordination
Support coordination provides ongoing help to strengthen your ability to connect with supports, including service delivery issue resolution and monitoring of support services. Basically, this means that if you want to find a new provider, you will have the skills necessary to reach out and connect with one – and you'll be able to determine whether or not they are providing you with quality service. If not, you will have support and skills necessary to make a complaint and have your issues resolved.
Specialist support coordination
This service provides support coordination (as above) but for people who are facing complex and high-risk situations. It is time-limited, rather than ongoing.
Improved living arrangements
This capacity building support service will assist you to find and apply for accommodation. Whether you are sharing accommodation with someone else, or want to live independently, this support will help you to build the skills required to manage rental agreements, tenancy obligations and other accommodation-related responsibilities.
Increased social and community participation
These supports will provide you with help to strengthen your ability to participate in your community. It includes assistance with improving relationship and social skills and participation in recreation activities, peer support, life choices, active ageing, community access programs, vacation care, Out of School Hours Care (OOSH), weekend programs, flexible respite, centre-based respite and group fitness activities. Wow, that's a lot!
Finding and keeping a job
Employment is a big priority for the NDIS and the Federal Government in 2019, and there has been a lot of media in this space lately. These support services will help you with your transition to employment. If you are of school age, they will also assist with school-to-work transition.
This is a really exciting time in your life! But, it can also be a bit scary, especially if you've never had to apply for a job or attend an interview before. With these supports, you will receive help developing your resume and writing job applications, preparing you for a job interview, and building your work skills to assist you to do well in your job.
Improved relationships
Relationships are important but they can require a bit of work! These supports help you with this and may include funding for a behaviour support plan, development of positive behaviour management strategies, development of social skills and behaviour intervention.
Improved health and wellbeing
Activities that help you to maintain a healthy lifestyle, such as exercise physiology, personal training, dietician consultation and an exercise & nutrition plan may be funded by these supports. With these, you can learn how to stay active through exercise, how to eat healthily and how to prepare yummy meals!
Improved daily living
Improved daily living support services provide funding for therapy (assessment or ongoing) and training to assist in the development of, or to increase skills for independence and community participation. Physiotherapists, occupational therapists, or registered nurses are the professionals most likely to provide this service.
Improved life choices
These supports will assist you to manage your finances and use your money appropriately. It may include financial intermediary-setup costs, training in planning and plan management, building financial skills, organisational skills, and enhancing your ability to direct their supports and/or develop self-management capabilities. These skills will help you to manage your NDIS plan yourself, or to find someone to support you by doing it for you.
Improved learning
Have you wanted to do some further study, or attend TAFE or University? Improved learning supports will help you to transition through school to further education. You may receive help applying for a study program or course, planning your study timetable, purchasing textbooks, or having a support working attend classes with you.  Just so you know – NDIS funding will not pay for any of your school or tuition fees.
Do you have one or more Capacity Building supports in your NDIS plan? Give CareAbout a call today and get connected with a quality and trusted provider.