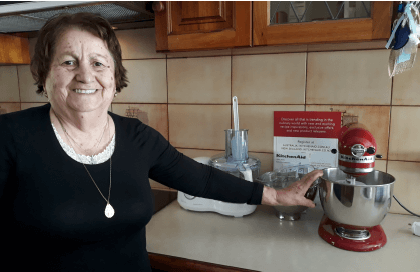 Customer Story: Sofia and Nadia
Home Care Package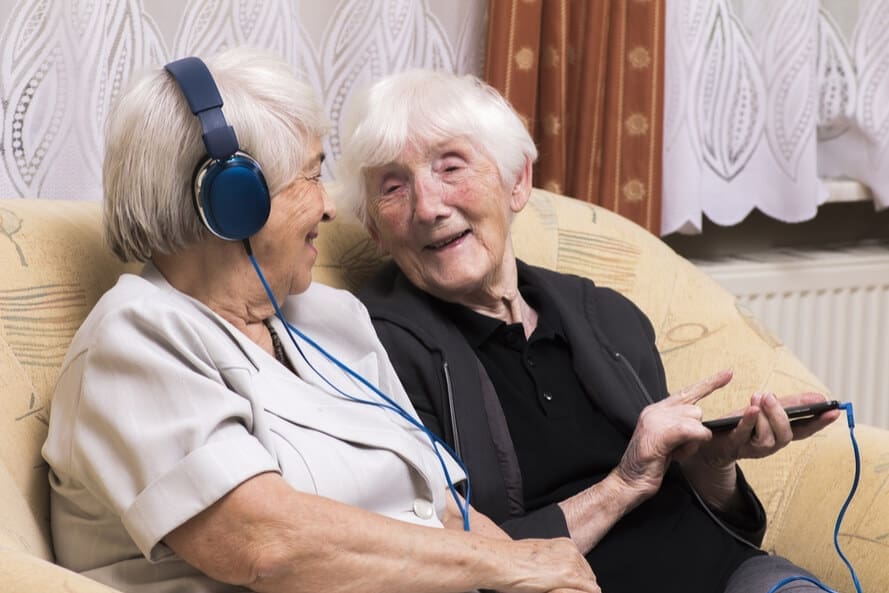 Why you should ask for a High Priority Home Care Package
If your needs aren't being met by your current level Home Care Package or you are still waiting for a Home Care Package you can request a higher level priority and go up in the waiting list. If you don't ask for it you won't get it. Here is the best way to go about getting the care and support you need.
Home Care Package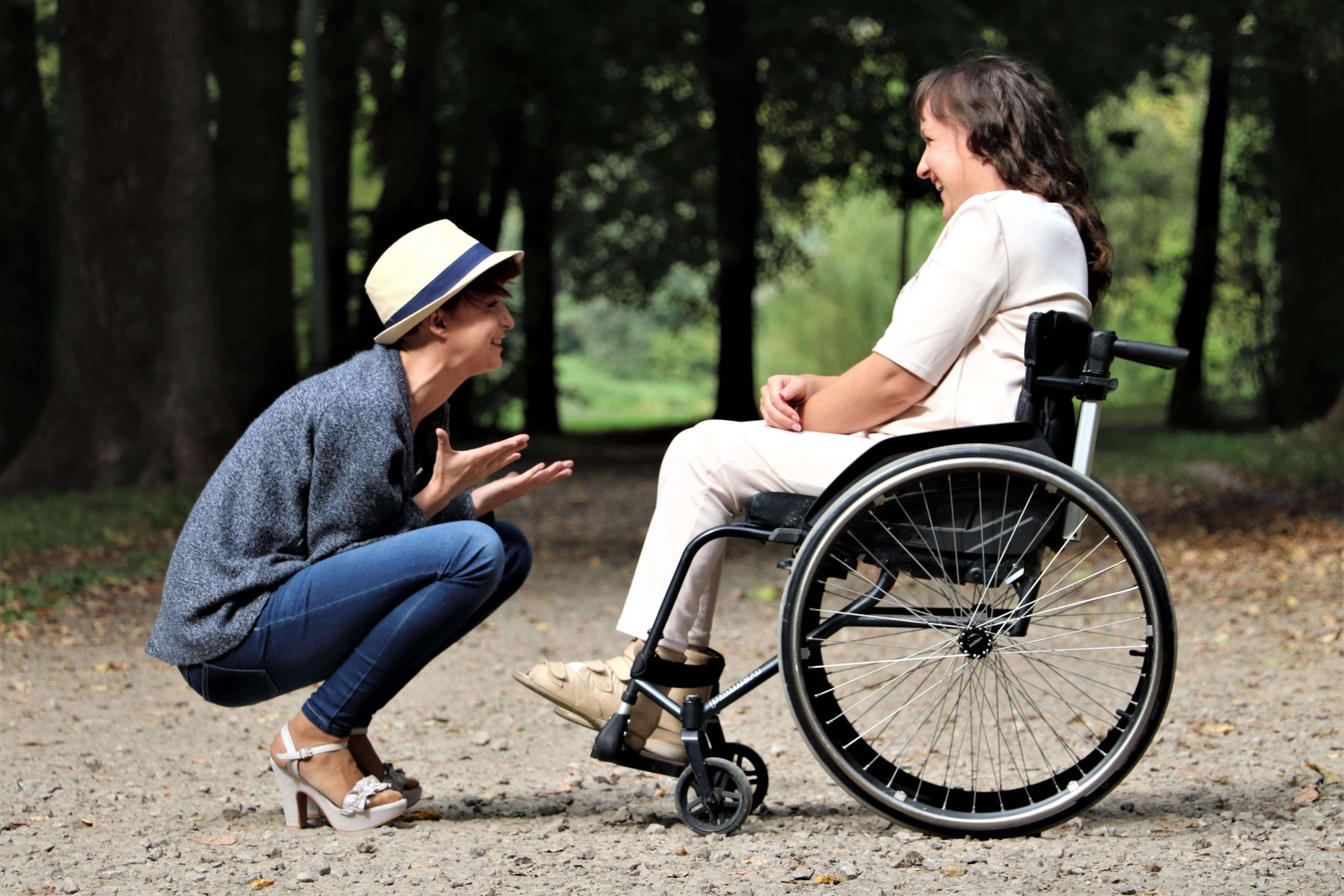 What's new? The NDIA has released an updated NDIS Price Guide and Support Catalogue, which includes more than 90 disability-related health supports that will now be funded…
NDIS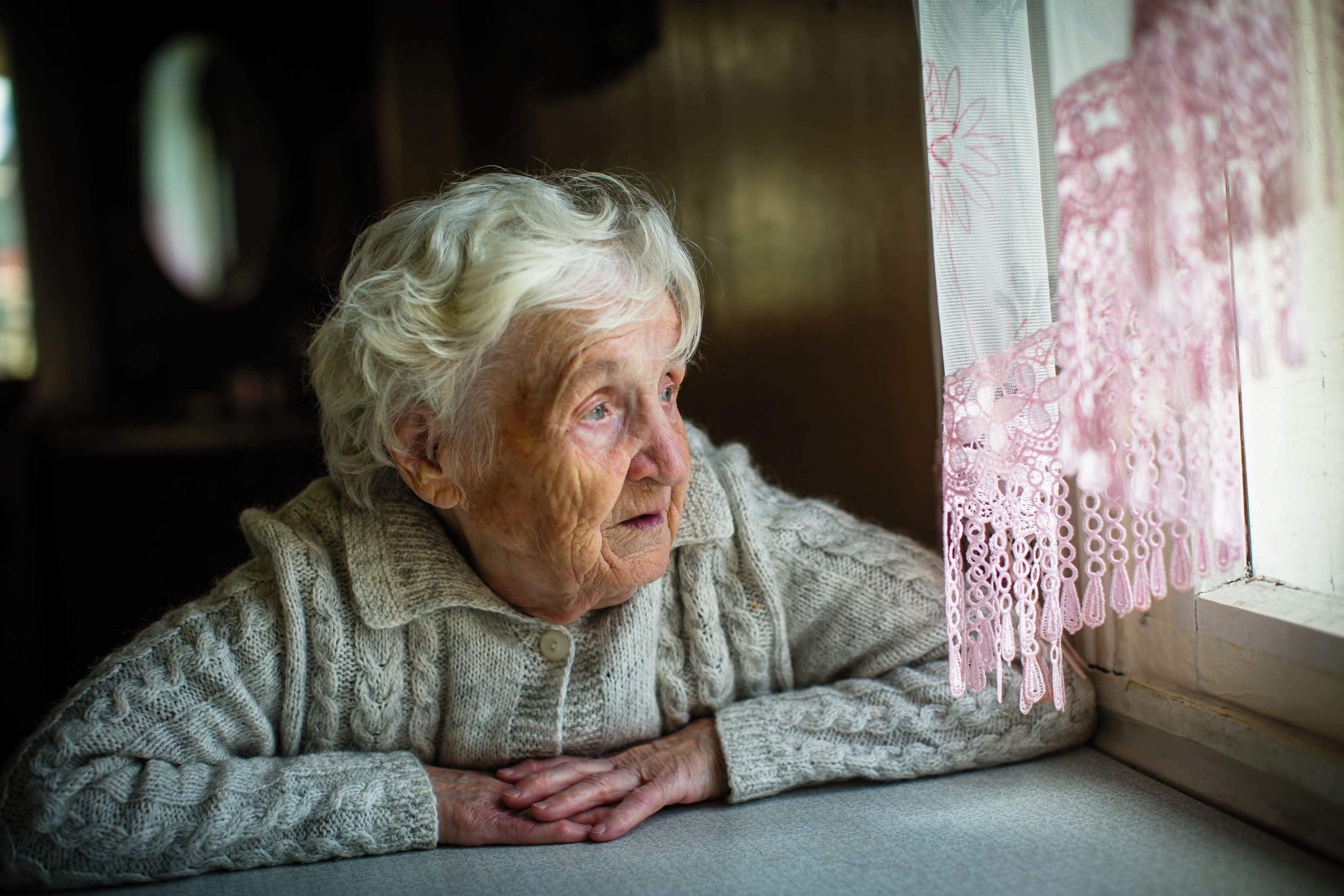 A raw and honest article from one of CareAbout's Home Care Advocates.
Home Care Package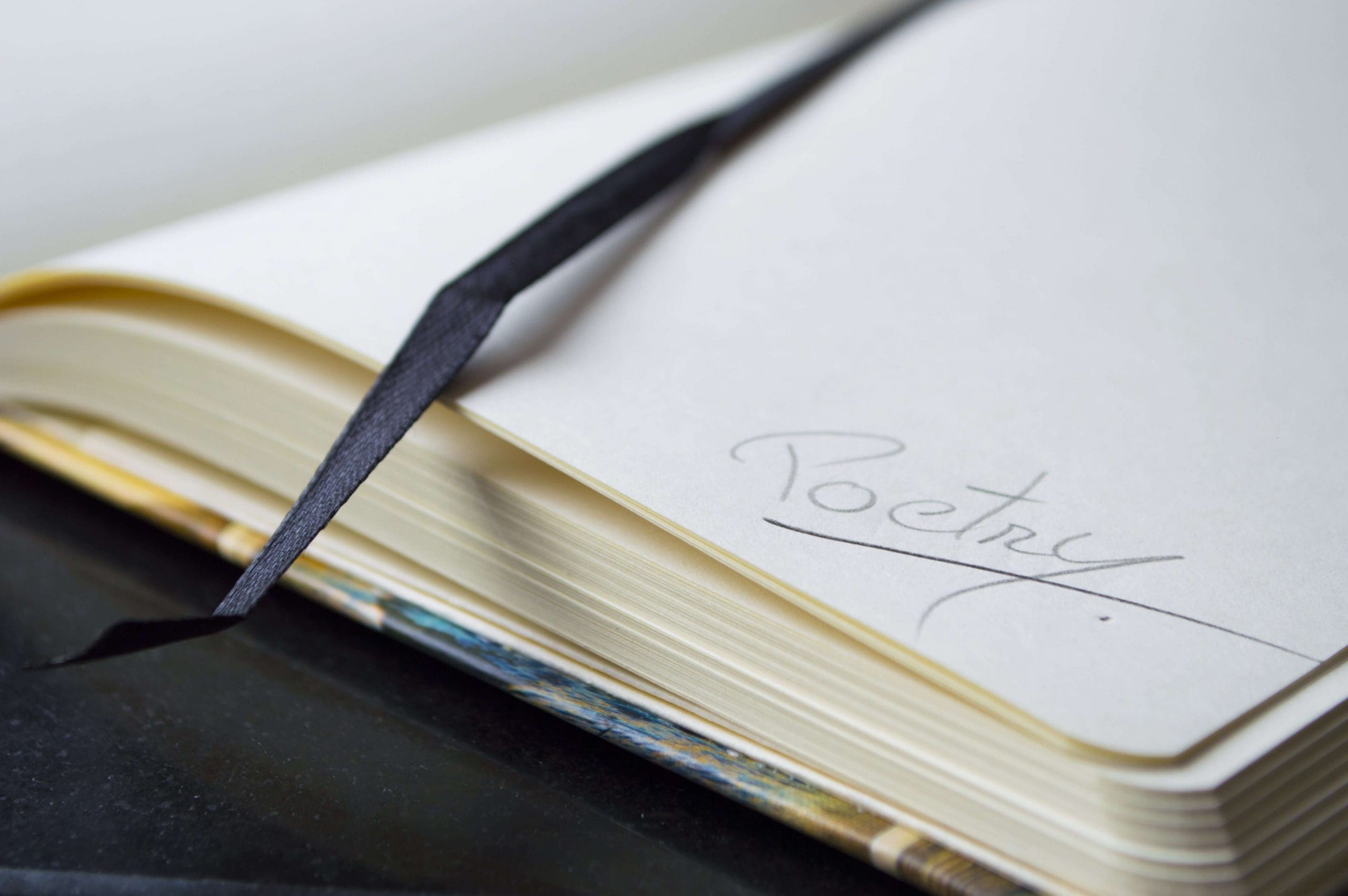 If I get dementia… If I get dementia, I want my friends & family to embrace my reality. If I get dementia, I don't want…
Dementia Care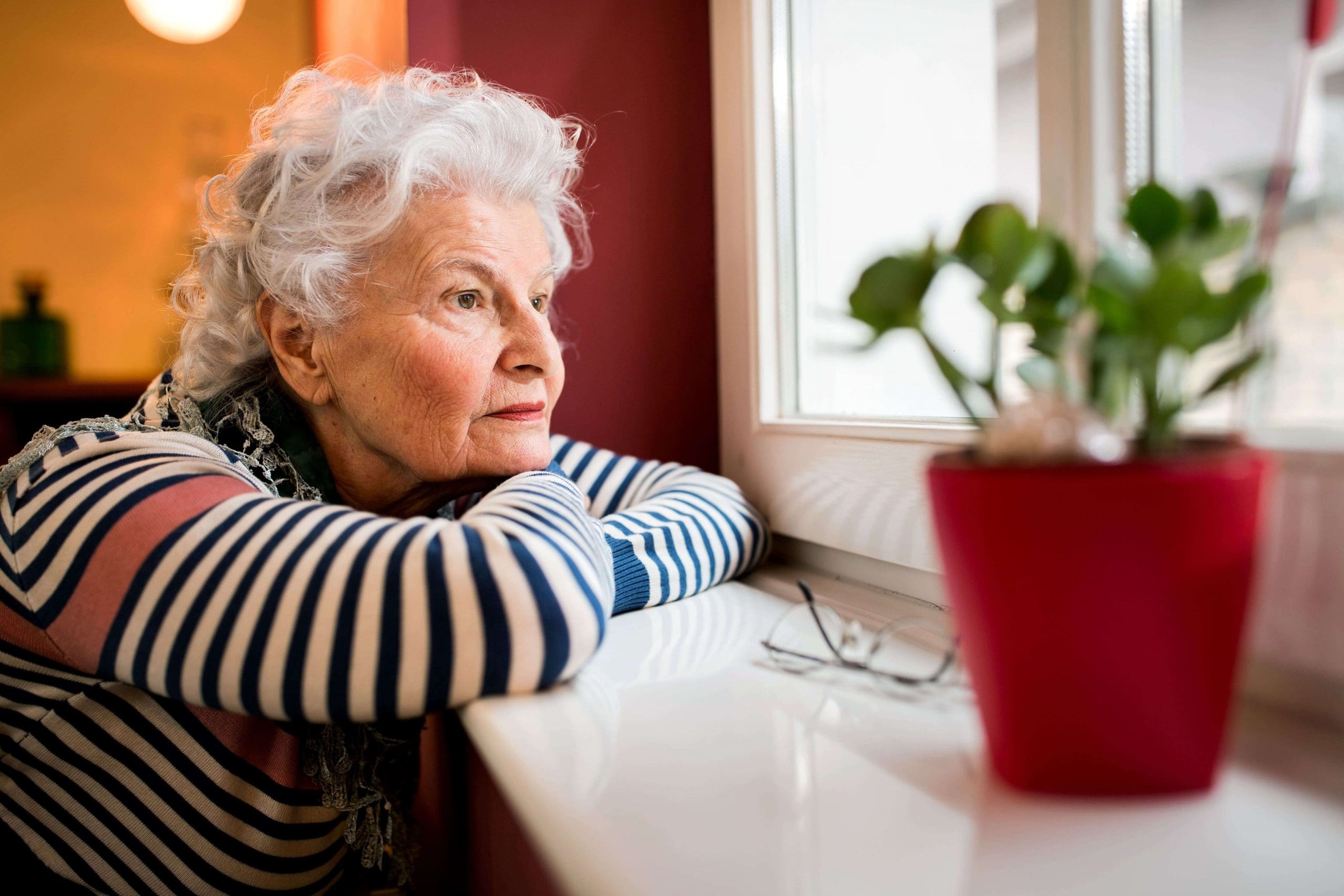 Loneliness isn't something we talk about very openly, but it is an issue facing a huge number of older Australians. Loneliness is a growing public…
Lifestyle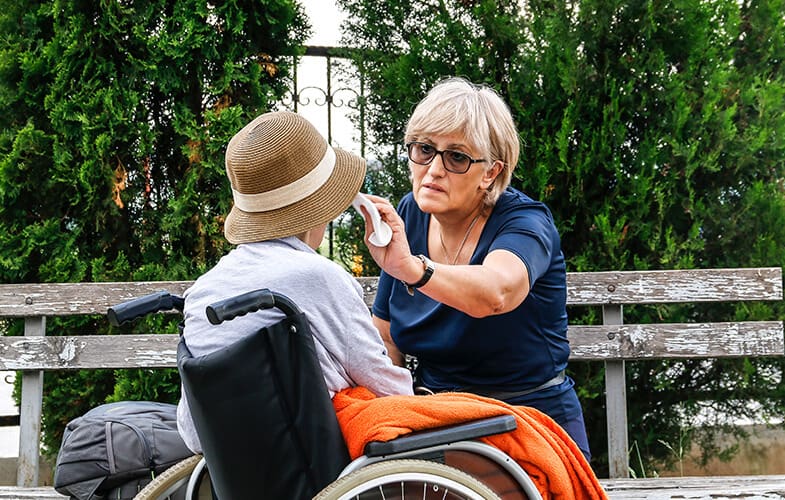 What is dementia? Dementia is not a specific condition or disease. It is a term that is used to describe a range of symptoms associated…
Dementia Care

The People's Guide to Home Care
Download this invaluable guide to give you confidence in your Home Care choices.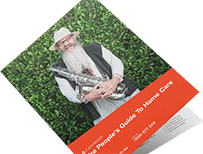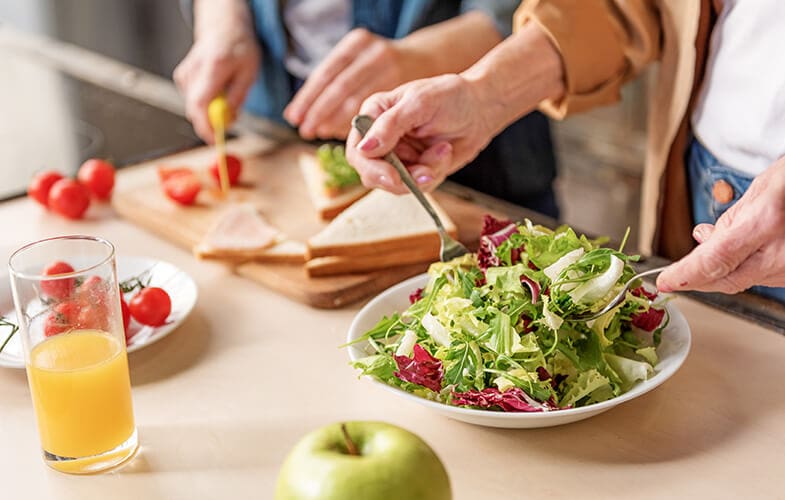 What is dementia? Dementia is not a specific condition or disease. It is a term that is used to describe a range of symptoms associated…
Dementia Care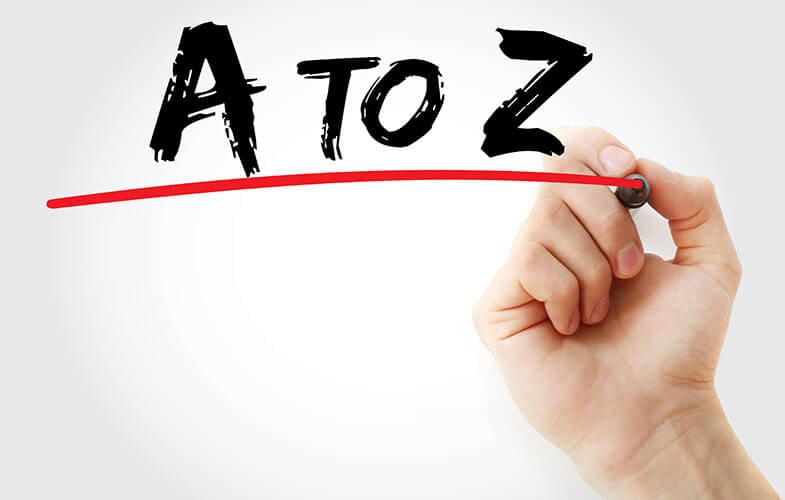 There are many facets involve with Alzheimer's disease. Learn the A-Z's of Alzheimer's disease with CareAbout's alphabetical list Alzheimer facts and stats. A is for…
Dementia Care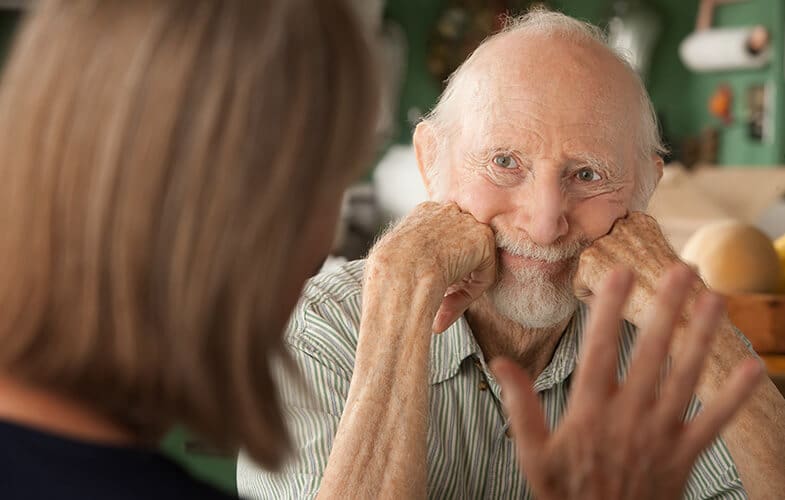 Defining Alzheimer's disease Alzheimer's disease is the most common form of dementia. Dementia is the general term used to describe a range of symptoms associated…
Dementia Care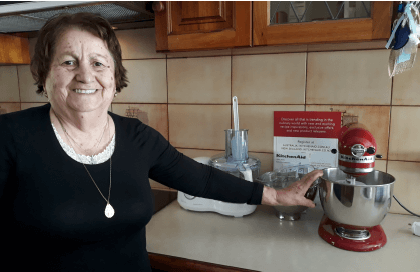 Sofia recently chose one of CareAbout's trusted providers as her Home Care Package provider. Sofia's granddaughter Nadia says that they looked at many options and…
Home Care Package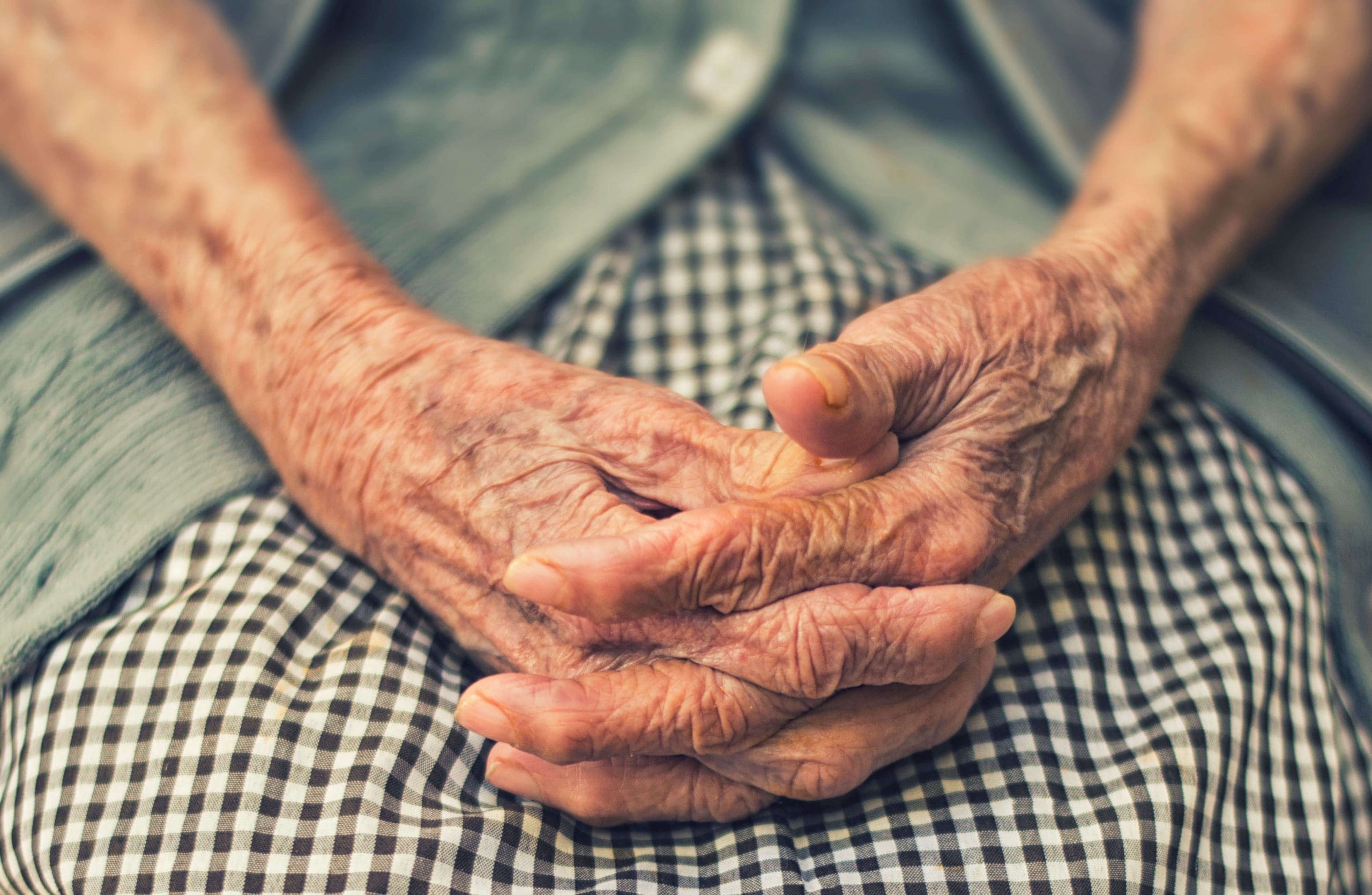 Are your elderly parents acting up? Things like swearing, inappropriate comments, anger and declining personal hygiene are far more common than you might think. You…
Aged Care in Australia
As we age, we become more susceptible to colds and the flu, and this vulnerability increases even more during the cold winter months. Having a…
Lifestyle