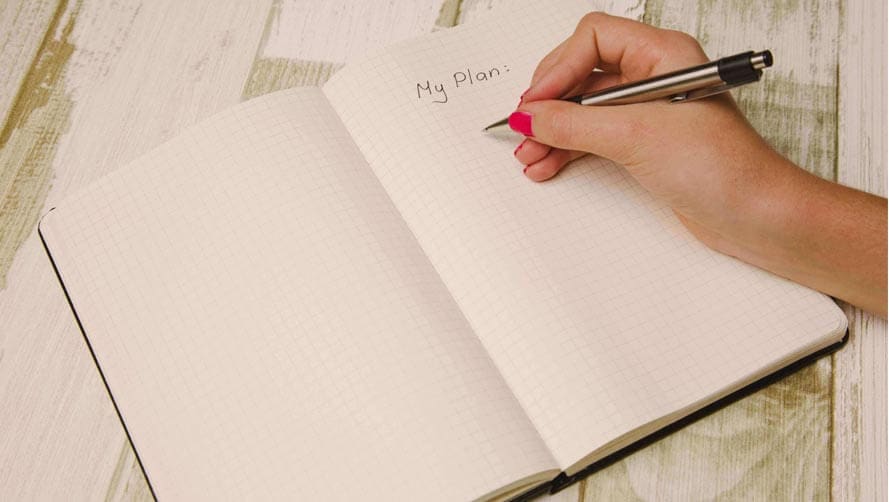 How can you use your Home Care Package funds
It's a good idea to start with your 'must haves' or covering any services you may be receiving through the Council. You need to be realistic about what hours are available in your Package and what your goals are.
Home Care Package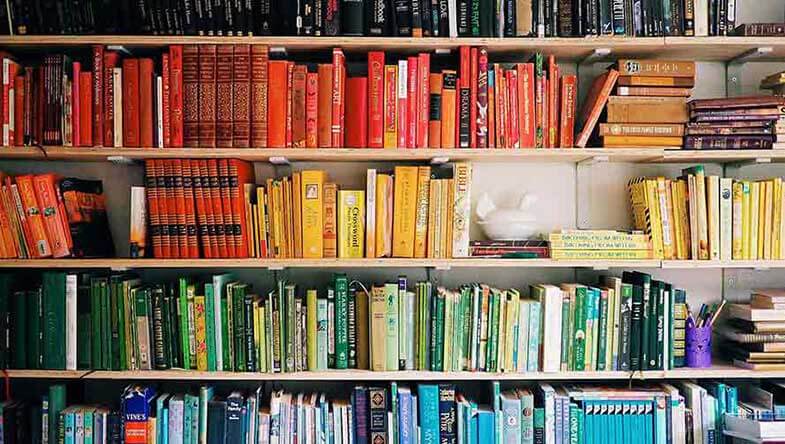 Approved but not yet received the funding for a Home Care Package? How to get prepared!
It's great that you've been approved for government subsidies under the Home Care Package program. So, it's time to get prepared. Here's what you can do now! There are over 800 Home Care providers Australia-wide all with different pricing and value offerings. So how do you choose? This handy guide helps you ask the right questions before you decide on a provider.
Home Care Package
As we age, we become more susceptible to colds and the flu, and this vulnerability increases even more during the cold winter months. Having a…
Lifestyle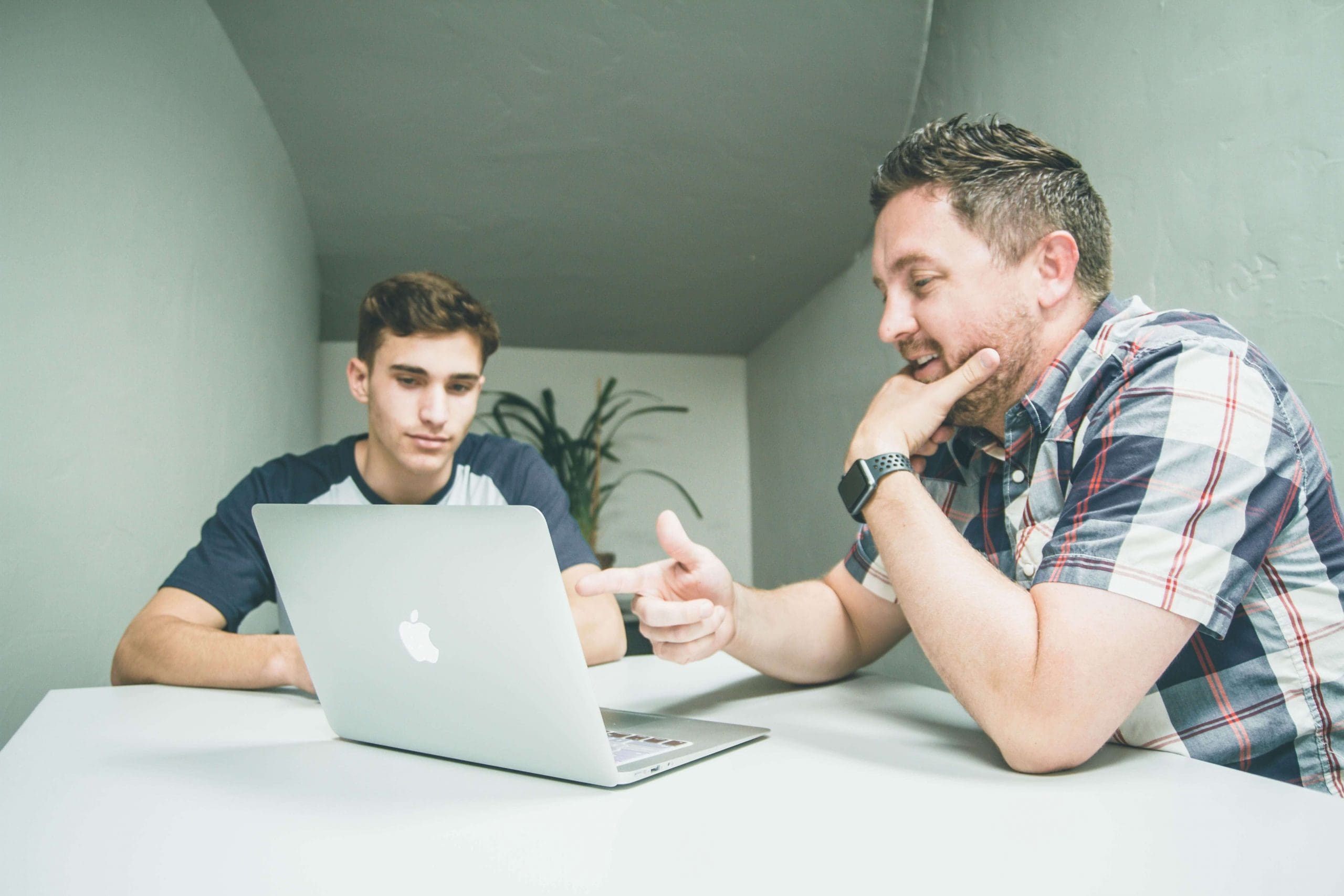 Capacity building supports are those that help you to maintain your independence and build your skills. They are in addition to Core Supports, which ensure…
NDIS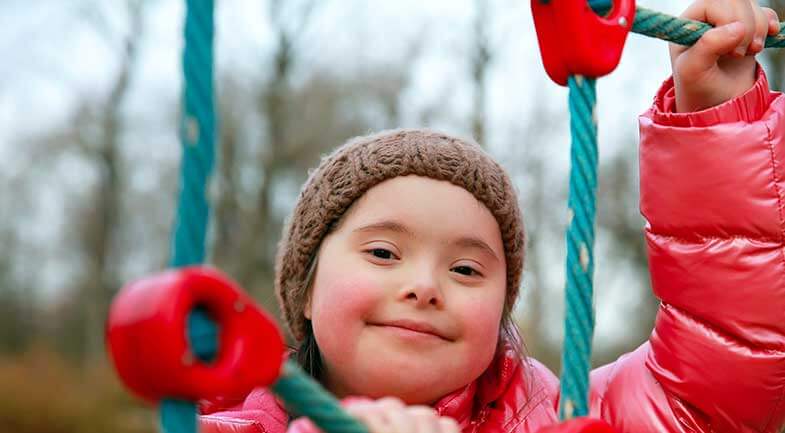 Scott Morrison's "miracle" re-election was a bit of a surprise to most! So, what does it mean for the NDIS? The Liberal National Party…
NDIS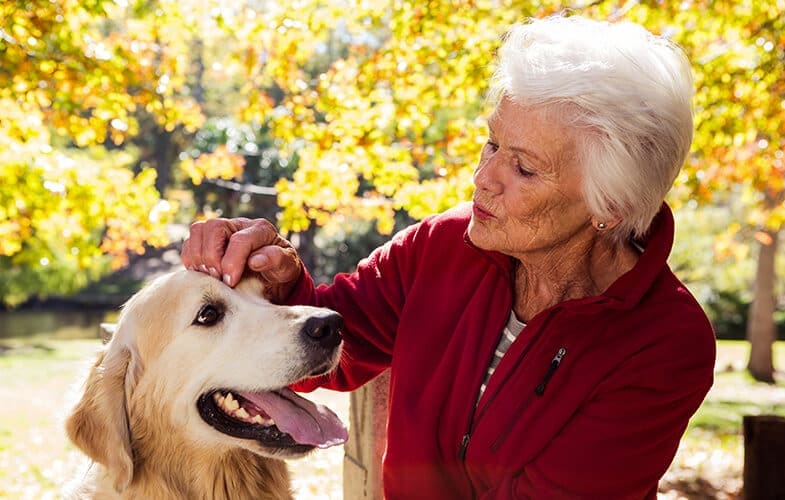 We all want to continue to live the life we want and be free to make our own choices. The best place to do this…
Home Care Package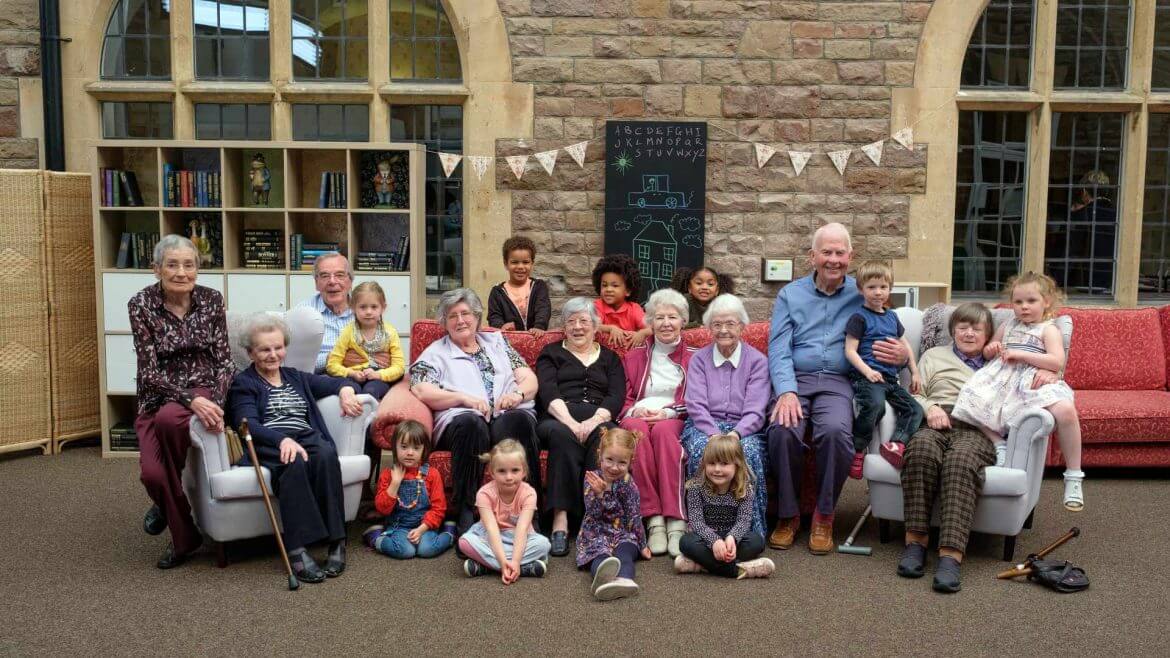 What is intergenerational care? Intergenerational care brings together two different generations both requiring care. Older adults living in an Aged Care Home, are partnered with…
Aged Care in Australia

The People's Guide to Home Care
Download this invaluable guide to give you confidence in your Home Care choices.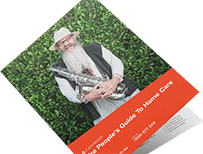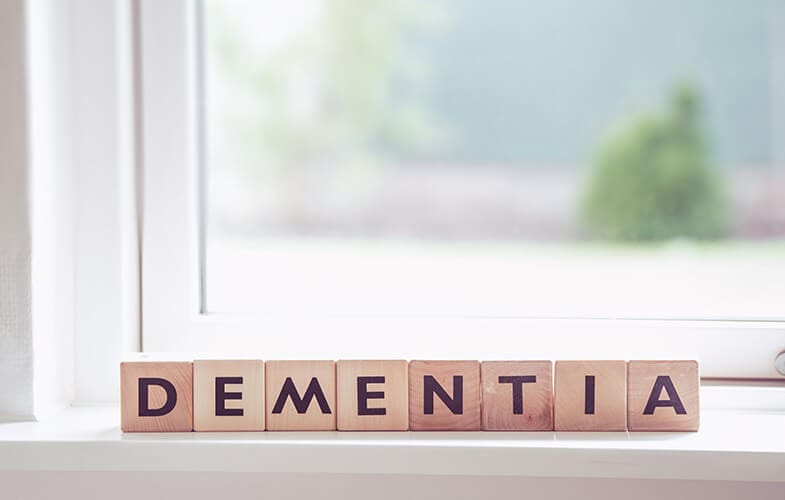 Have you got a family member or friend showing signs of dementia? Or maybe they've already being diagnosed with a form of dementia? Perhaps you're worried about some of your own behavior. Here is some basic information that will help you to understand dementia.
Dementia Care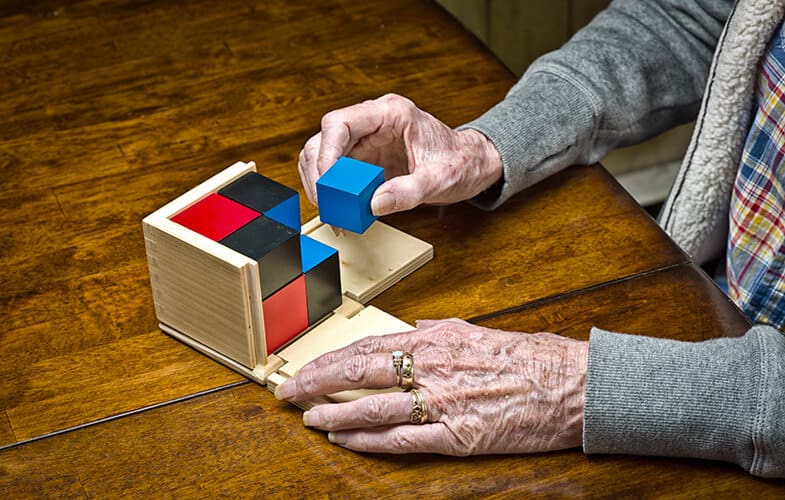 A diagnosis of dementia can and should only be made by a medical professional. Many symptoms associated with dementia are also associated with other, less impactful conditions – and can be treated. However, it is often after observing signs around the home that a family member or friend raises concerns about the possibility of dementia in a loved one. So it is certainly good to be aware of the symptoms.
Dementia Care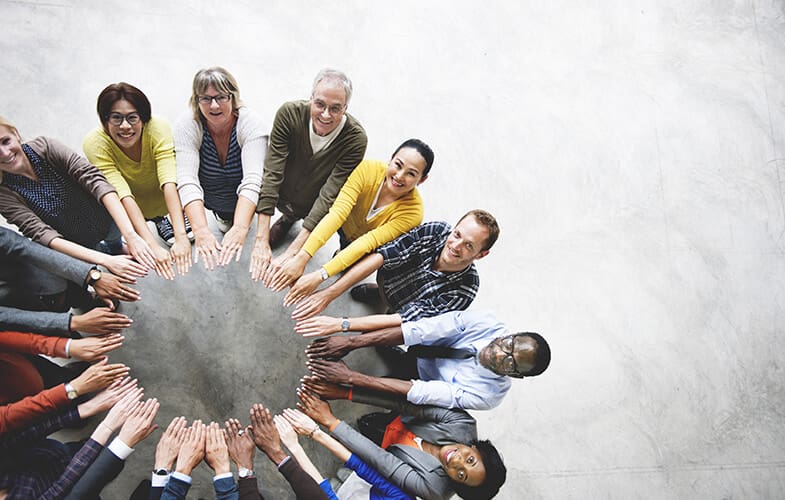 Once you or a loved one has been diagnosed with a form of dementia, you may become bombarded with terms and expressions that you are unfamiliar with. One of them will be person-centered dementia care. The information in this post provides the basics on person-centered dementia care.
Dementia Care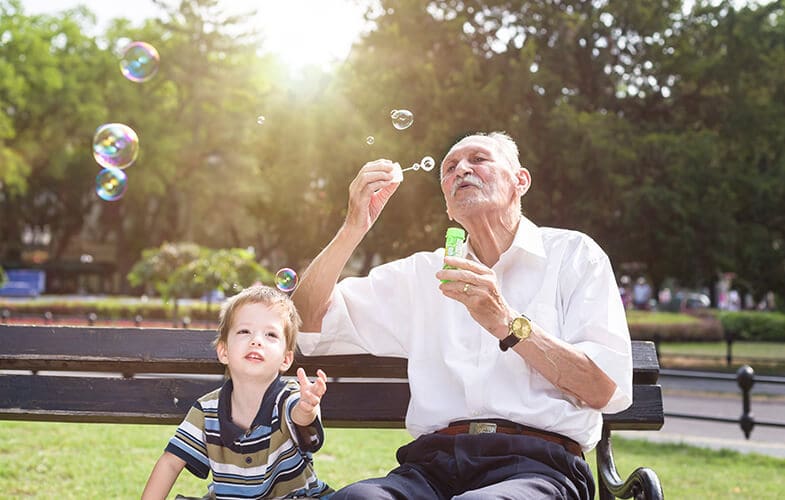 Having dementia can be a lonely experience for many. Family and friends may spend less time with the person suffering from dementia, and some carers may concentrate on the day-to-day chores of life, and forget about the need for social interaction.
Dementia Care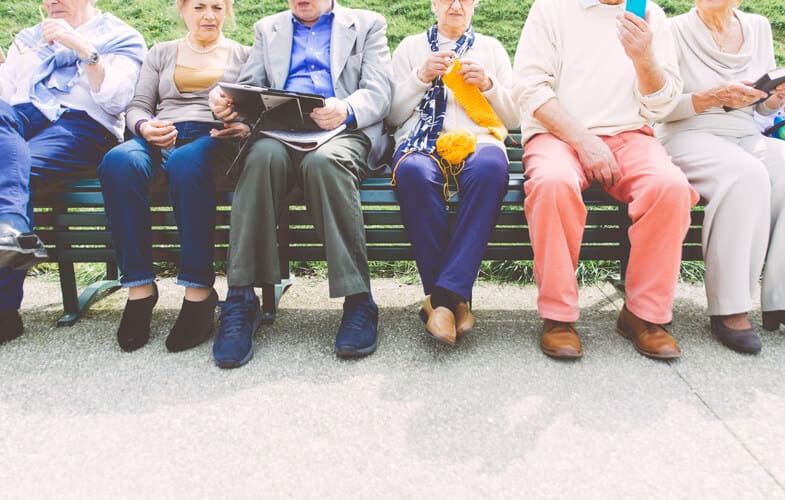 The prevalence of dementia in modern society means there is a great deal of research and information available. This articles contains some of the more striking facts and statistics from both Australia and internationally.
Dementia Care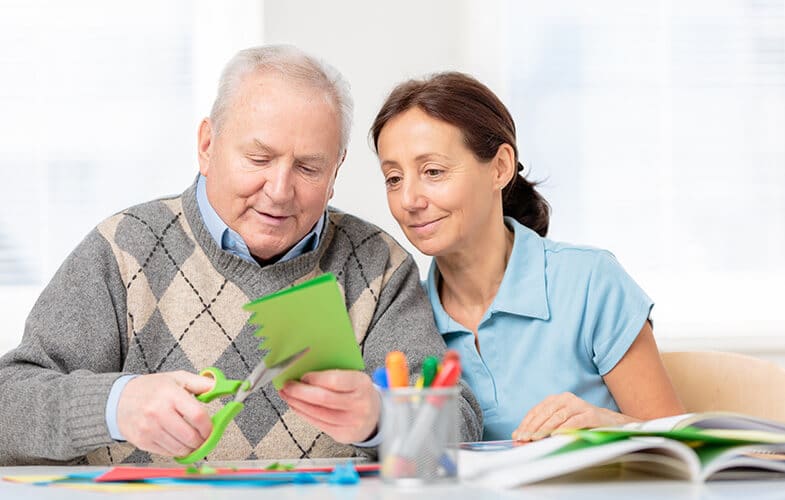 Why communication changes The way a person's communication changes because of dementia depends on various factors, not least the progress and type of the condition….
Dementia Care