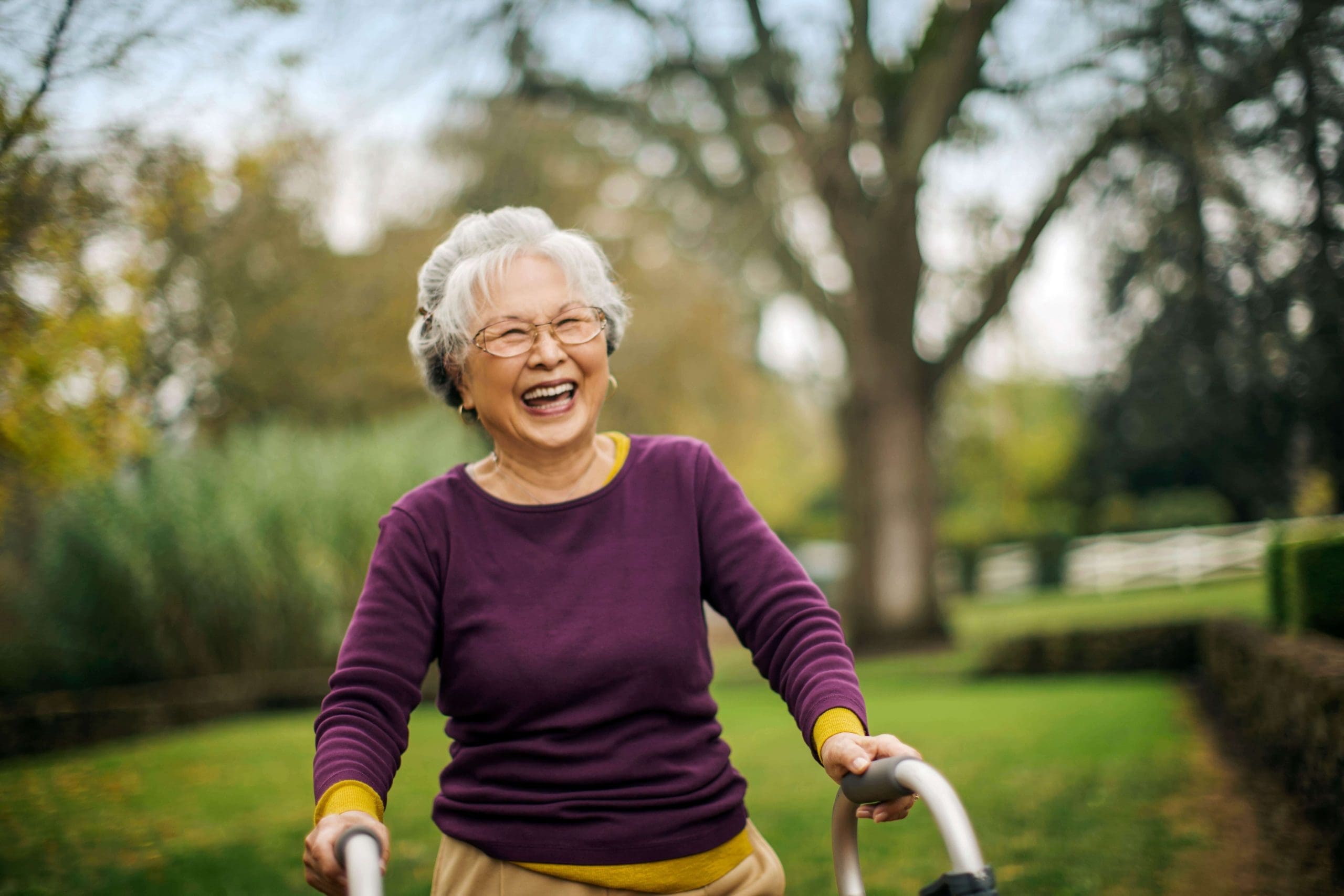 CareAbout's recent survey of over 1,000 Home Care customers revealed that a lot of you want more mobility and physical therapy services from your providers….
Planning & Advice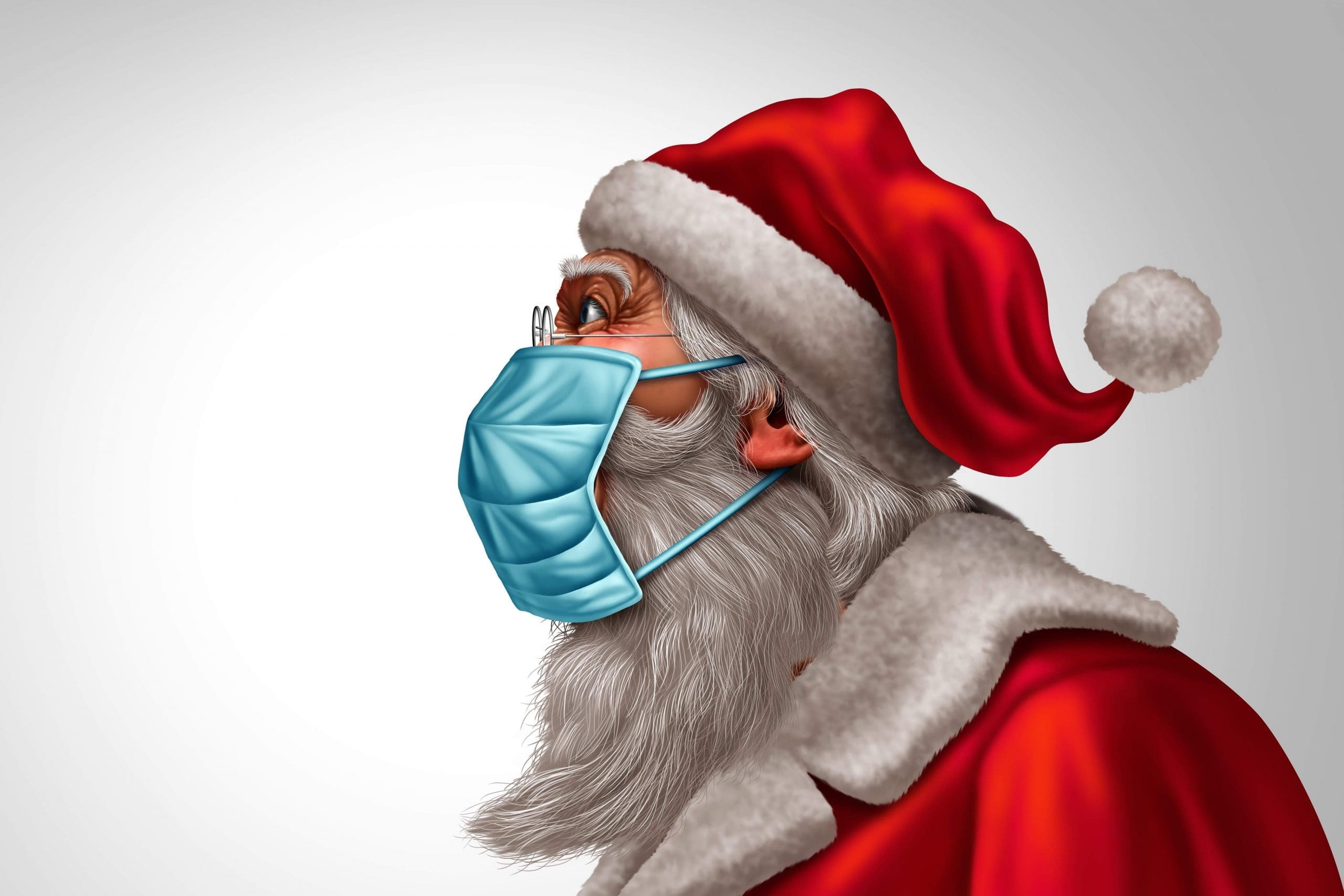 Christmas is likely to be a little different this year. 2020 has been one for the history books and possibly one that future generations will…
Home Care Package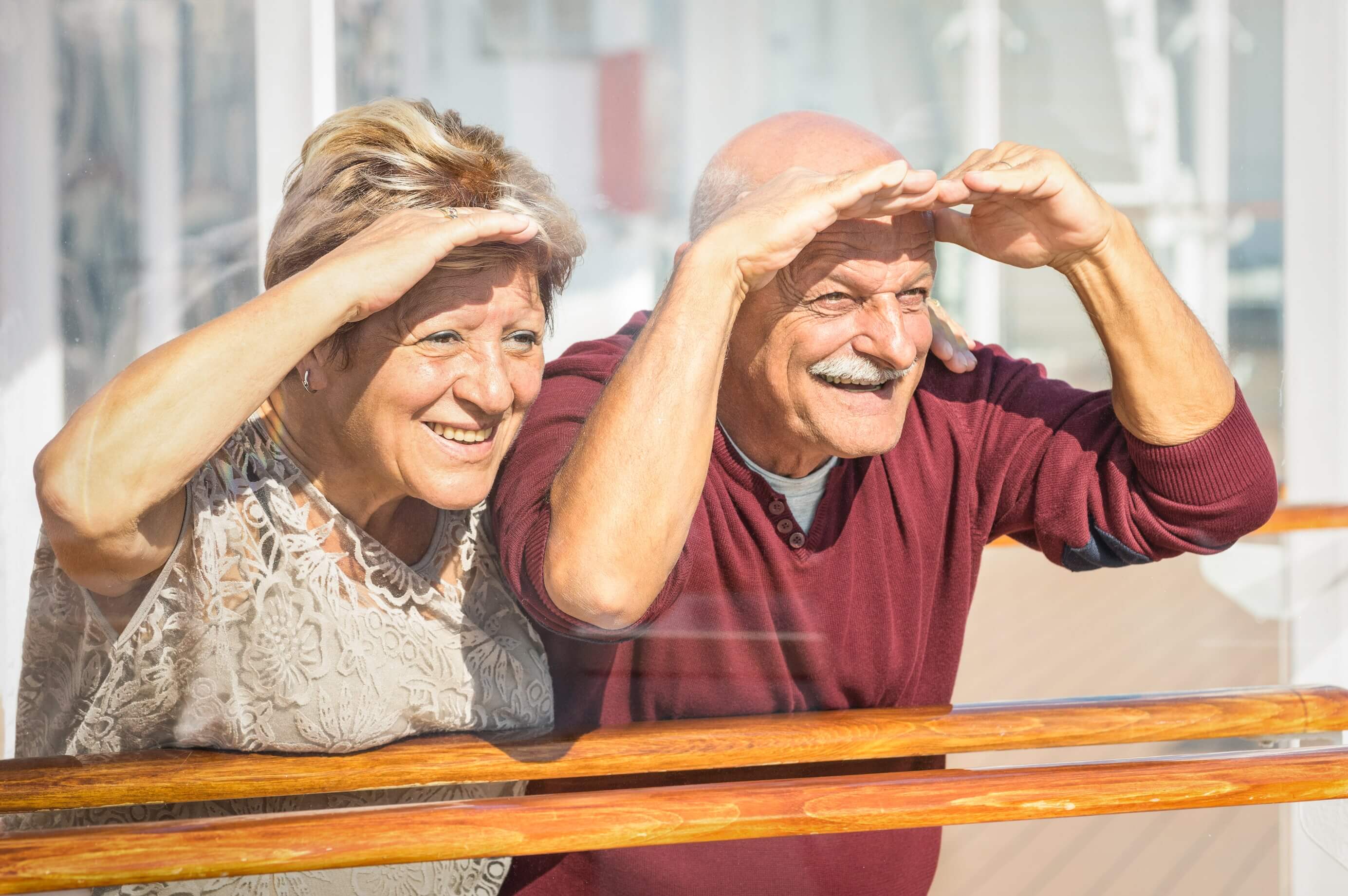 Did you know that changes to your Home Care Package funds are afoot? The government is soon going to be paying Home Care Package funds…
Home Care Package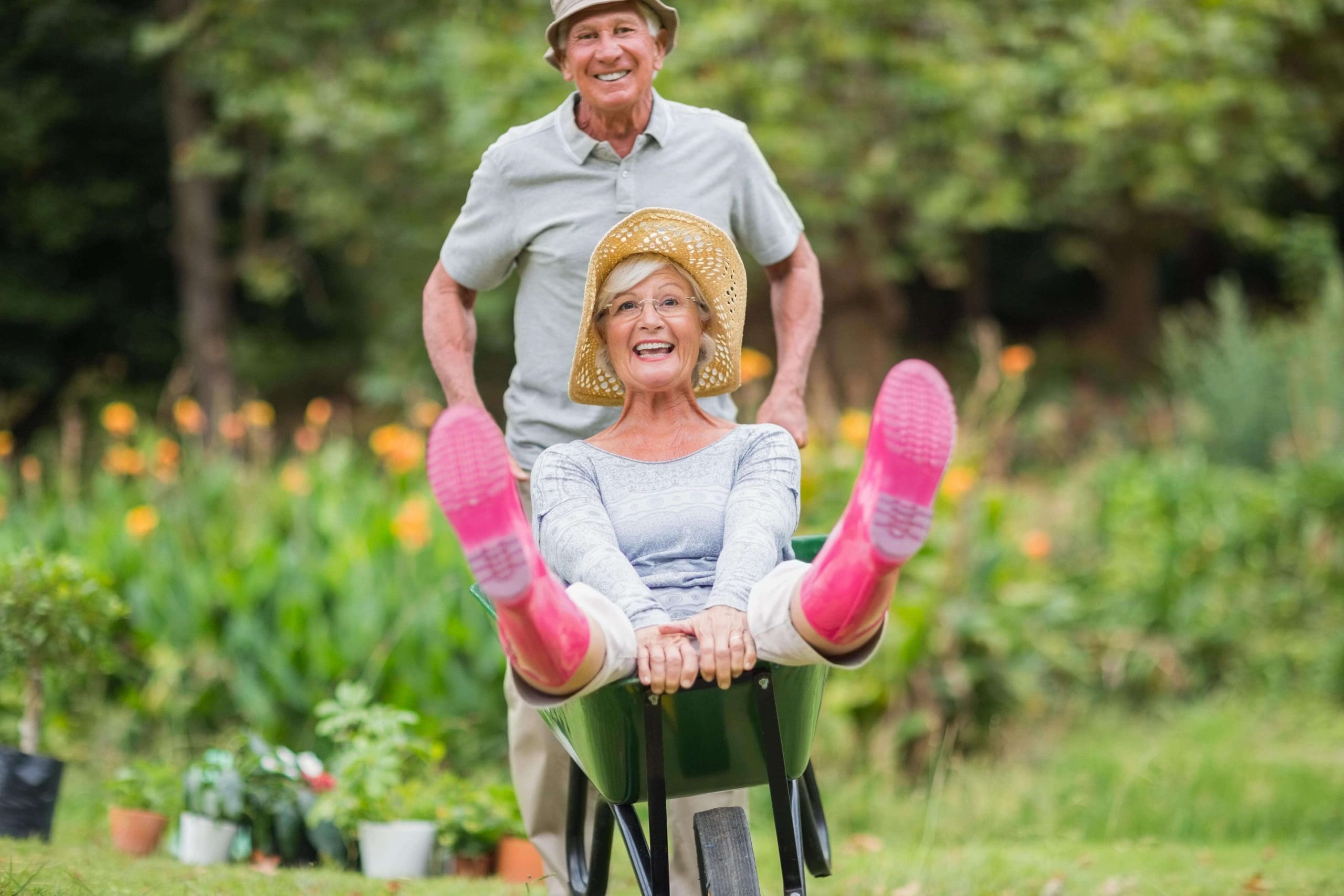 Home Care allows you to stay living in your own home for as long as possible, which is the ultimate goal for most people. Having…
Lifestyle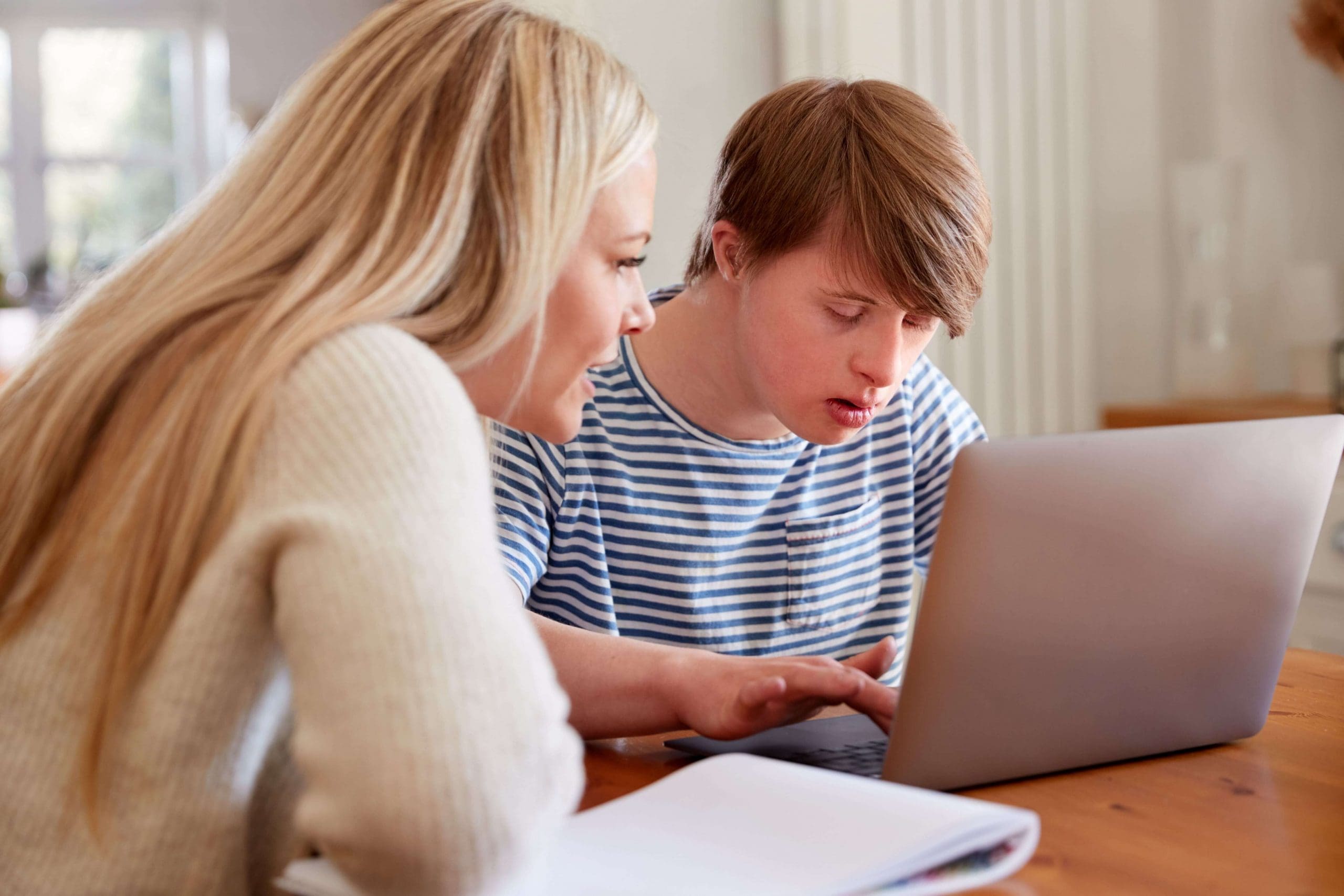 If you have Support Coordination included in your NDIS Plan, it's important that you find a great Support Coordinator who will help you to get…
NDIS

The People's Guide to Home Care
Download this invaluable guide to give you confidence in your Home Care choices.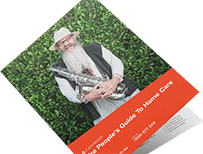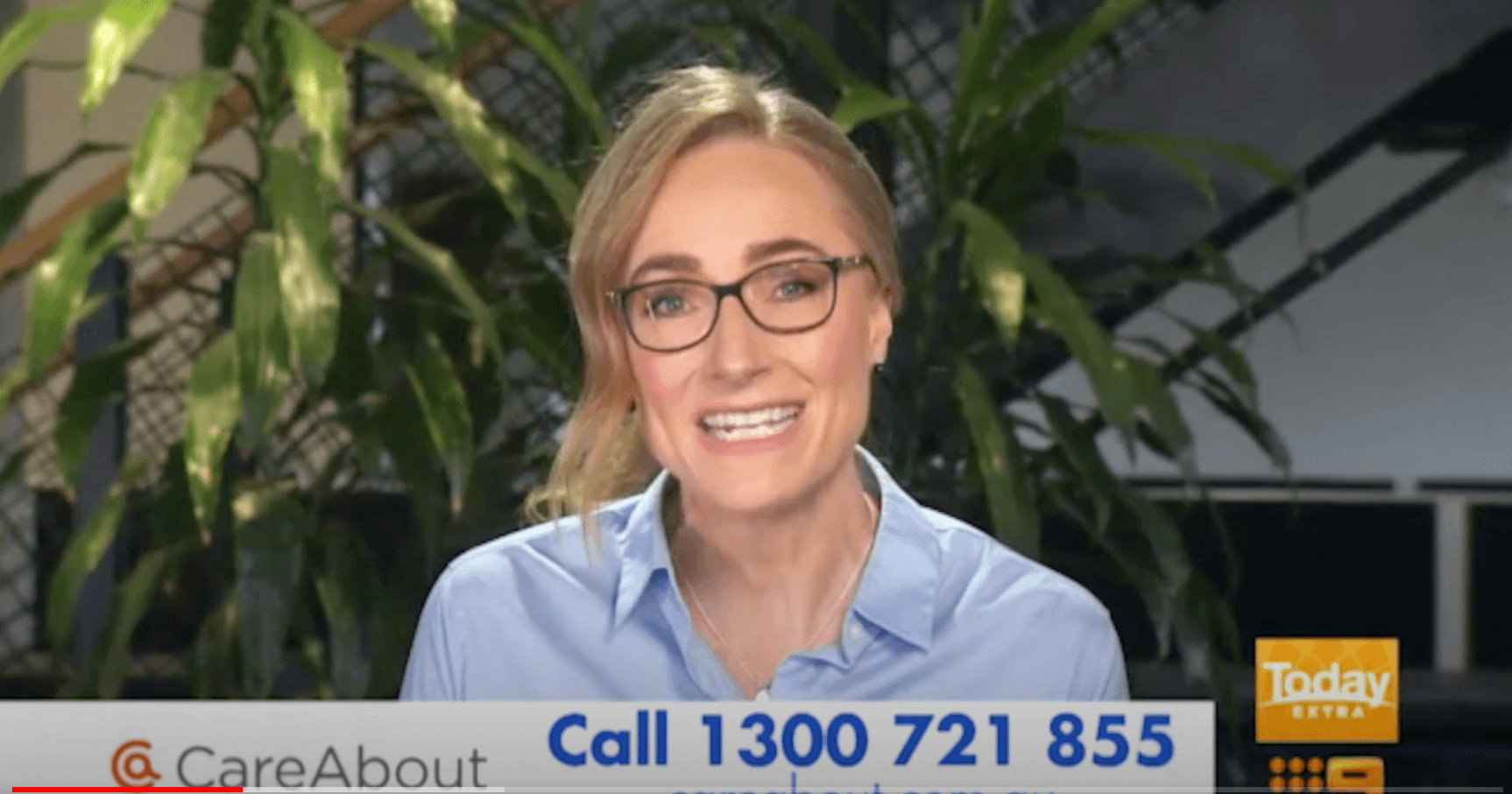 It's a challenging time for so many Australians right now but particularly for older Australians. Today, our founder Kyra-Bae Snell participated in Today Extra on…
Home Care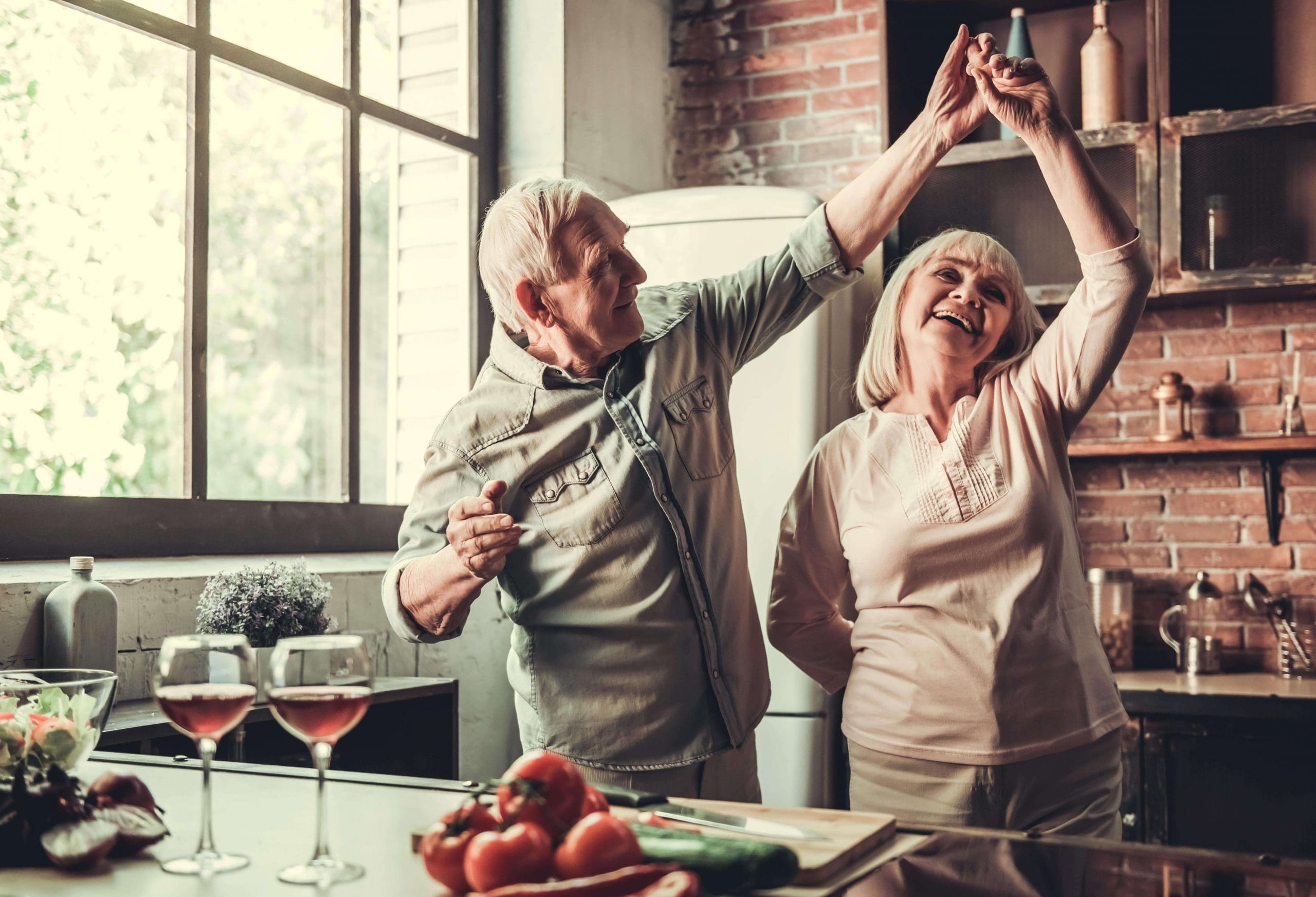 Older Australians have been labelled as the "winners" after the Budget announcement earlier in the month. At first glance, that certainly looks to be the…
Home Care Package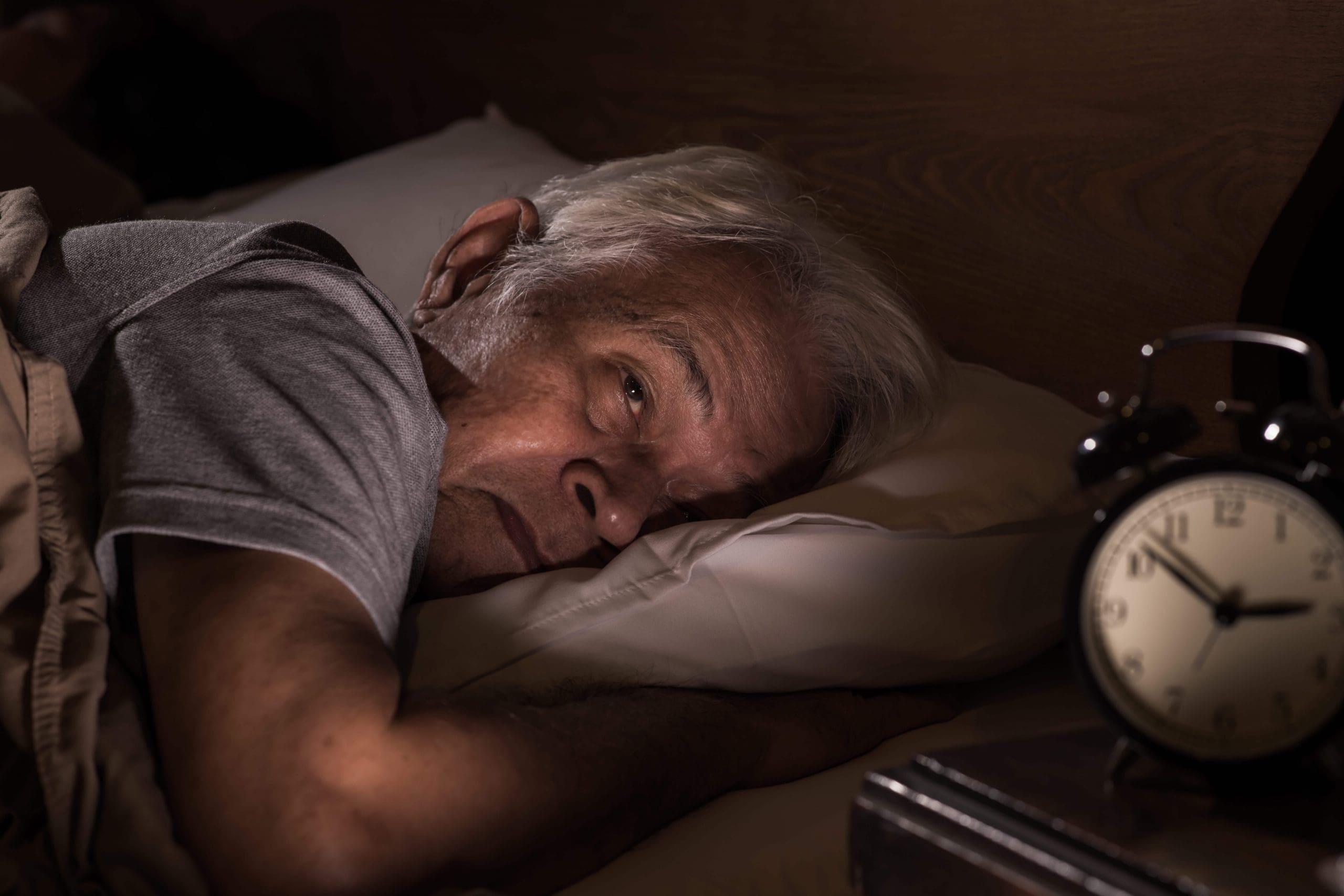 Do you have difficulty sleeping? It's a common problem as you age, with almost 50% of older adults experiencing insomnia. Poor quality and/or quantity of…
Lifestyle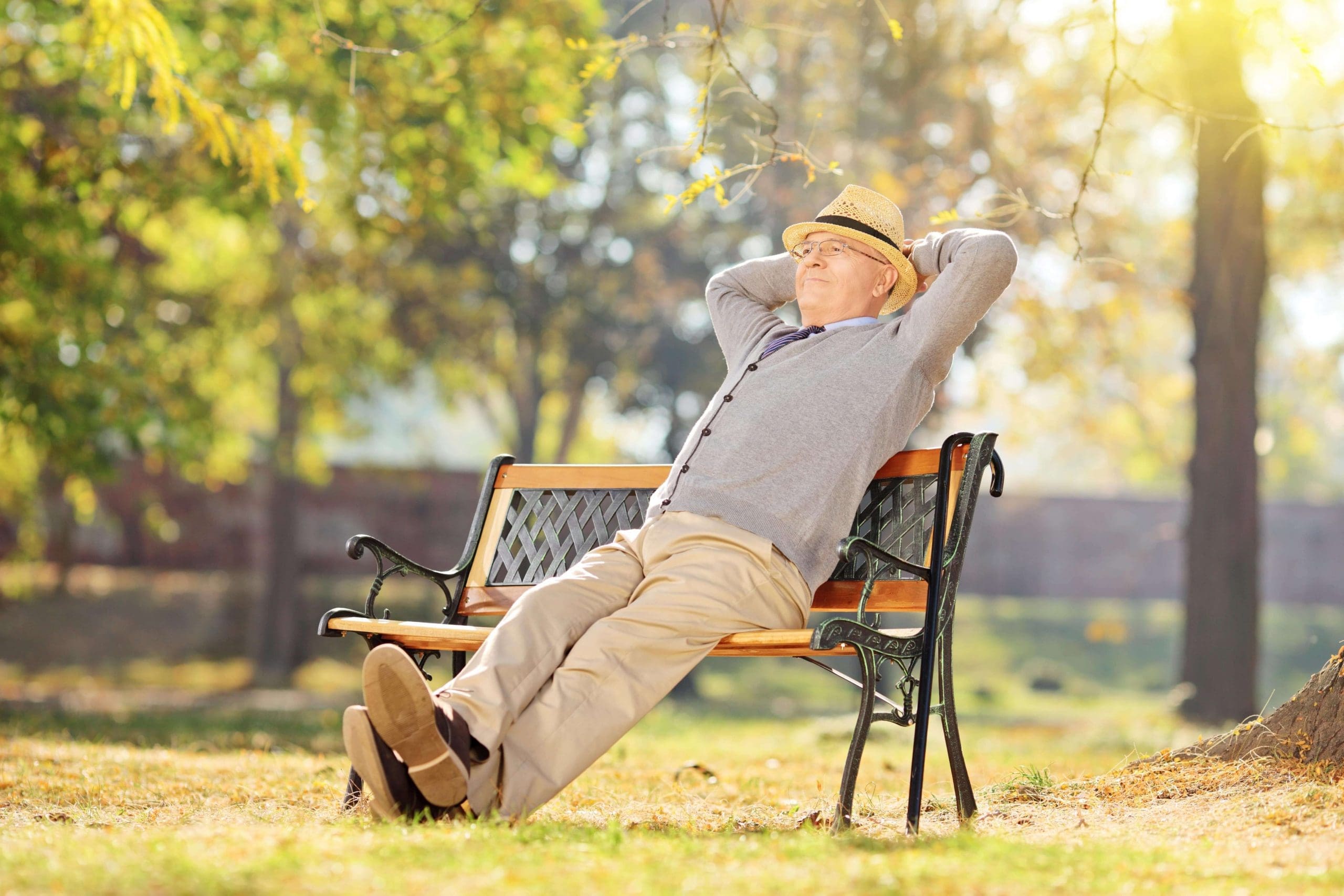 Father's Day will look a little different this year. Coronavirus has interrupted our regular lives and we're all still trying to find our feet in…
Lifestyle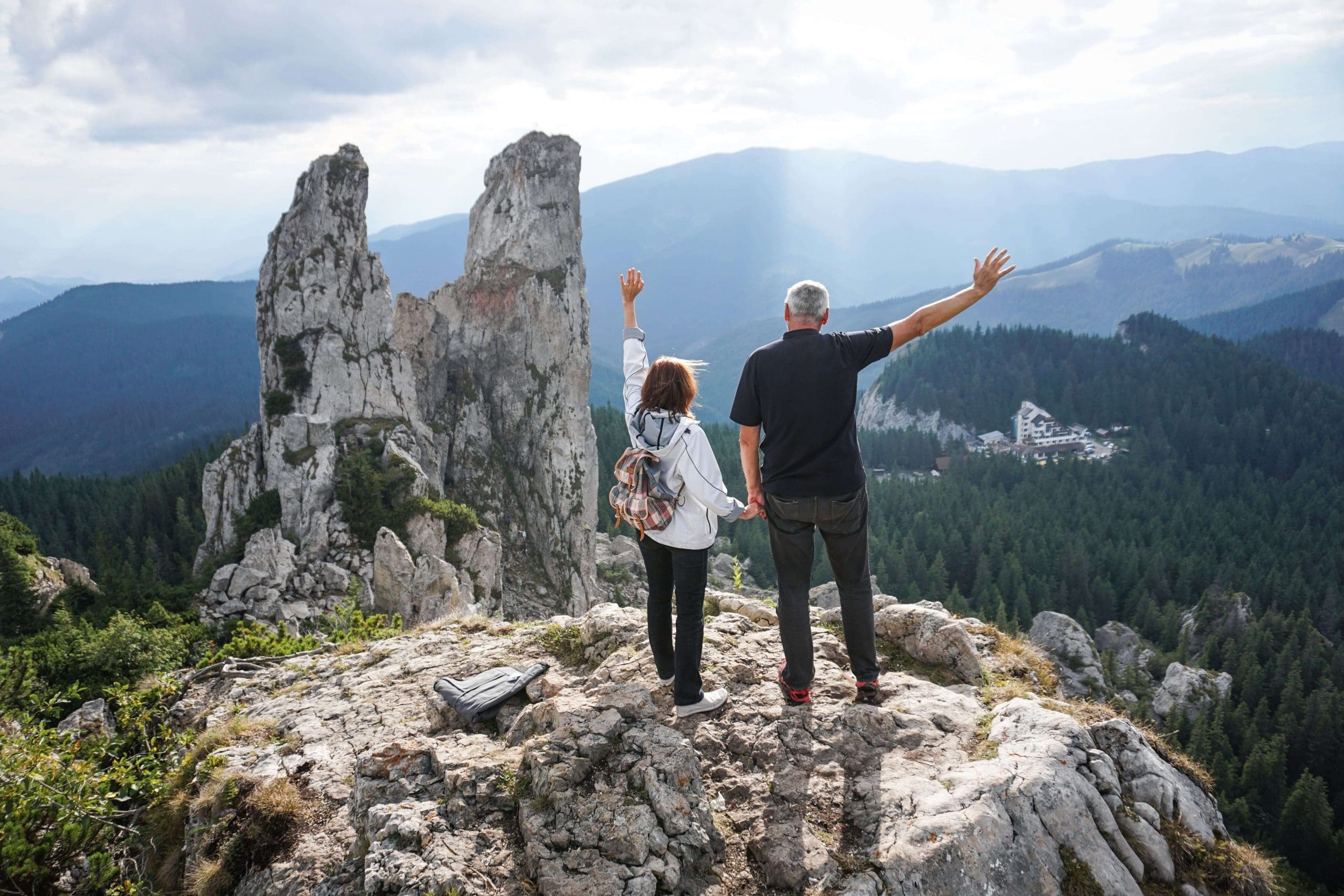 2020 has thrown us so many challenges and curveballs it's hard to even remember what 'normal' life was like! But is 2020 really the year…
Planning & Advice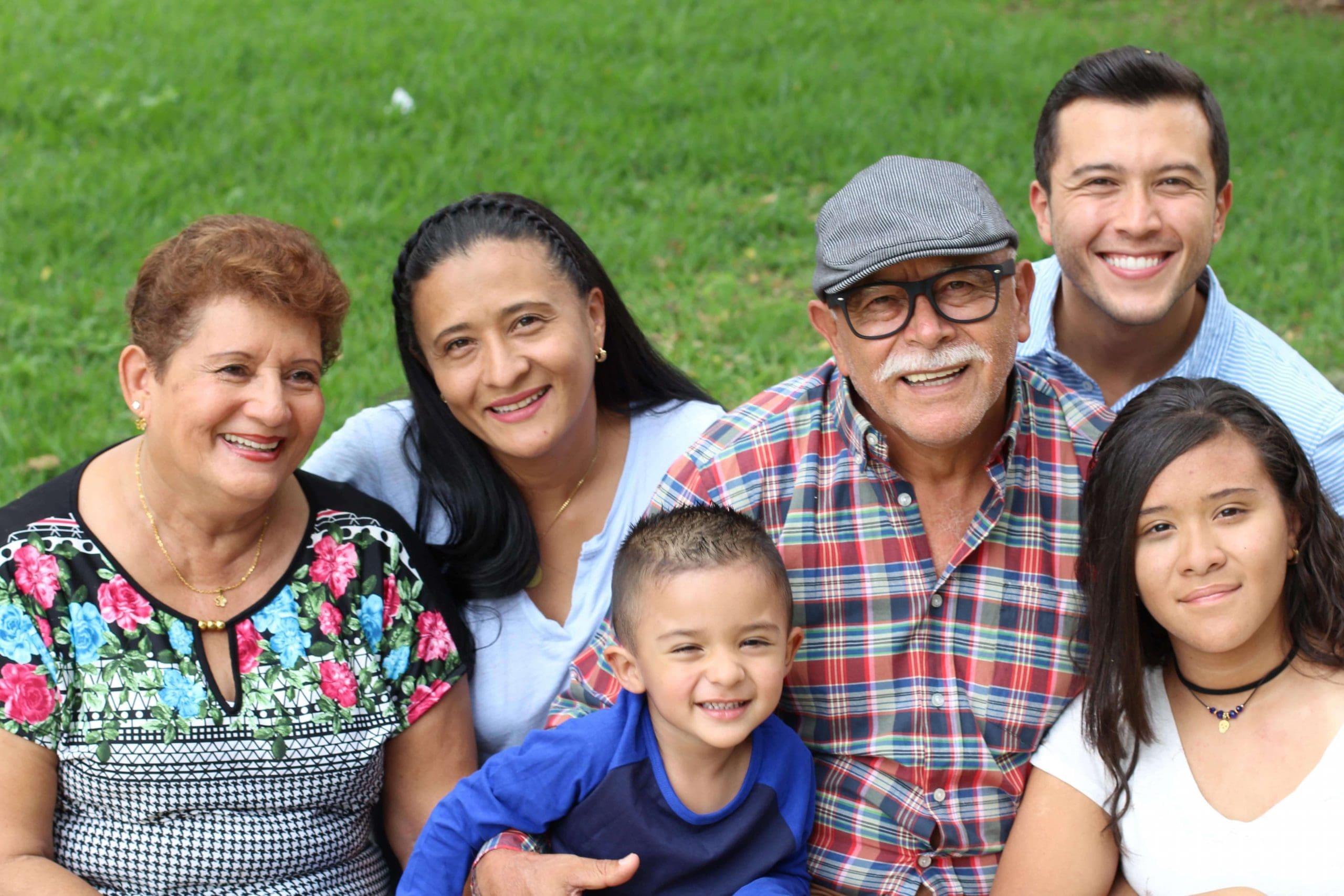 Are you in the sandwich generation? This term was coined to describe those who are 'sandwiched' between two generations and are caring for ageing parents…
Lifestyle