From August through to October, CareAbout is being featured on Channel 10's breakfast show. We're trying to increase awareness around the fantastic government-supported Home Care…
Home Care Package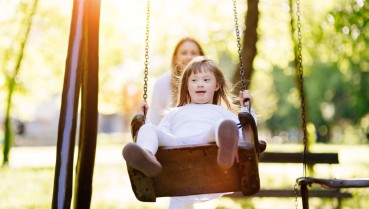 Australia's Royal Commission into Violence, Abuse, Neglect and Exploitation of People with Disability – better know as the Disability Royal Commission – is a wide-ranging…
NDIS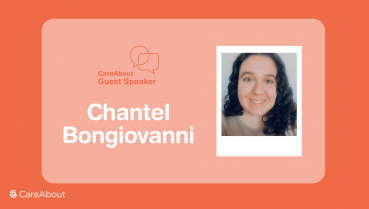 Chantel Bongiovanni is a writer who has contributed to anthologies about disability. She is also a Powerchair athlete, and has competed at a club, national…
NDIS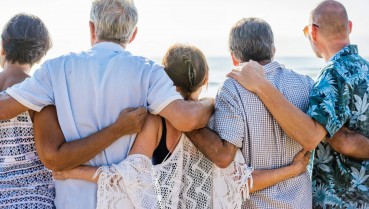 The findings of the Aged Care Royal commission were stark and clear – more funding, better care and greater respect were needed to support our…
Aged Care in Australia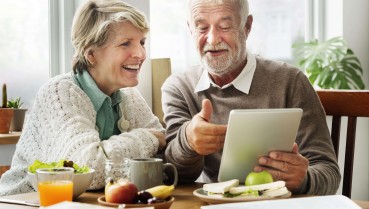 Most Australians prefer to remain in their own homes as they age but this can be tricky if you're unable to access the support and…
Planning & Advice

The People's Guide to Home Care
Download this invaluable guide to give you confidence in your Home Care choices.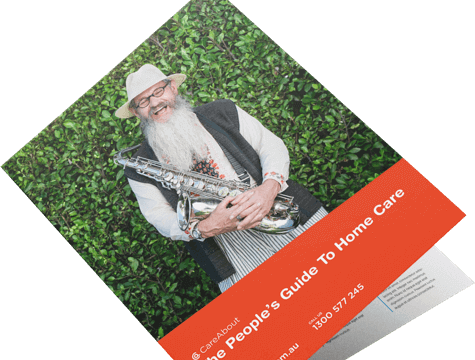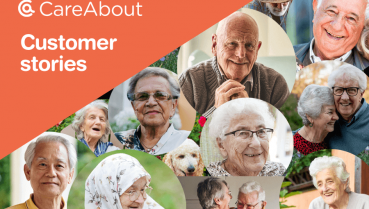 We help a huge number of Aussie families feel at ease and connect them with great, quality providers. Don't just take our word for it!…
Home Care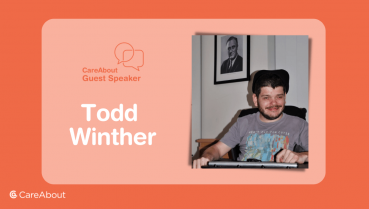 This month we had the pleasure of meeting with Todd Winther to chat about his experience growing up with a disability, the barriers he's faced…
NDIS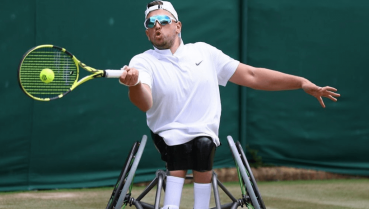 We've all heard the name Dylan Alcott. Widely recognised as Australia's most decorated disabled athlete and a highly sought-after motivational speaker, Alcott has already achieved…
NDIS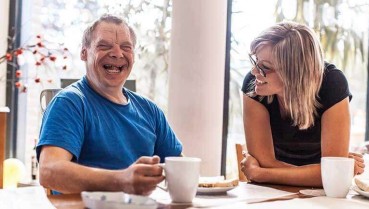 A recent report by the Medical Journal of Australia has found that hospitalisation for people with disability is, on average, up to 8 times more…
NDIS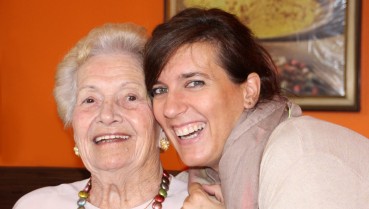 Support for informal carers is due to get an almost $800 million boost! Findings from the Royal Commission highlighted the need for more support for…
Planning & Advice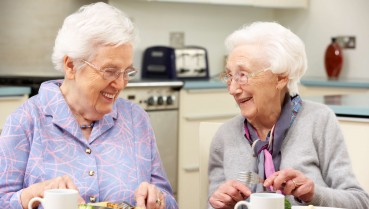 There are four different levels of Home Care Package, with Level 1 offering the lowest amount of funding and care and Level 4 the highest….
Home Care Package