Understand Your Rights
We help you understand your rights, and explain in simple language how Aged Care works.

Find Reliable Providers
The providers we recommend have been carefully evaluated so that you know the choice you make is one you can trust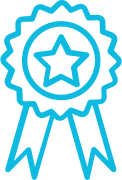 Tailored For Your Needs
At CareAbout, we recognise everyone has different needs and preferences. We'll match you with a provider that meet them.