100% Obligation Free

Zero Additional Cost to You

Save Hours of Time and Second Guessing
CareAbout Partner Organisations
What we do
We match you with hand-picked Home Care providers based on your unique needs. And if you need a Nursing Home, we connect you with quality-rated Aged Care Homes in your local area. CareAbout spend the time to understand your unique health, financial and cultural requirements and recommend a hand picked Home Care Provider, or send you a customised list of local Nursing Homes. Our service is free and can save you hours of time and second guessing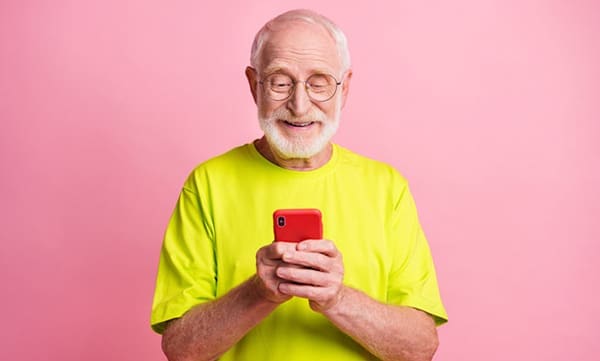 Find a Home Care Provider
Stay living independently in your home with a quality local Home Care Provider perfectly matched to your needs.
Find local Home Care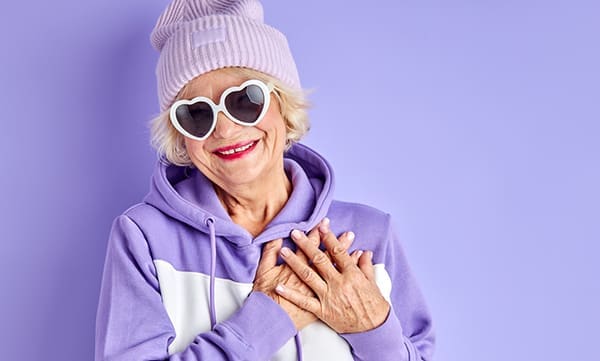 Find a local Nursing Home
You'll receive a curated list of handpicked Aged Care Homes in your local area.
Find a local Nursing Home
Australia's Leading Home Care Placement Service
Some decisions carry more weight. You don't have to make this one alone. Here's why over 100,000 Australian families have trusted CareAbout to help them at every step of their aged care journey.

Vetted Providers
All Aged Care Providers in the CareAbout network meet strict independent criteria for exceptional standards of care.

Matched to you
You'll only ever be matched with handpicked Providers that are the right fit for your needs, budget and lifestyle.

Expert Guidance
Make confident decisions with expert guidance to help you through Australia's complex Aged Care system, in language you understand.