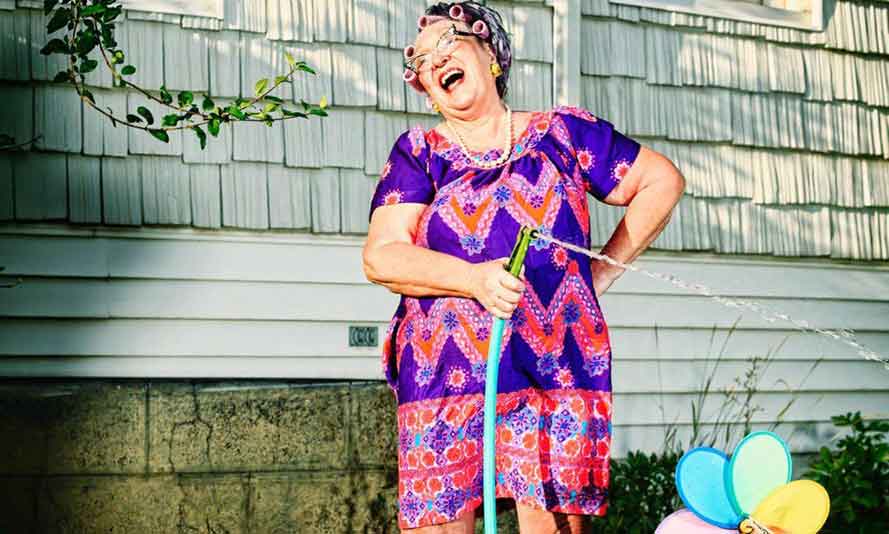 Find a Home Care provider
We help you find the right Home Care services delivered by a reliable, quality Home Care provider.
Find local Home Care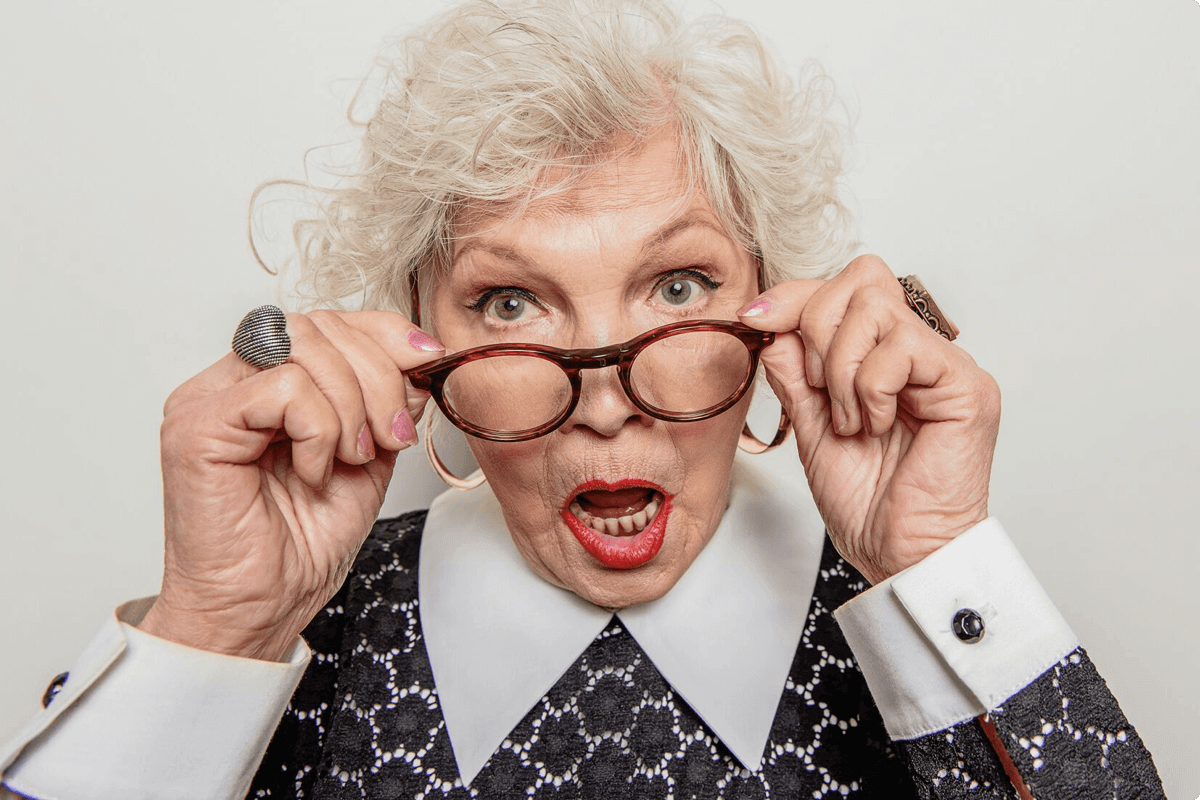 Aged Care Home placement
If you are looking at Aged Care Homes, we can save you thousands in fees, and hours and hours of searching and inspecting. All for a small, one-off fee.
Find an Aged Care Home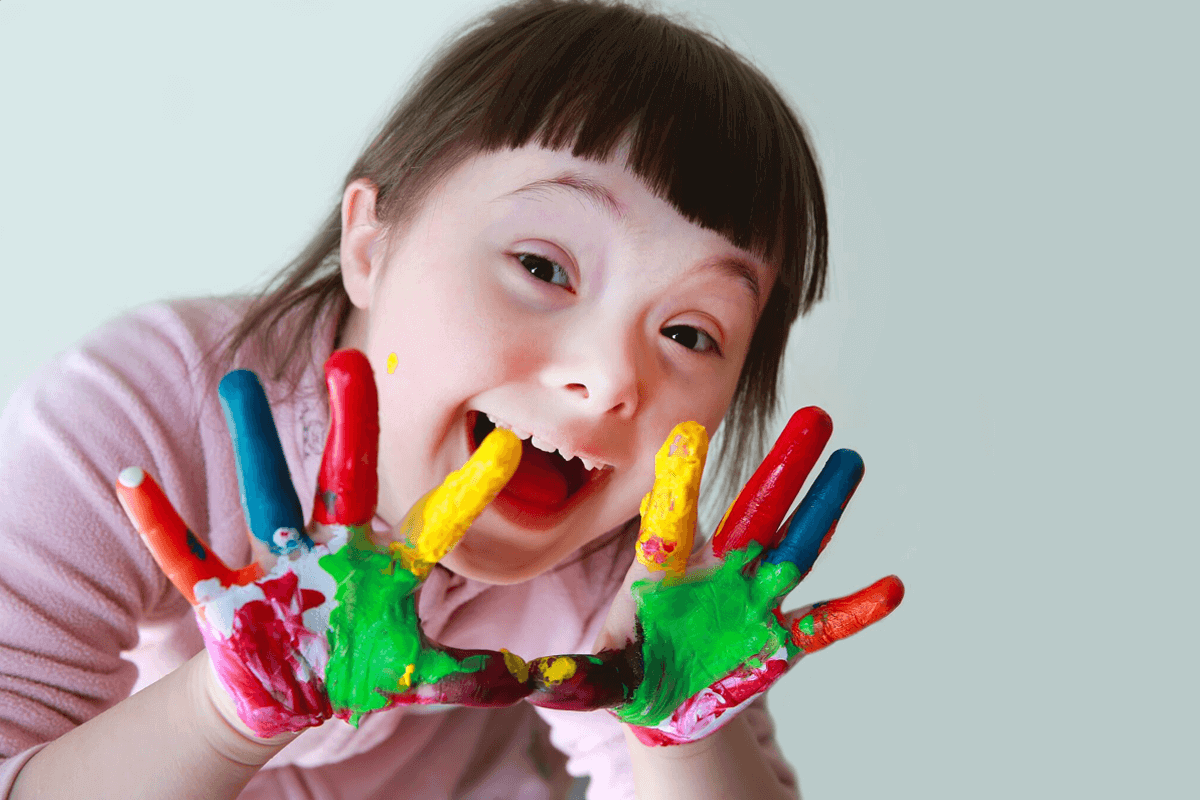 NDIS
We can help you prepare your NDIS plan and find the services and providers that are best for you.
Find NDIS services

The People's Guide to Home Care
Download this invaluable guide to give you confidence in your Home Care choices.