Speak to an expert
CareAbout have experts who are ready to answer your questions in words you can understand.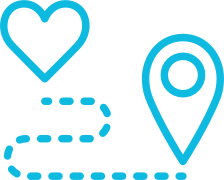 From start to finish
We are here to support you every step of the way – from just starting out or ready to select a provider.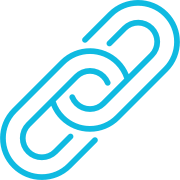 Access support today
CareAbout understands your needs and matches you with a quality provider – get started today.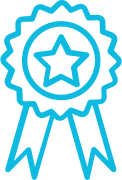 Quality providers
CareAbout match with quality, accredited providers who can support your individual needs.