Great News!
You've finally received your Home Care Package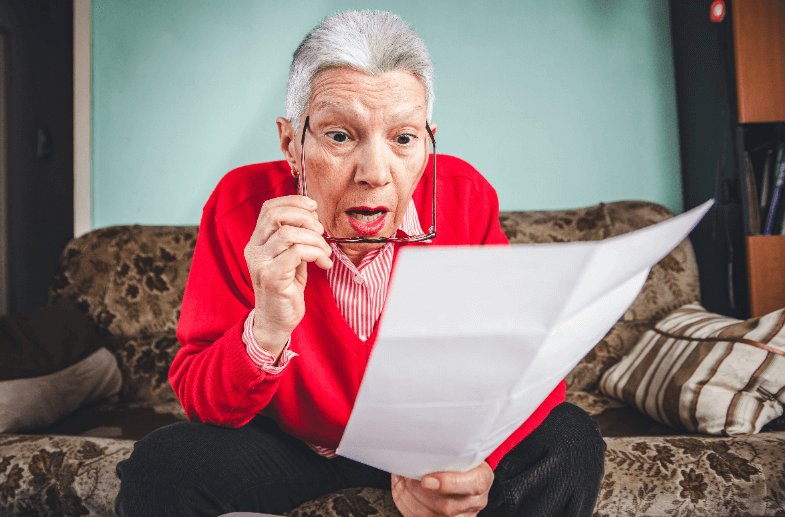 Let's find you a local quality Home Care provider & get your Package started!

Did you know you only have 56 days to choose a provider or you can lose your Package?
Take the worry and the stress away and call us on 1300 935 413 (Monday to Friday: 9am to 5pm).
We are a FREE, no obligation service who can find you a local provider based on your needs and preferences.
And importantly help you avoid some of the pitfalls of choosing the wrong provider for your needs.
Don't just take our word for it – We're Australia's Leading Home Care Placement service for a reason.
Read our 4000+ reviews.
Let's get your Package started now!