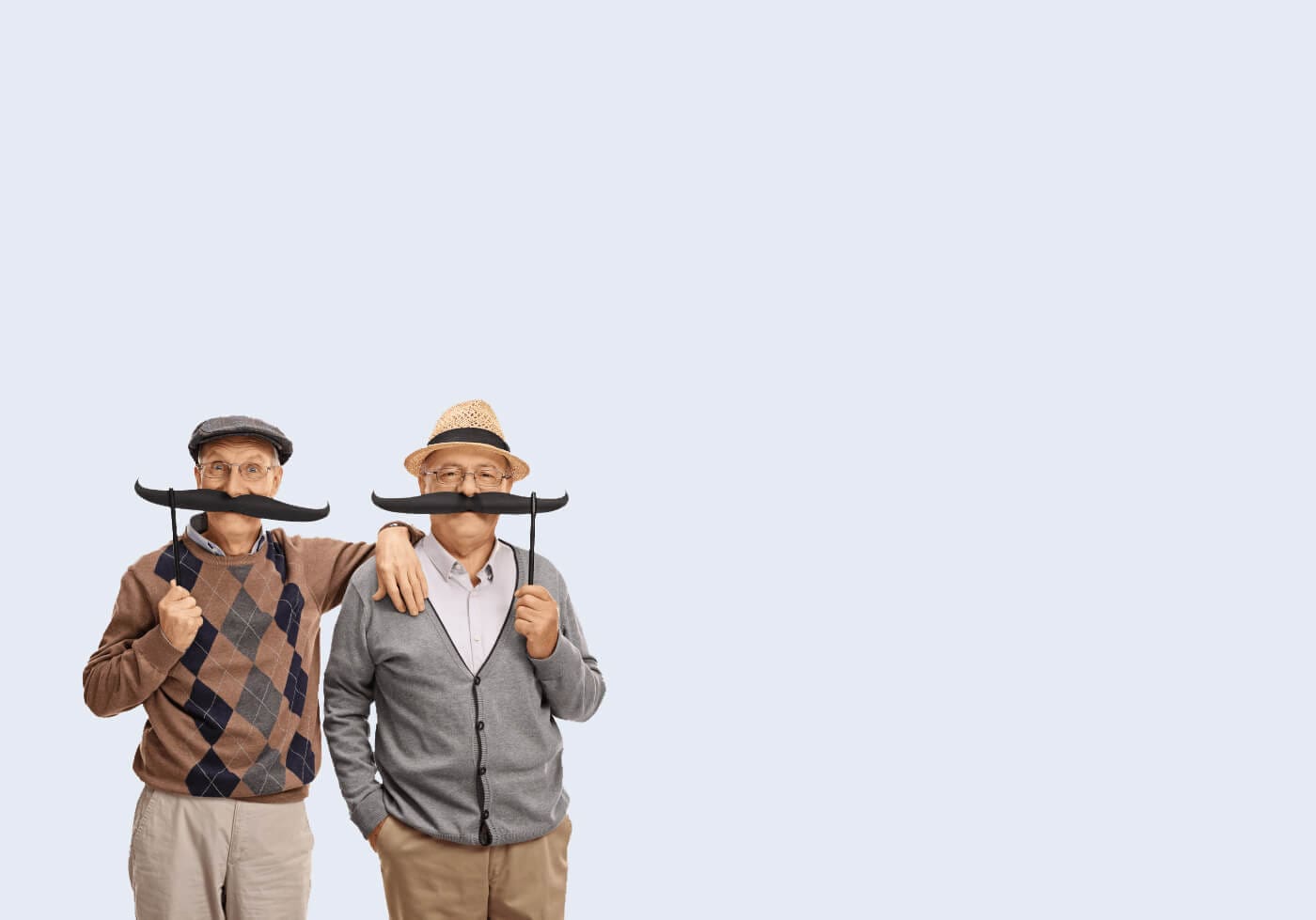 Help more families find Home Care and Residential Aged Care with CareAbout
In a crowded and competitive market, CareAbout provides support for your business to grow

Marketing
We have the ability to become your brand advocate and key sales channel - allowing you to save money on Marketing

Education
Aged Care is a minefield and we help customers every step of the way. Our care experts provide advice and guidance so when customers are ready, we can recommend reliable services that suit their unique needs

Scalability
We operate nationally and can help you grow when and where you choose. Be that a particular geographic area or market, it's up to you

Insights
We carefully monitor industry trends and shifts to better service customers. We share these insights with you which can help you service more customers.

Independence
We are an independent party and only recommend services to customers that we feel are a good fit for them. If you are a good fit, we'll advocate for you.

Connection
Our partner portal and Care Admin team are valuable resources that will assist you every step of the way. With regular check-ins and ongoing communication, we're here to work with you
We help partners grow by geography and the profile of customer they want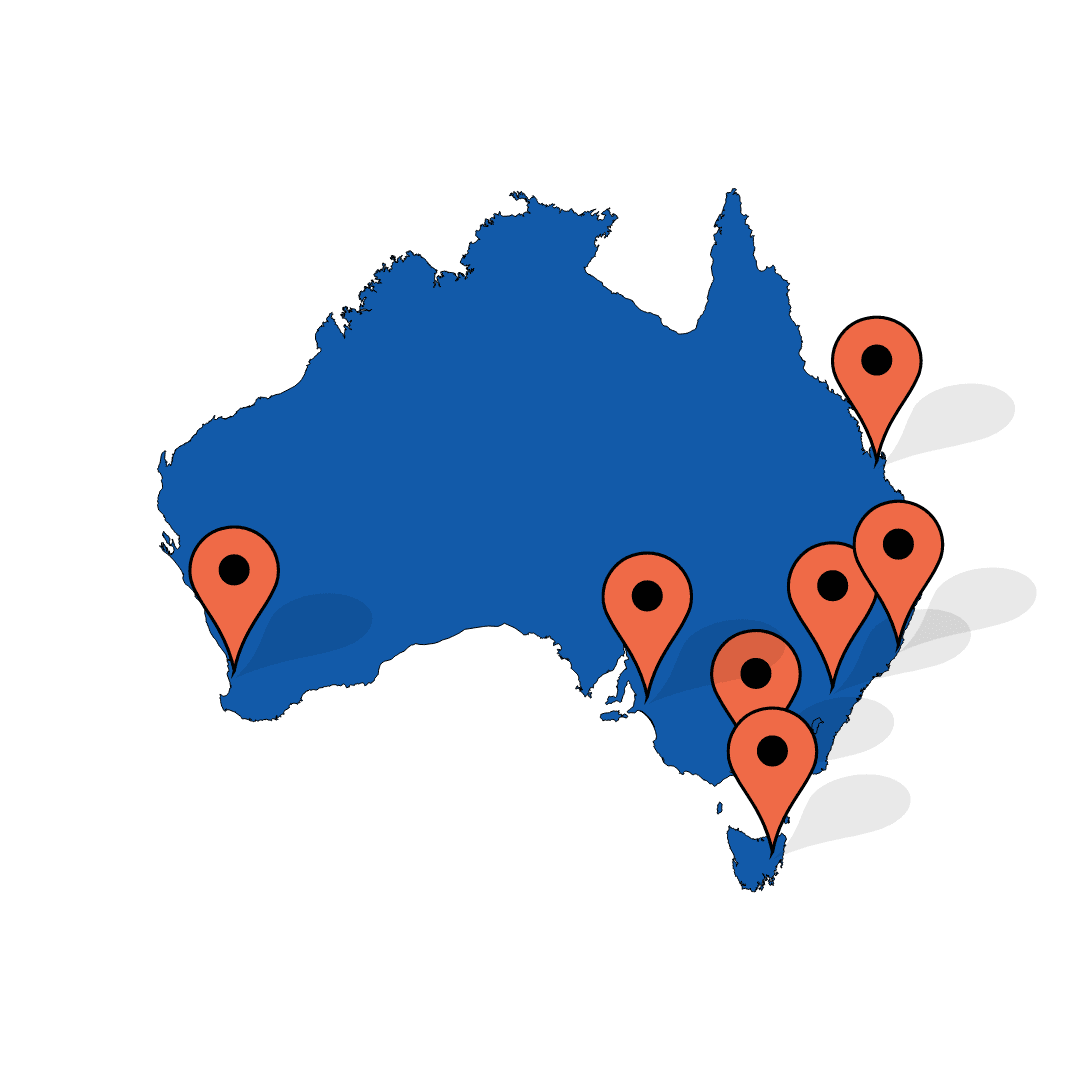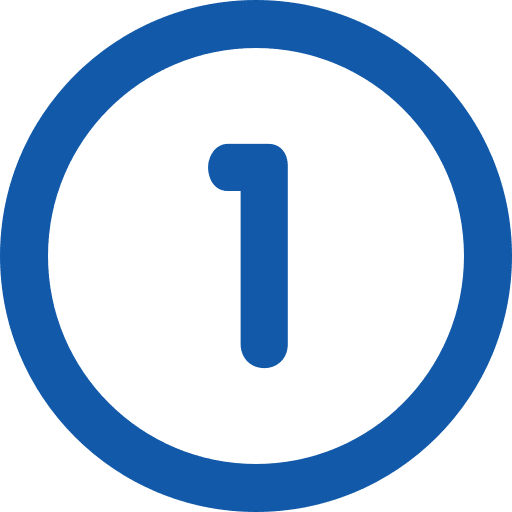 70% of customers
come to us with newly funded home care packages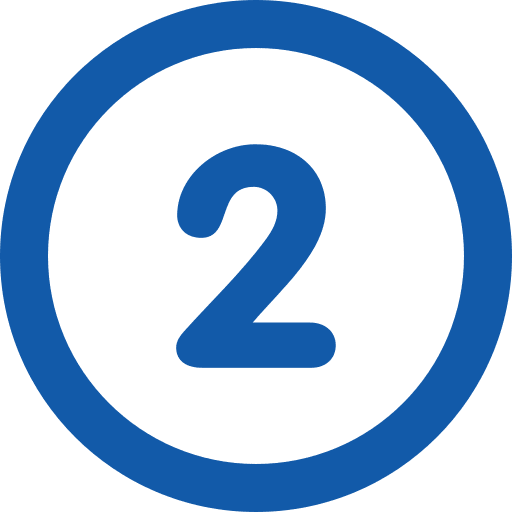 83% of customers
rate CareAbout's service as 'excellent'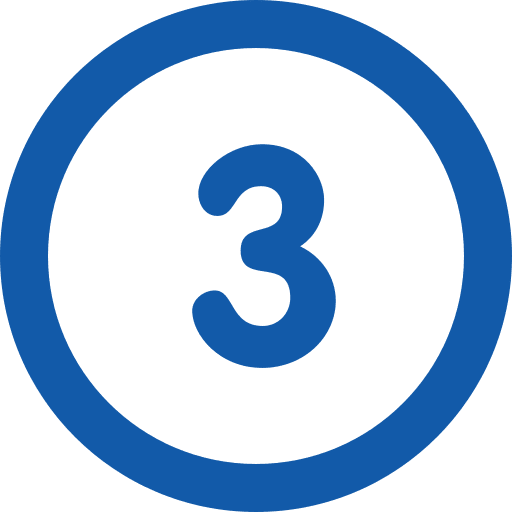 100% coverage
we've been able to support many Providers to expand due to our presence in all major states and territories
What our partners are saying

"I'd just like to say that it is a pleasure working alongside CareAbout staff. They all have been absolutely brilliant!"- Client Manager, UrbanYou

"Parkglen Home Care Services has been in partnership with CareAbout since they commenced in March 2017. They have consistently provided well documented and detailed referrals which have allowed us to provide services to new clients quickly and efficiently. The team are a delight to work with and we are very happy that our partnership with them has significantly increased our business. We would happily recommend CareAbout to other Home Care Service providers."

"CareAbout have been instrumental in allowing Bannister In Home Care to grow in areas where we were are confident in delivering consistent quality support. Their Care Consultants answer the numerous questions that are raised by people new to a complex system so that our staff can focus on the day-to-day challenges of giving our clients the best experience possible. I can confidently recommend their professionalism and efficiency in helping us to build strong caring relationships with our clients in sensitive and emotionally trying circumstances."- Business Manager, Bannister In Home Care


Our story
The story of CareAbout starts with Ella, our founders grandmother.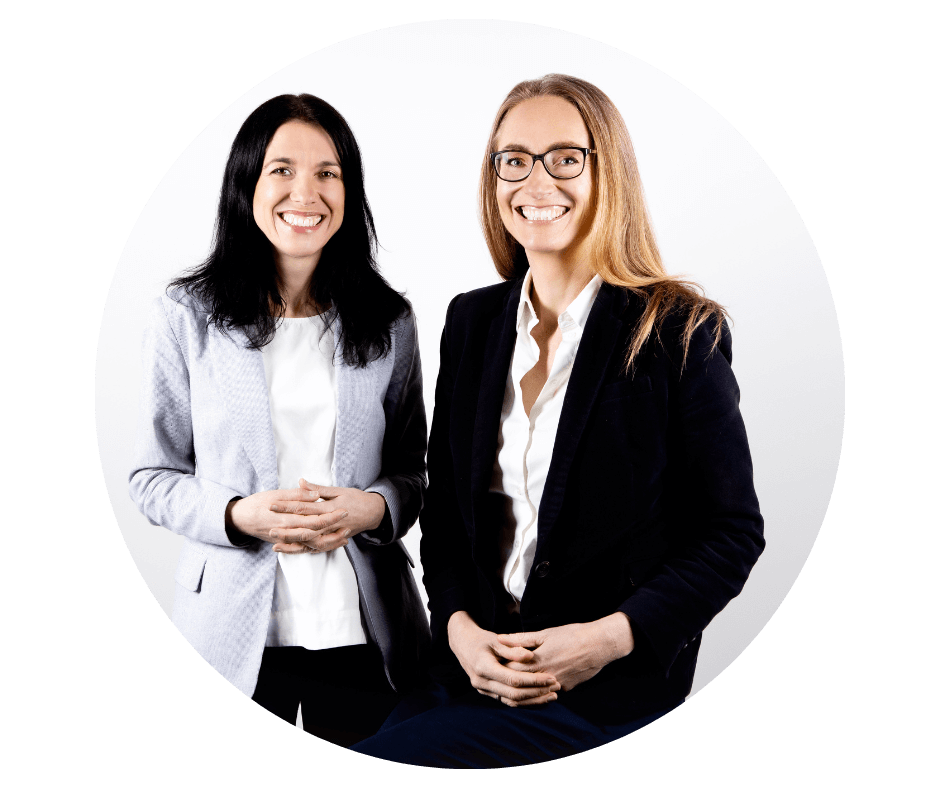 Ella was a fiercely independent woman who loved nature and travel, however when she developed dementia, her family simply didn't know how to access the right supports for her. There simply wasn't clear, easily understood information you could access. Tragically their experience was not uncommon.This is the purpose of CareAbout, to ensure all families have access to the right information in plain language at the right time. This is our why.Since helping our first customer in 2017 we have grown rapidly and are proud to have now helped over 75,000 families to navigate their aged care journey and find the quality care they deserve.