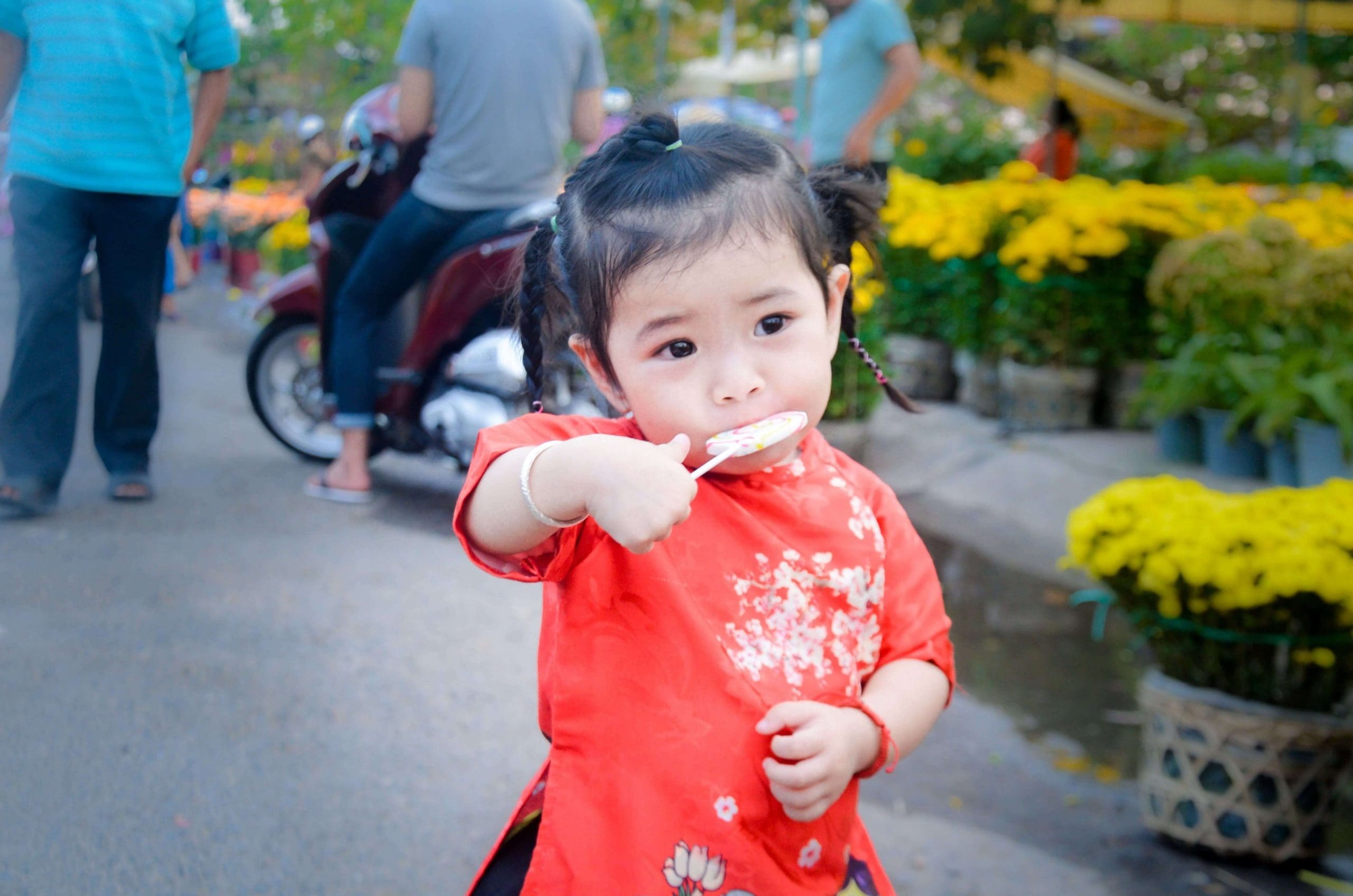 The NDIS is a unified national scheme that funds long-term, high-quality care and support for all Australians who experience significant and permanent disability.
Supports may be funded in areas such as education, employment, social participation, independence, living arrangements, health and wellbeing.
The NDIS also has a broader role in helping people with a disability maintain their independence by accessing mainstream services, such as health, education, housing and community services. It is also designed to help participants maintain social contact with family and friends.
Under the NDIS, supports fall into three key support purpose categories and are designed to help you achieve the goals you have identified and are in your NDIS plan. The funding is designed to be flexible and to allow service innovation. It is chosen and paid for by individual participants from their approved NDIS plan.
These supports fall into three broad categories:
Core Supports
Capital services
NDIS Consumables
NDIS consumables fall under the broader category of NDIS Core Supports and covers products that you use on a daily basis and services that help you with your daily activities. Consumables are everyday use items you require to manage your personal disability-related needs. Many of these are disposable items, or something you consume, such as specialised food supplements.
It's important to include all the types of support you feel you need and are necessary to meet your goals, so they are specifically written into your plan.
Examples of NDIS consumables
Examples of items under the consumables category include:
Continence products
Specialised food supplements
Products for eating and drinking
Interpreting and translating services
Assistive Technology
Technology is increasingly enabling people with a disability to perform tasks they could not otherwise do and perform them more easily and safely.
The NDIS funds assistive technology that provides the support a person might need to be independent at home, within their community and the workplace.
Items are assessed and categorised according to cost and complexity of the item and, depending on the level, you may have to fill out and submit an assessment form to the NDIA for approval.
Level 1 (Basic Assistive Technology)
These include low-cost items that you can buy off the shelf and don't need any help setting up. Examples may include a non-slip bath mat or a smoke alarm.
Level 2 (Standard Assistive Technology)
Again, these are the items you can buy off the shelf and include aids such as shower stools, vision/hearing devices and home adaptations, such as grab rails and portable ramps.
Level 3 (Specialised Assistive Technology)
These are more expensive and complex items that you need to purchase through specialised stores.
Examples of aids under this level include powered wheelchairs, pressure mattresses or equipment that lifts or moves you.
Level 4 (Complex Assistive Technology)
These are aids that are custom made according to your requirements and are quite specialised, requiring professional support. Examples include prosthetics, aids or equipment to help you talk and communicate, major changes to your home.
Further help
The NDIS Price Guide 2019-2020 is also now available on the NDIS website and it provides useful information to make sure participants get value for money when purchasing consumables.
For expert advice about your NDIS plan contact CareAbout on 1300 036 028.