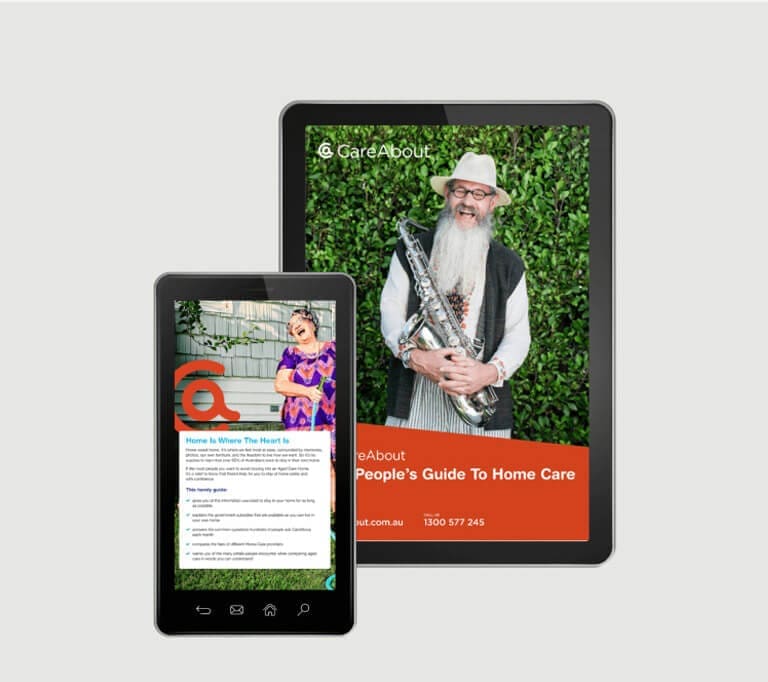 Download your FREE Guide to Home Care!
What you'll learn: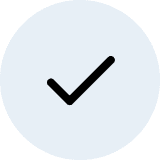 If a Home Care Package is right for you
See if you or your loved one qualifies for up to $52,000 in government funds to stay at home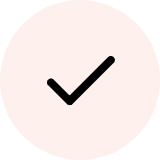 How government subsidies work
Applying for a Home Care Package can be a maze. You'll become an expert in the tips and tricks to get started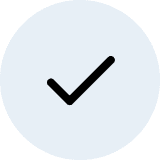 The process in clear, simple language
Answers to the common questions 100s of people ask us every month
How we can help
The path to quality care starts here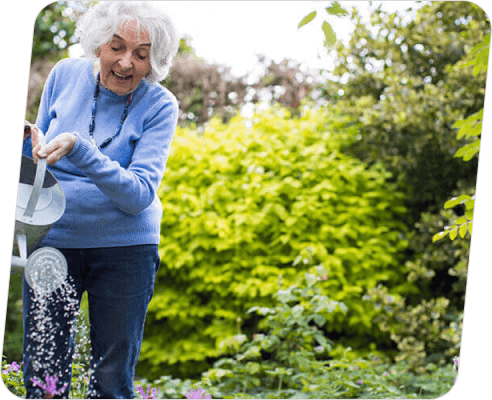 Explain the Care System
Our team will clearly explain how different Government subsidies work and how to access the support you need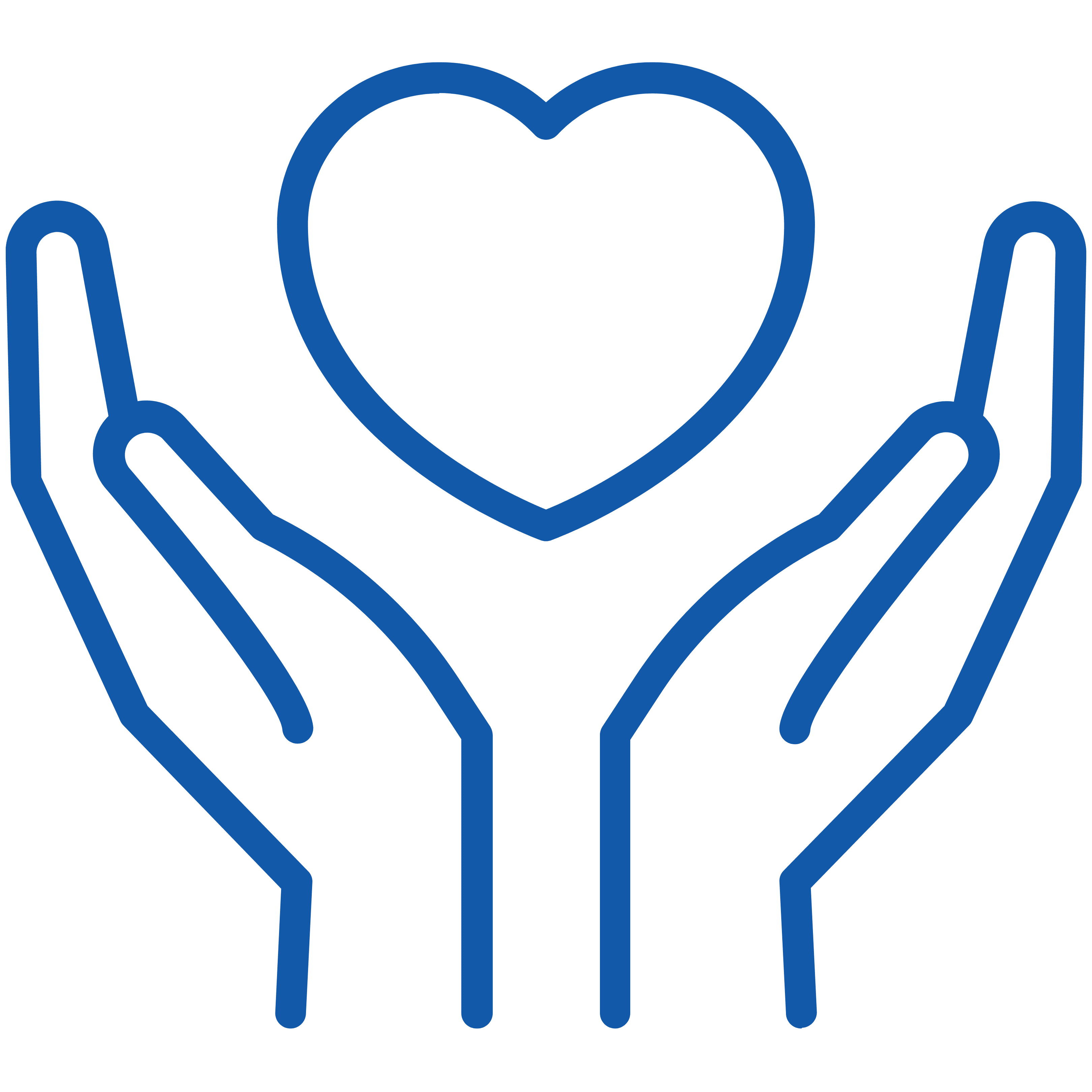 Understand your needs
We'll take the time to understand what your health, lifestyle and cultural preferences are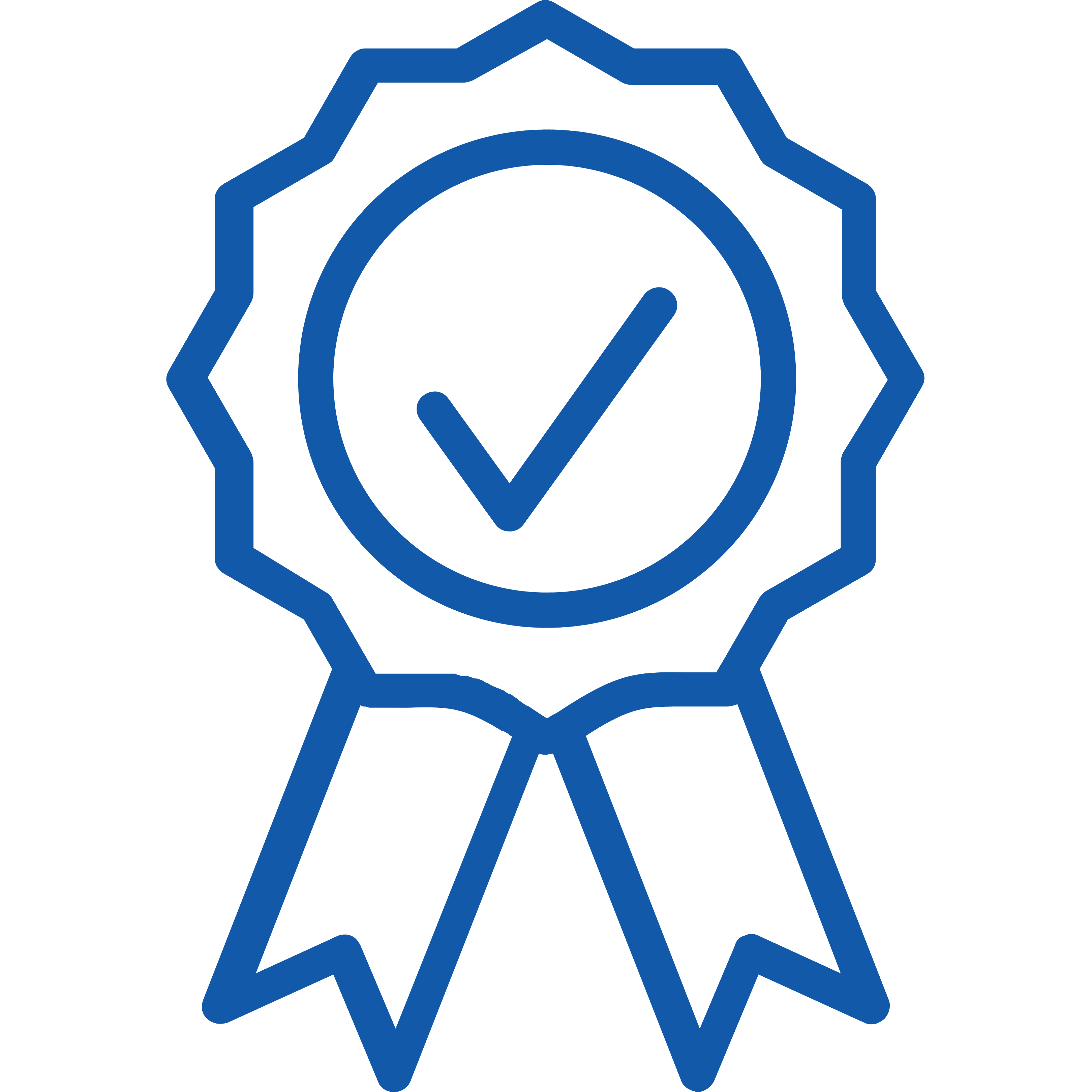 Recommend Reliable Providers
The providers we recommend have been carefully evaluated so that you know the choice you make is one you can trust
What is a Home Care Package?