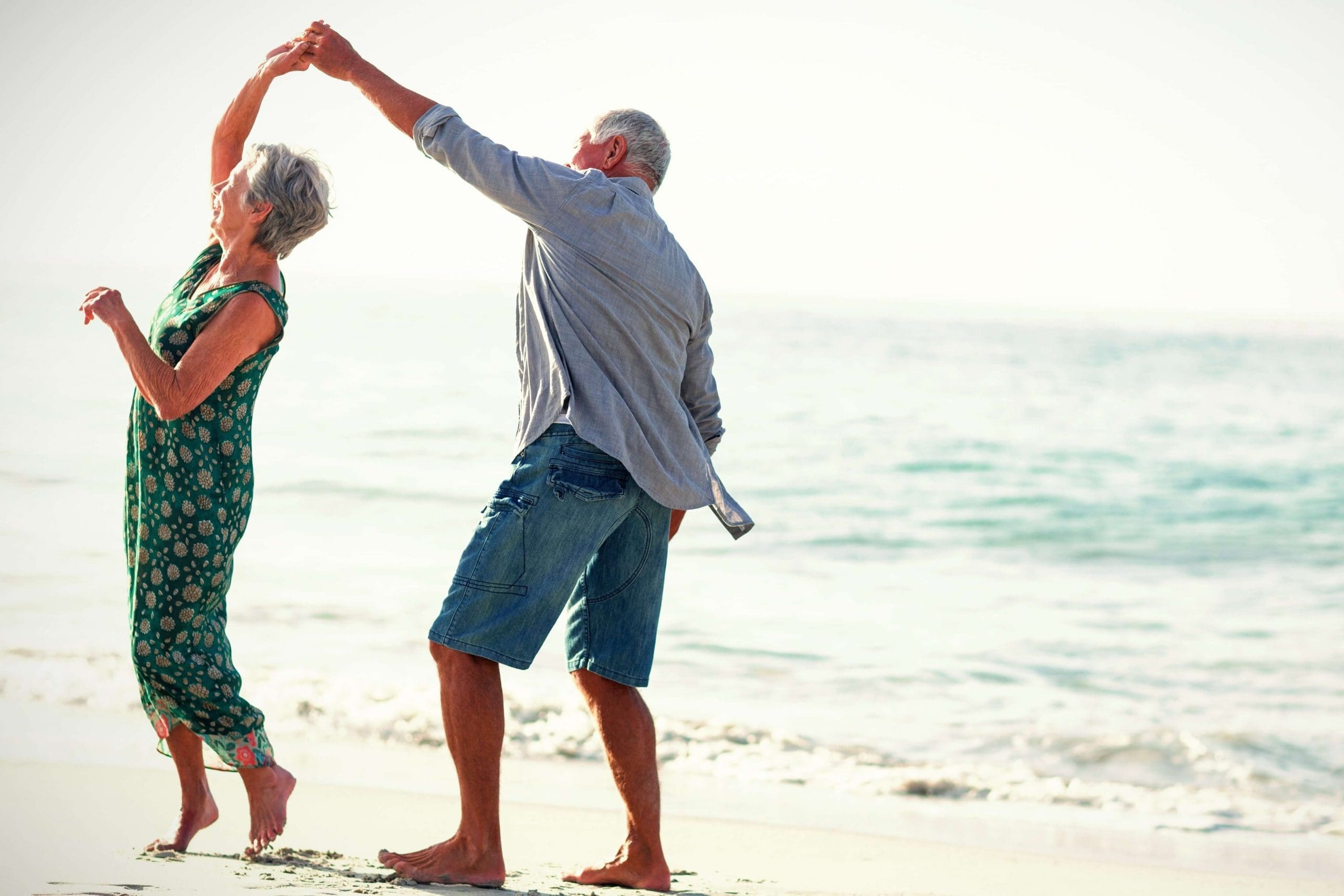 Conversations about death and dying are generally not easy to have. Most people avoid them. Because death is something that we shy away from or pretend isn't happening, a lot of people don't actually get to end their life the way they would like to.
If you have particular desires for your end-of-life, it's important to talk about them. For family and friends, it's vital that you create a space where your loved one feels that they are allowed to discuss what it happening to them, and make requests.
Facilitating this can be very difficult but thankfully, you can have help. Death Doulas specialise in the practical, emotional and spiritual elements of dying.
What is a death doula?
You may not have heard of a death doula, but they are becoming more common and play an important role in the end of life process.
A death doula is a nonmedical professional trained to care for a terminally ill person's physical, emotional, and spiritual needs during the death process.
The role is also referred to as an "end-of-life coach," "soul midwife," "death midwife," or "transition guide."
What does a death doula do?
Death doulas assist in the dying process. They provide support to the dying person and to their family and friends, helping them to cope with death. The support received from a death doula varies depending on individual wants and needs, but can include the following:
Education around death, and recognition of death as a natural part of life
Development of advanced care and death plans, and how the final days will unfold
Providing information on end-of-life choices, such as home funerals, burial, and cremation
Advocating for the needs and wishes of the dying person
Assistance in administering final wishes
Guidance around finding meaning
Emotional and psychological support, easing the suffering of grief
Assisting with funeral planning
Helping people to understand their rights and responsibilities
How do I find a death doula in Australia?
Death doulas are becoming increasingly common in Australia. A great resource is The Australian Doula College, who have further information and an online database of doulas.
Looking for a Home Care provider?
Find a provider who is a deep match for your wants, needs and budget.