CareAbout helps you find care providers you can trust
I am here for…
CareAbout helps you find care providers you can trust
The path to quality care starts here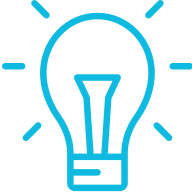 Explain the Care System
Our team will clearly explain how different Government subsidies work and how to access the support you need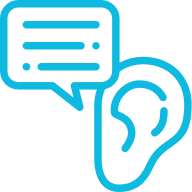 Understand your needs
We'll take the time to understand what your health, lifestyle and cultural preferences are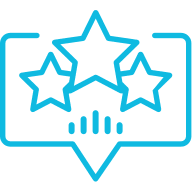 Recommend Reliable Providers
The providers we recommend have been carefully evaluated so that you know the choice you make is one you can trust
Explore our services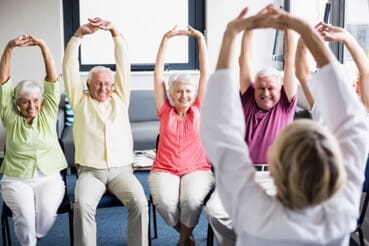 Some decisions are too important to leave to chance. You can trust CareAbout to find an accredited aged care home who has your best interests at heart.
Find out more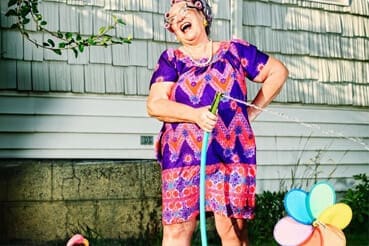 The wait for a Home Care Package can be long and disheartening. You can trust CareAbout to help you understand your rights, explain how the system works and find quality providers that you can trust.
Find out more
Some of our customer stories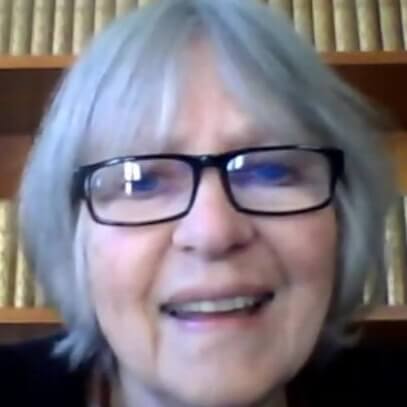 Meet Jo
CareAbout helped Jo understand the funding options available and gave her the confidence to navigate the Home Care funding system. Jo has accepted her Home Care Package, giving her the choice and visibility on how her funds are being spent. This will support Jo to remain in her own home and access the services she needs.
Find out more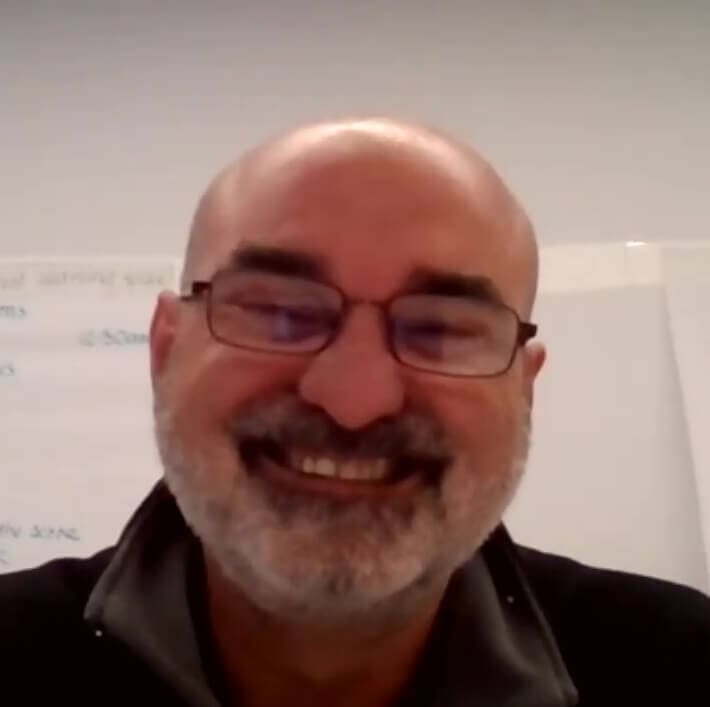 Meet Jim
CareAbout were able to find a great provider for Jim's mother! After carefully listening to all of the things Jim and his mother were looking for, CareAbout matched her with a boutique, local provider with excellent services and reasonable fees.
Find out more