My Aged Care is the government funding body for all things to do with Aged Care. This includes Aged Care Facilities and Home Care.
The service finder on the My Aged Care website allows you to search for providers in your area, and filter by the types of services you want and need. Filters are also available so that you can choose your language and cultural preferences.
You can access the My Aged Care Service Finder here.
Who is eligible for My Aged Care?
Anyone in Australia over the age of 65 years of age with a Medicare Card can apply for support through My Aged Care if they are in need of assistance. Aboriginal and Torres Strait Islanders can apply from the age of 50.
What does My Aged Care offer?
My Aged Care can provide government funding to support you to remain living in your own home or government subsidies to move into an Aged Care Facility. There is no physical building so all enquiries need to go through their Website or via their Call Centre. The My Aged Care Call Centre has extended hours until 8pm weekdays and on Saturdays from 10am-2pm.
My Aged Care also offers a Service Finder where you can search for any Home Care Provider or Aged Care Facility based on your postcode.
How do I register for Aged Care?
You can register for Aged Care through My Aged Care. You can do this either via their website or over the phone at 1800 200 422. When you call to register you will need your birth date, Medicare card and address. You will need about 30 minutes to register. If you are registering on someone else's behalf you need to have permission via verbal consent to be their main contact.
How do I find an Aged Care Facility?
Aged Care Facilities are often called Nursing Homes. There are Aged Care Facilities throughout Australia and you can find them by searching My Aged Care or by searching the CareAbout database. There are lots of things to consider when choosing an Aged Care Facility. It's one decision that you don't want to get wrong.
Make sure you conduct thorough research before choosing an Aged Care Facility for your loved one. It's worth seeking out the opinion of an expert to guide you through the selection process.
And remember, to enter into any Australian funded Aged Care Facility you need to ensure you are registered with My Aged Care.
How can CareAbout help you with My Aged Care?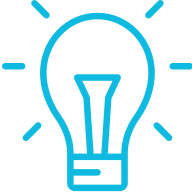 Explain the Care System
Our team will clearly explain how different Government subsidies work and how to access the support you need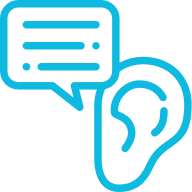 Understand your needs
We'll take the time to understand what your health, lifestyle and cultural preferences are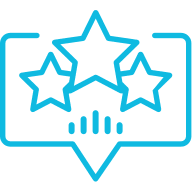 Quality Home Care Providers
The providers we recommend have been carefully evaluated and selected so that you know the choice you make is one you can t
CareAbout is here to support you
Navigating the My Aged Care website can be a little tricky, so if you need a helping hand, CareAbout's expert advisers can walk you through it. Call us on 1300 036 028.