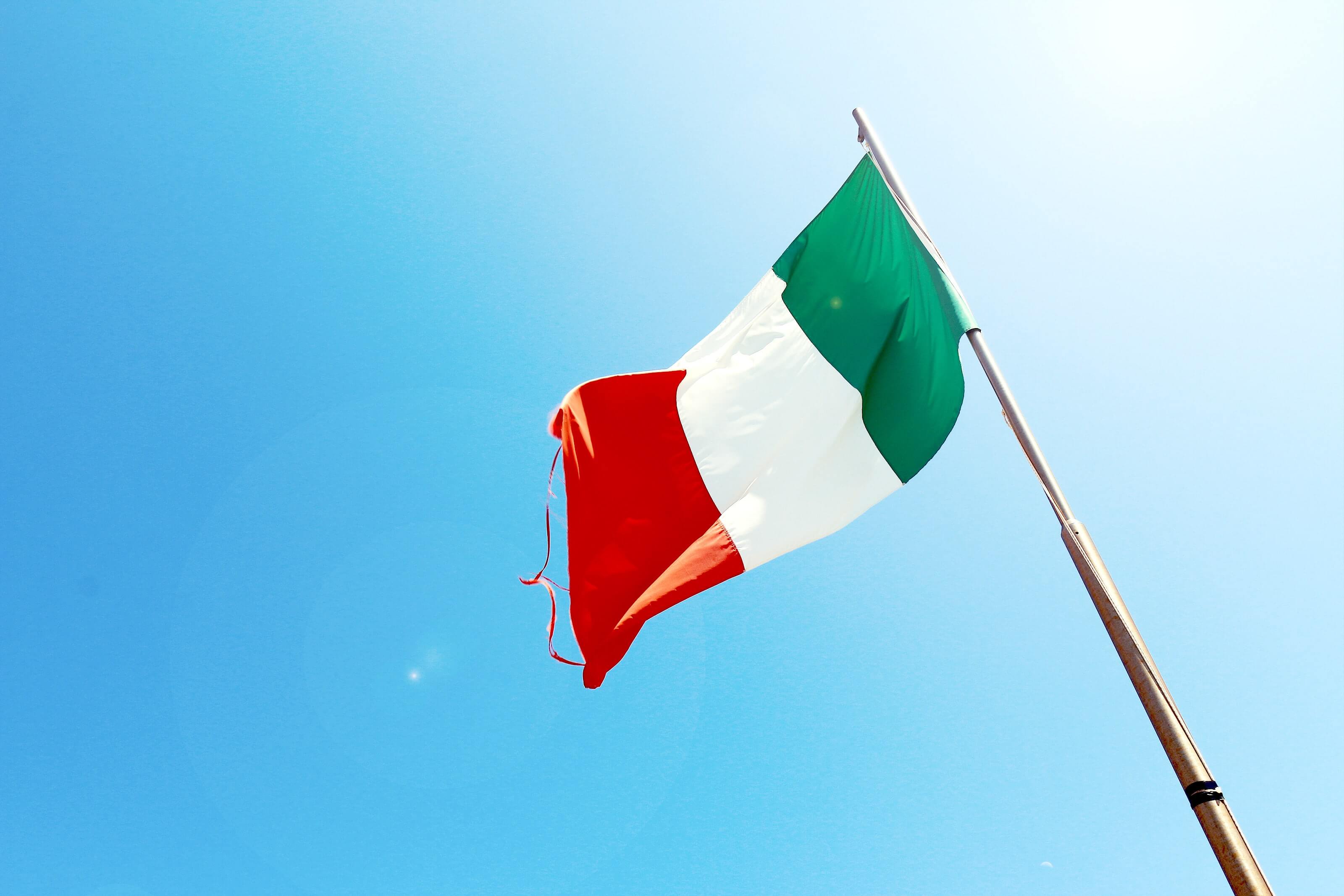 From wine, garlic and olive oil, to our much-loved coffee culture, the Italian migrant community has made an invaluable contribution to Australia's multicultural landscape.
Italians remain one of the nation's largest group of overseas-born migrants with the peak period of migration occurring in the 1950s, following the upheaval of the Second World War.
This means more than half of overseas-born Italians are now aged over 65 so having access to culturally appropriate aged care services has become a priority for this ageing community.
In Italian culture, home and family play a central role and traditionally the family is responsible for looking after older parents and relatives. Because of these strong family ties, elderly Italians commonly rely on their adult children to provide transport, act as translators and to mediate with health care providers. This means they are often reluctant to use available aged care services and nursing home admissions are low.
Care at home
For the younger generation, fulfilling the traditional role of caring for elderly loved ones at home may not always be practical. Therefore, being able to access a home care service that caters to a loved one's cultural and linguistic background is very important.
Recent changes to government policy in the area of aged care that recognise and support diversity in the care of older Australians, in particular, people from culturally and linguistically diverse backgrounds. This means there is more choice when it comes to in-home care with a growing number of ethno-specific services now available.
Accessing information about Aged Care services
If you are organising your own Home Care and prefer to access information in Italian, for the cost of a local call you can contact the government's Translating and Interpreting Service, TIS National, on 131 450. This service is available 24 hours a day, 7 days a week and covers more than 100 languages, including Italian.
The government's My Aged Care website has information in Italian.
Your local council and community-based organisations in your area will also be able to provide information about appropriate Aged Care services available in your area.
Culturally-sensitive Home Care
When making informed choices about whether a care provider is able to provide appropriate, sensitive and supportive care to your loved one, there are some key things to consider:
Will the care provider be able to communicate with your loved one in their preferred language? Many elderly Italians are not proficient in English and, with age, English skills may decline further. This can lead to feelings of frustration and loneliness. Having bilingual staff who can speak to their client in Italian, or perhaps a specific dialect, is therefore important.
Does the care provider have a full understanding and appreciation of your loved one's heritage, cultural and spiritual background? This may include a person's dietary preferences, their religious practices and involvement in their community.
Find a provider with Italian carers
If you'd like to find a provider who has Italian-speaking carers, talk to a CareAbout Adviser on 1300 036 028.