Find Quality Home Care Providers today!
We help you understand how Home Care works and find a reliable care provider who is right for your needs.
Get Started
The quality of your care is our top priority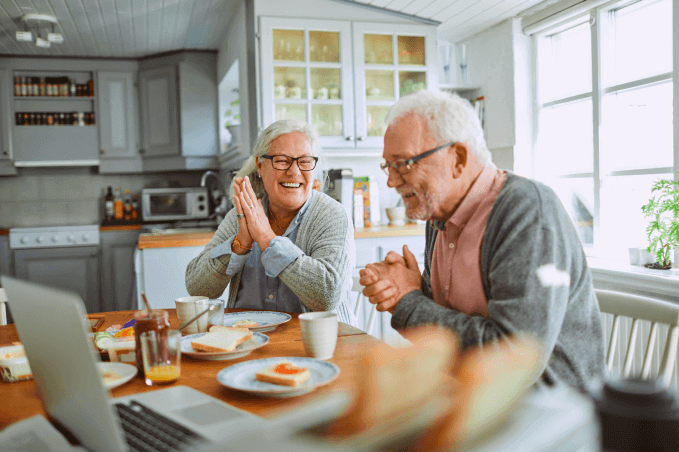 Provider Screening
All Home Care providers we work with go through a background screening process before being approved to accept CareAbout customers.
Quality of Carers
Before we refer a partner to you, we ensure all their carers have the required certificates, police checks, and access to ongoing training within the facility.
Ongoing Review
At CareAbout, your feedback matters. To ensure our providers are delivering the quality of care you deserve, we conduct regular surveys with our customers so that our team can take the necessary measures if a problem arises.
We have helped families like yours
Some of our customer's stories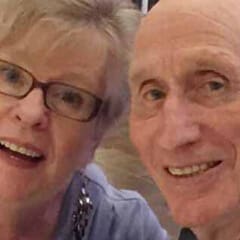 Fran and Ken
CareAbout helped Fran and Ken in their home and helped explain Home Care Packages in a way that gave them the confidence to select the right provider for their needs. Ken's Level 2 Package has meant that they are able to get some help with maintenance and cleaning for the chores that have increasingly become too difficult. Ken and Fran continue to live their lives at home and pursue their interests by going to see great films and shows in the city.
Bruce and Gwen, CareAbout Home Care Customer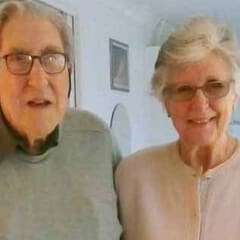 Gwen and Bruce
CareAbout helped Bruce understand the funding options available and gave him the confidence to navigate the Home Care funding system.
Bruce has accepted his Home Care Package, giving him the choice and visibility on how his funds are being spent. This will support Bruce and Gwen to remain in their own home and access the services they need.
Fran and Ken, CareAbout Home Care customers