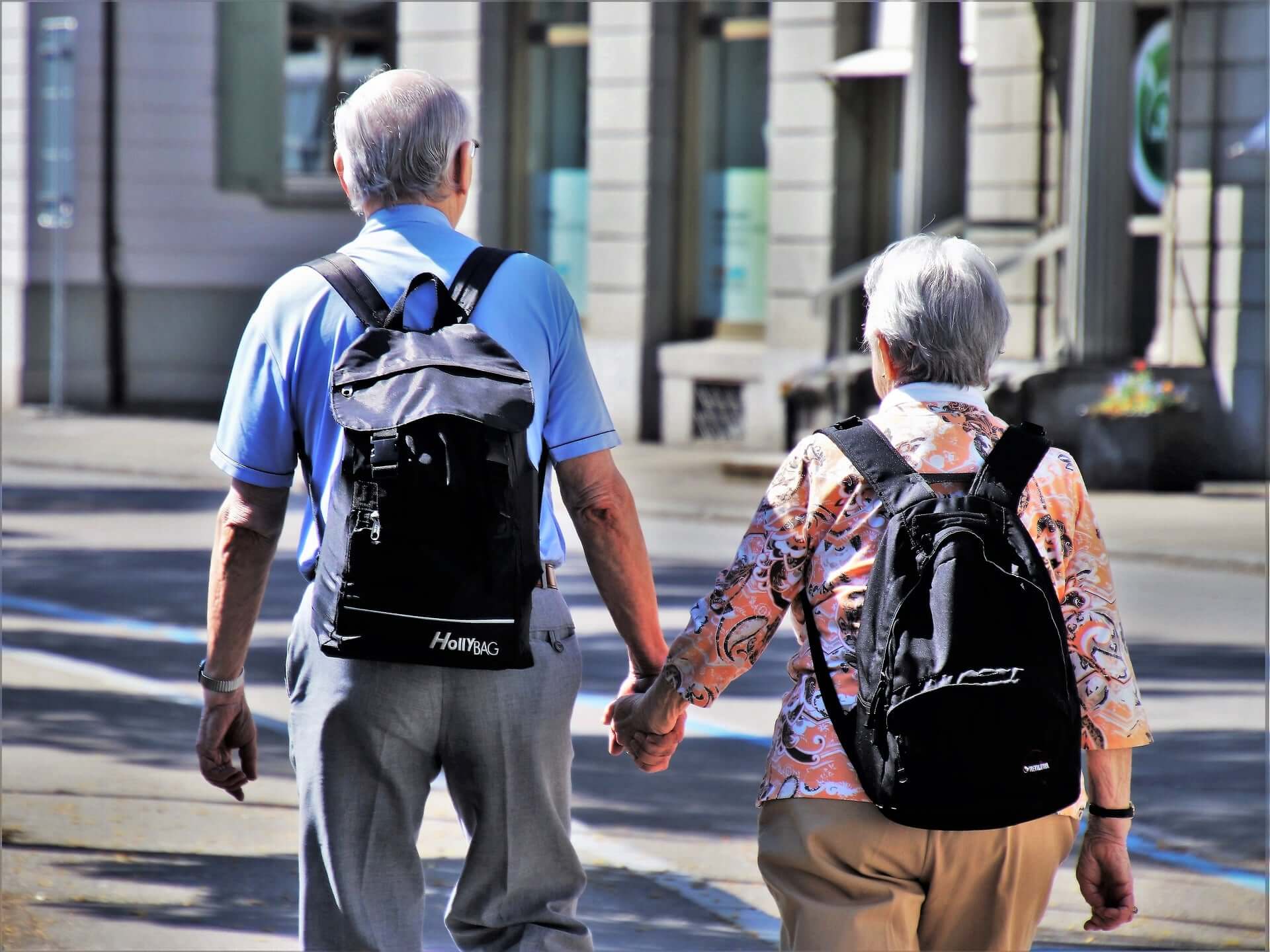 Are you starting the process of planning for the future and organising some extra aged care support for when you need it? If so, the Government's My Aged Care agency is the one place you will need to contact if you wish to receive government-subsidised aged care services.
Your personalised My Aged Care record
When you contact this agency and apply for aged care you will be assessed by a client officer who will ask you certain information about your health and other circumstances. Depending on the information you provide, they will set up a personalised record but you must give your consent for them to be able to do so. This record is called your 'My Aged Care Online Account' -formerly referred to as a 'My Aged Care client record'. It contains everything about you and your aged care supports, once they have been set up.
Accessing your record
You can access your Online Account by logging in through your myGov account. You may already have a myGov account set up to access Australian Government services such as Medicare, Centrelink and My Aged Care online. If you don't have a myGov account, it is a relatively straightforward process to set one up. If you don't feel confident working online, ask a trusted family member or friend to help you. setting up a myGov account
Home Care Package allocation
Once you have been assessed, you will have to wait a certain time before a Home Care Package becomes available and is allocated to you. Wait times depend on several factors including where you live in Australia, the level of care you have been assigned and whether or not you have been prioritised in the queue.
Once you reach the top of the queue and receive your letter from My Aged Care confirming that you have been assigned a Home Care Package. This letter will include a unique referral code, which is a 5 digit number linked to the type of service you are eligible to access. If you need the support of multiple services, you will also need multiple referral codes, one for each service. You get one referral code for each service you are eligible for. If you happen to misplace your code, you can log in to your online account to access it. my aged care referral code
Once you have this unique code you are free to start looking for a suitable service provider and entering into a home care agreement with them. Your service provider needs the referral code to access your information and manage the referral. Once your provider accepts your referral code it triggers your funding from the government.
What happens if I decide to change providers?
It's not uncommon for people to change providers and this may be for various reasons. They may have moved locations, their needs may have changed or they may not be happy with the service they're receiving.
Before you make the decision to switch providers you should check the agreement you signed with them and take note of the terms and conditions, such as notice periods and exit fees. You can discuss these issues with them and confirm the date your care services with them will end.
Once you have agreed on the date, you will then need to notify your new provider to ensure there is a seamless transition and you don't miss out on any funding.
Once you have found a new provider you will need to contact My Aged Care to re-activate your referral code(s). You need this reactivated referral code(s) to give to your new provider so they're able to view your online account, accept the referral code and start organising services for you.
For expert advice on applying for and accessing government-subsidised aged care services, including Home Care Packages, contact CareAbout on 1300 721 855.