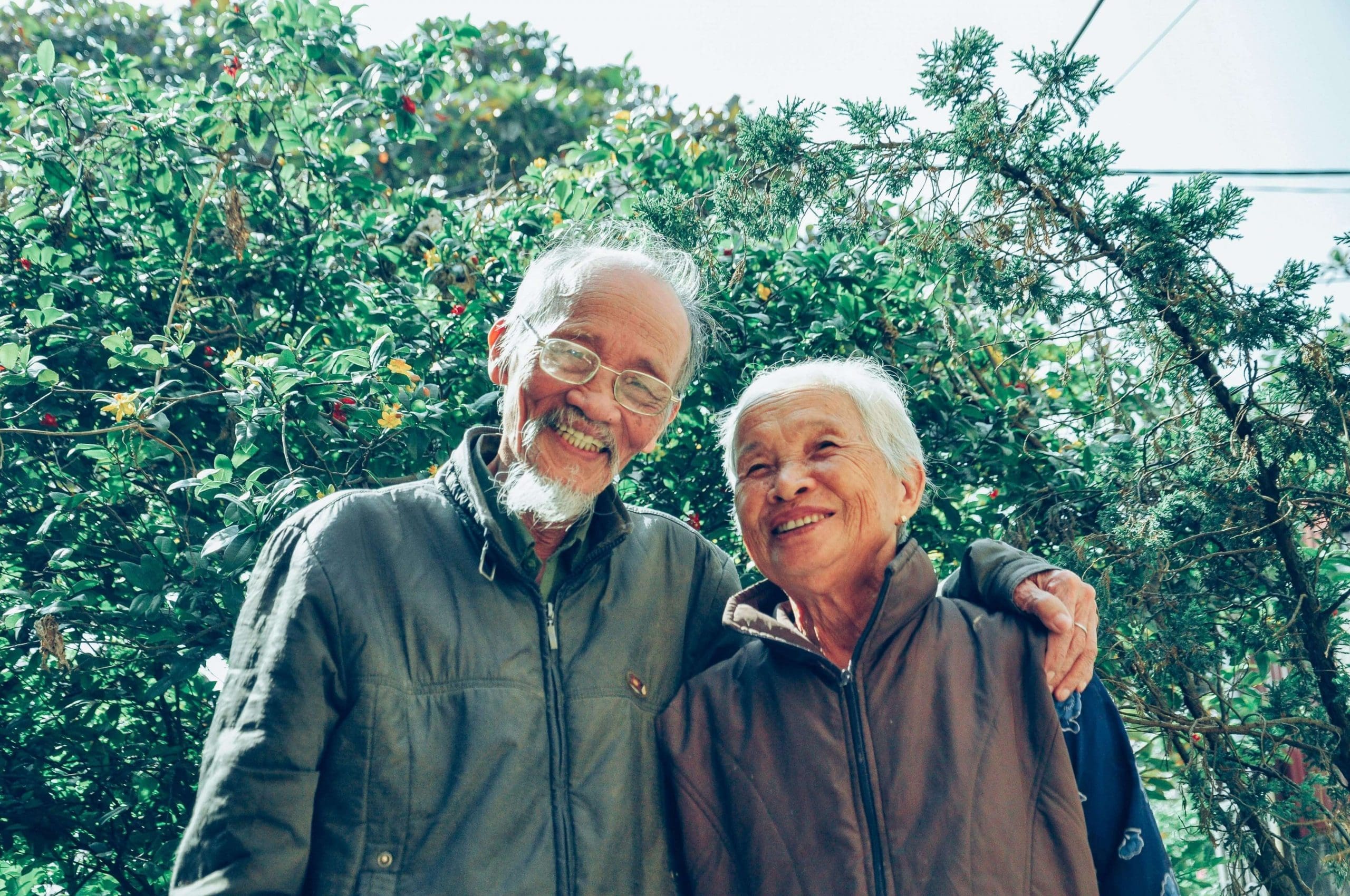 My Aged Care is the government funding body for everything to do with Aged Care. In order to access services through My Aged Care there are three main steps:
Register for My Aged Care
Get an Assessment
Receive your referral codes.
The referral codes from My Aged Care allow you to access different services. You may receive a referral code for cleaning, a code for transport and a code for personal care services. You may receive a code to access Nursing Homes or to access a Home Care Package.
Whatever you do make sure that you don't give your referral code to any Provider of services until you're sure they can do what you want them to do. Handing over your referral code allows them access to your subsidies and they can start charging you fees.
How do I get a referral to My Aged Care?
The first step is registering for My Aged Care. You do not need a referral to apply for subsidies through My Aged Care. You can call My Aged Care on 1800 200 422 yourself or you can have someone call on your behalf. You need to allow around 30 minutes for the first call where you will be required to register at My Aged Care and arrange an in-home Assessment.
How do I get an Aged Care Assessment?
My Aged Care can arrange an Aged Care Assessment. This means someone will come to your home or to the hospital to assess your needs. They will ask you and your loved ones about your current supports and what you need help with.
Who can access My Aged Care?
Anyone over the age of 65 years of age who has a Medicare Card can apply for subsidies through My Aged Care. For Aboriginal and Torres Strait Islanders the entry age is 50 years.
How long does it take to get an ACAT Assessment?
The Assessment for subsidies through My Aged Care is called an ACAT or Aged Care Assessment Team throughout Australia. In Victoria it is called an ACAS or Aged Care Assessment Service. Let's face it, Aged Care is confusing enough without having ACAS Teams and ACAT Teams!
It can take up to 6 weeks for you to have your assessment completed. Though in some cases, you can request an emergency assessment. These will generally happen within 48 hours.
Following your assessment, it is likely to take a further 2 weeks until you receive the report.
Do you need help finding a provider?
If you have already received your Home Care Package referral code and need to find a quality provider, we're here to help! CareAbout's expert advisers will listen to all of your needs and match you with a great provider.