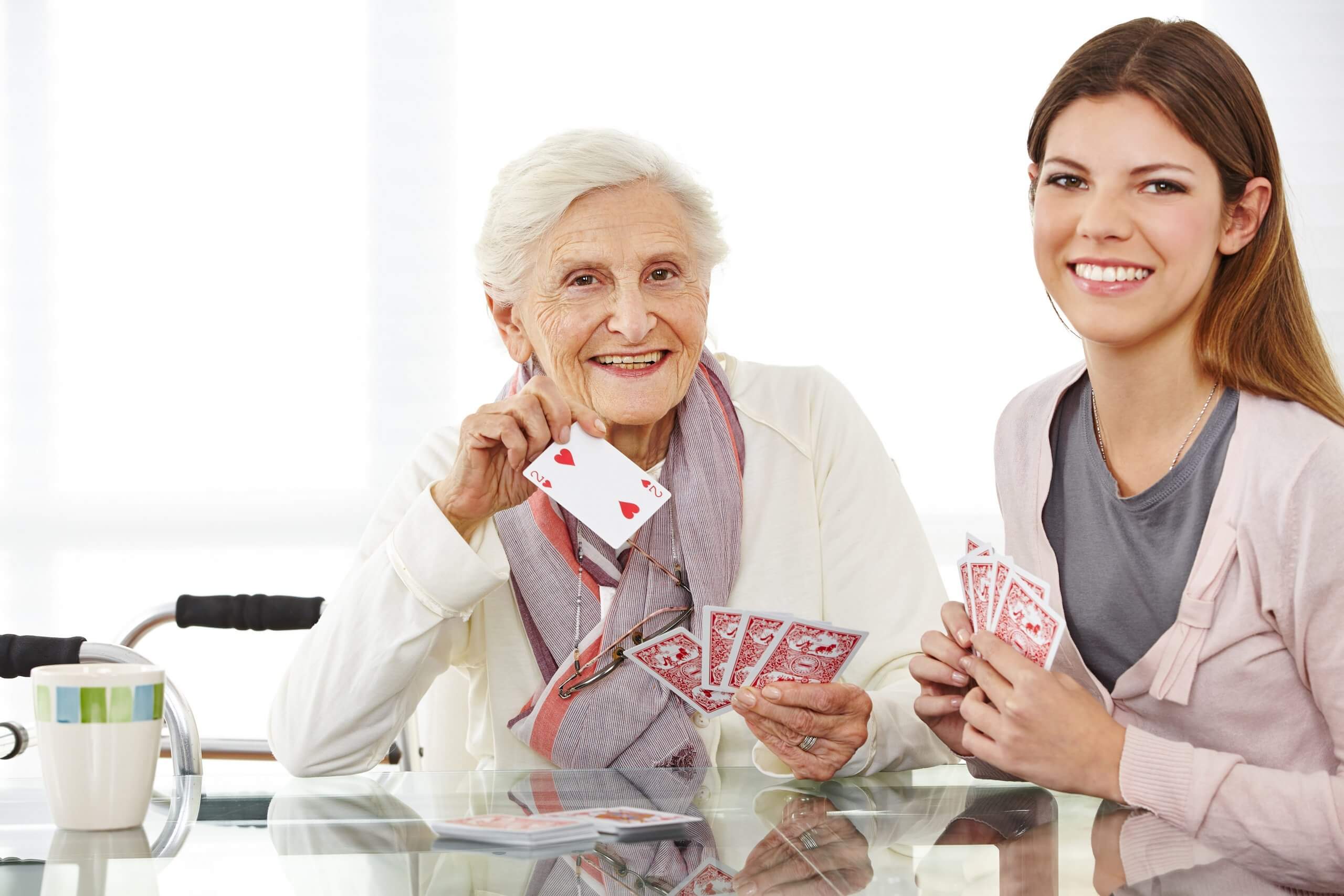 A Range of Care For All Older Australians
The government's aged care program is designed to be flexible and cater to the broad range of older Australians who access it. There are different programs and services available, depending on the particular circumstances and the level of care you require. These programs range from respite and short term help with daily tasks to ongoing support in your home and high-level nursing home care if you have more complex needs.

The Commonwealth Home Support Program (CHSP)
The Commonwealth Home Support Program helps you access entry-level support services if you feel you need a little extra help with everyday tasks. The program is designed to support you to continue living independently and safely in your own home. Services include meal preparation, personal care, as well as nursing and allied health services. Respite care can also be accessed through this program if needed.
The Home Care Package Program
Support under the CHSP is appropriate for people who may need a few hours of help every week or fortnight with everyday tasks, or one-off care to meet an immediate need. The government's Home Care Package Program, on the other hand, is designed for people with higher and possibly more complex needs, who want to continue living in their own home.
Under a Home Care Package, you can access a whole range of services, including help with home maintenance, shopping, personal and nursing care, on a regular and ongoing basis, depending on your circumstances. Through this program, you can also access services that help keep you connected with your friends and community and support you in leading a healthy and balanced life. 'Community care' may include transport and social services to help you get out and about to appointments and group activities. It may also include in-home social calls from a care worker or phone and internet communication services.
Transition Care
Another type of care available to you through the government's My Aged Care program is transition care, designed to support older people following a stay in hospital.
Transition care is designed to help you recover after your hospital stay and provides short term, specialised care and support so you are able to regain your independence and avoid the need for longer-term care.
The care can be tailored around your specific needs and preferences, whether you choose to recover in a respite facility or in your own home. The range of services available through this program include physiotherapy, occupational therapy, as well as nursing and personal care if required.
When you are preparing to leave hospital and feel you need some extra support, let your medical team know so they organise an assessment through My Aged Care before you are discharged. If you are considered eligible, you will be connected with an appropriate transition care provider who will coordinate and monitor all aspects of your care. You can access transition care for up to 12 weeks per year, with the possibility of extending this care for a further 6 weeks if necessary.
High Care
If you, or a loved one, have complex and high-level medical needs you may need to consider other care options. You may be eligible for a Level 4 Home Care Package, the highest level available, which allows you to live at home whilst receiving the professional care you need. This may include medication management, assistance with personal care dressing as well as transfers in and out of bed.
If staying in your own home is no longer possible you may need to consider a high care facility that is able to provide the level of support you need. High care is for people who require specialised medical care and help with activities of daily living, such as feeding, dressing and mobility.
For further information about the range of care options available through the government's My Aged Care program and to apply online, visit www.myagedcare.gov.au.

For expert advice on appropriate care programs according to your needs and finding trusted providers in your local area, contact CareAbout on 1300 036 028.