Fact or Fiction? Dispelling common Home Care rumours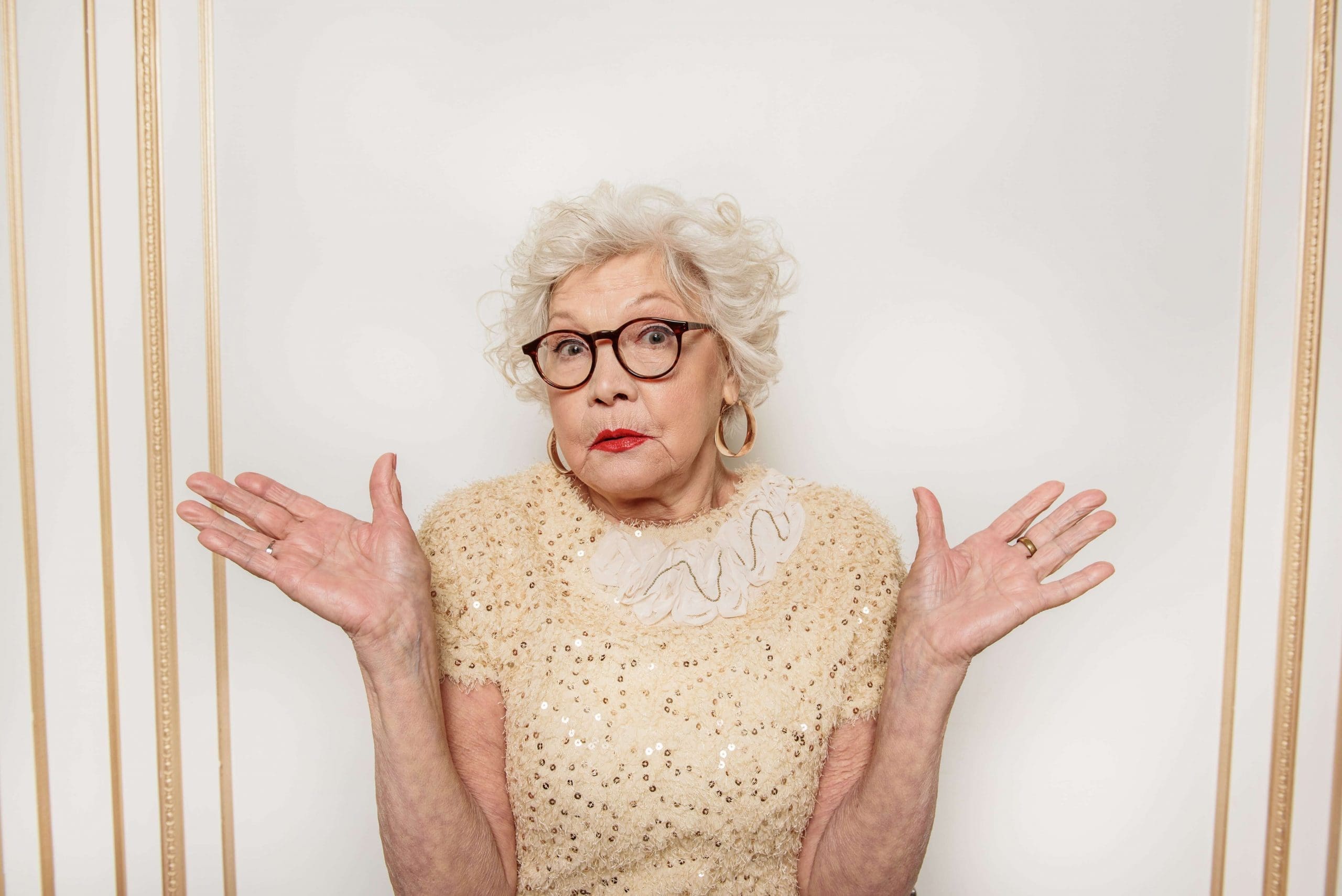 There are lots of rumours and misinformation surrounding Home Care. You've probably heard a few and may not be sure what is true and what is false.
Here are the most common rumours we get asked about:
Everyone is charged a basic daily fee
Fiction! Providers are able to choose whether or not they charge a basic daily fee. If your favourite potential provider does charge one, try negotiating this with them before you sign your Home Care Agreement, as some may be willing to waive this fee.
Fun fact!
None of the providers CareAbout recommends will charge you the basic daily fee.
Don't know what the basic daily fee is? Learn more here.
Most of your Home Care Package goes towards fees
Fiction. This does depend on the provider you're with – some providers' fees will equal more that 40% of your Home Care Package, though this isn't the norm. You should be looking for a provider who charges around the 25-30% mark. If you're self-managing your Home Care, your fees should be less than 20%.
Once you've been assigned a Home Care Package, you have it for the rest of your life
Fact! Once you have been assigned your Home Care Package, it's yours for life.
Not-for-profit providers are better value
Fiction. Most non-profit Home Care providers charge the same (and often more) than for-profit providers.
If you change providers, you'll lose all of your unspent funds
Fiction. You won't lose any of your unspent funds if you decide to change the provider you're with. The funds are yours and cannot be taken away from you. When you sign with your new provider, any unspent funds will go with you.
If you're offered an interim Home Care Package but choose not to accept it, you'll lose your place in the National Prioritisation Queue and have to start again
Fiction. If you choose not to accept an interim, lower-level Home Care Package while you're waiting for your assigned Package, you won't be penalised in any way. Your place in the National Prioritsation Queue will remain the same and you'll continue waiting.
Once you choose a provider, you're stuck with them
Fiction. You can change your Home Care provider at any time. If the provider you've chosen isn't meeting your needs and you don't feel like you're getting the care and support you deserve, you can transfer your Home Care to a new provider. 
Learn more about transferring your Home Care Package.
Your provider dictates the services you receive
This one can be both fact and fiction. Your provider doesn't get to tell you which services you're going to get – that choice will always be yours. However, if the provider you've chosen doesn't deliver a particular service (and won't broker this service), then that does mean that the provider will say you can't have that service. 
You can only have one Home Care provider, for example, you can't have your cleaning and gardening services delivered by one provider and your personal care and nursing services delivered by another provider. 
So, when you're choosing your provider, make sure the one you pick has all of the services that you want. 
If you have a CHSP provider, you have to stay with them once you get your Home Care Package
Fiction. The choice of a Home Care provider is yours, and you can choose any provider you like. Many people decide to stay with their CHSP provider because it seems like the easiest choice at the time. But, we recommend that you do have a look at other providers to make sure you are getting the best value from your Home Care.
You can't receive Commonwealth Home Support Program services AND Home Care Package services at the same time
Fiction. In some cases, you can receive both Commonwealth Home Support Program (CHSP) and Home Care Package support. Often, you'll receive CHSP along with your Home Care Package if the Package you have is not enough for you to live safely at home. The CHSP is likely to be a temporary supplement to your Home Care Package while you wait to receive a higher level Home Care Package. 
Once you've been assessed, that's it. You can't be assessed again.
Fiction! If your needs change over time and you don't think your current level of Home Care Package is enough, you can ask to be assessed again. Your current provider can help you to apply for a reassessment, or you can contact My Aged Care directly. 
You must be able to prove that your current level of support is not enough – so if you're not using all of the funding in your Home Care Package (or if you're stockpiling some of it for a later date), this may suggest to the assessor that you don't in fact need all of the funding and care you've been allocated.
Learn more about getting reassessed and applying for a higher-level Home Care Package.
Wait times for a Home Care Package are sometimes 3 years long!
Thankfully, this is now fiction. Not too long ago, some people were in fact waiting 3 years before they received their Home Care Package (generally Level 4 Packages). Now, you're likely to be offered some level of Home Care Package within 6 months. It may be a lower level of Home Care Package than the one you were approved for, but the idea is that you can get started with much-needed care and support while you continue to wait for your higher-level Home Care Package.
A Home Care Package can pay for home renovations
Fact. The modifications to your home must be needed in order for you to remain living safely at home. In most cases, these renovations are to the bathroom, to ensure that it is safe and you do not need to step in and out of a bath, for example. 
Do you need help finding a quality Home Care provider?
That's what we do best. We've done all of the research for you and have recruited a panel of quality, trustworthy providers. We can match you with a provider who best suits your needs.