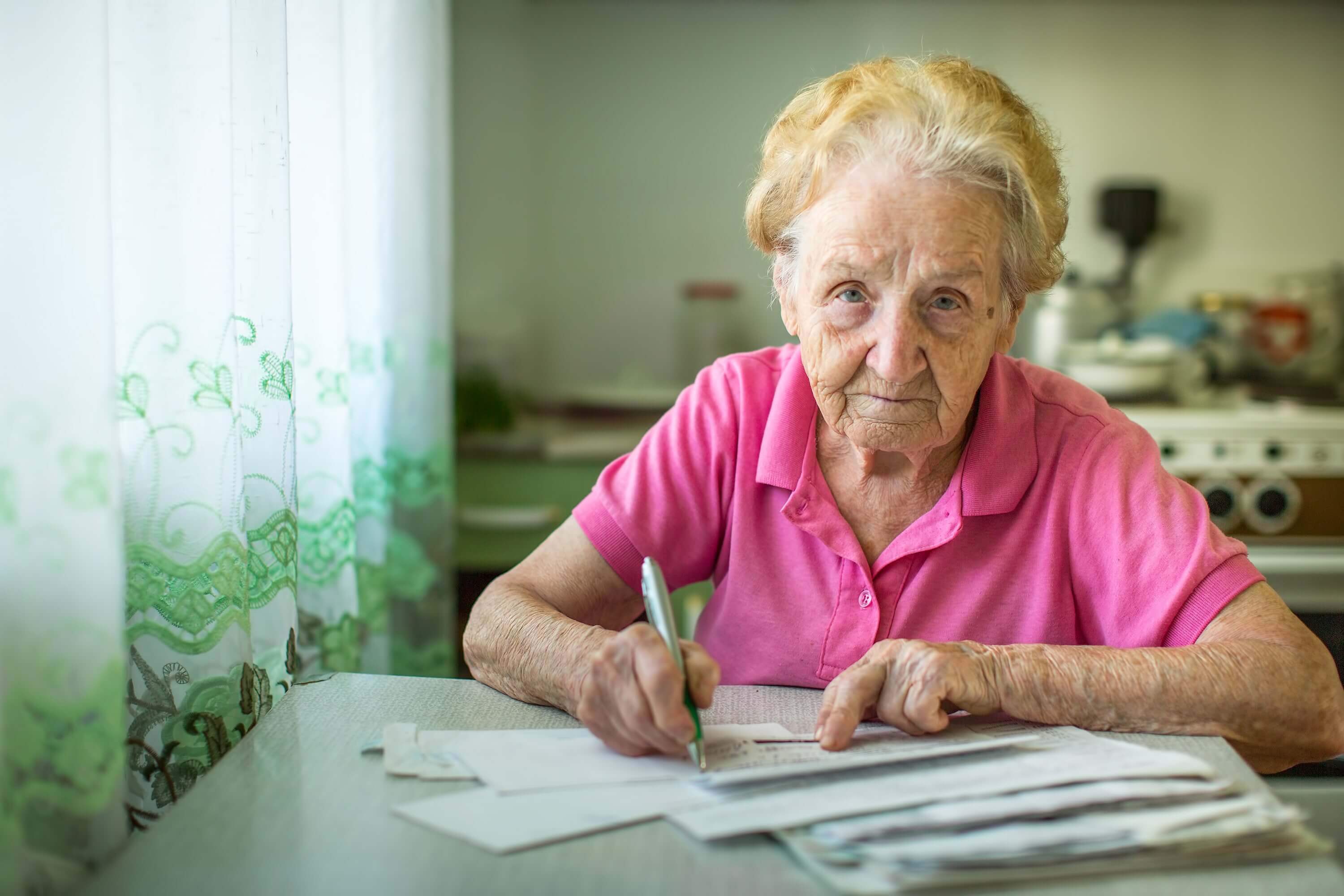 Like most things, Home Care can be a matter of striking the right balance. If you choose the cheaper, "budget" providers, the quality of care suffers. If you choose the more expensive providers, you're likely to get better quality care, but it probably means that you'll get a lot less of it.
When it comes to Home Care, fees are generally talked about as a total percentage of the Home Care Package. The fees range from around 13%-40%. This means that if you choose a provider with higher fees, you could be looking at 40% of your Home Care Package being used to pay the fees, instead of paying for your care. On the other hand, if you opt for a provider who charges very low fees, you'll have to do a lot of the groundwork yourself and accept a lower quality service.
Higher-end Home Care providers
In our experience, the providers with the highest fees don't always provide the best services. Often, a provider with a well-known brand and reputation will attract higher fees than a lesser known provider – and that's what you're sometimes paying for: their brand name and reputation, rather than better quality care.
However, more often than not if you're choosing a provider who has fees in the upper end of the scale, you should be able to expect a better quality service than you would with a much cheaper provider.
It's not always the case though, so make sure you ask questions and know what you're paying for! If you're paying a premium price, you should be receiving services from care staff who are well-trained and well-qualified. Often, people will choose a more expensive provider if they have complex needs and require highly trained or specialised carers, such as dementia-care staff.
You should also expect a level of advocacy from these types of providers; they should have experienced and proactive Care Managers who monitor your health regularly, offering advice on any adjustments to your Care Plan, or additional supports and services they think would benefit you. If you're eligible for other government subsidies, they should help you to apply for them.
You certainly don't have to pay 40% in order to get quality services!
Did you know that on average, CareAbout's panel of quality providers only charge 24%?* That's much less than the 40% fees you can expect from many other Home Care providers.
All of the care providers recommended by CareAbout must meet certain Quality Benchmarks – we don't recommend any provider that we wouldn't trust with our own parents!
*Percentage correct as at 30 September, 2020
Budget Home Care providers
If you choose a provider who charges less than 20% in fees, it's likely that you'll be managing and coordinating all of your services yourself.
These providers are known as "self-managed" providers and they have low fees because there are a lot of things that are not included in your care.
7 things you won't get if you choose a budget, self-managed provider
The provider won't take time to understand your needs and build a care plan that addresses these
They won't match you with care workers who meet your personal or cultural preferences – you'll need to find these yourself
They won't schedule your care workers or find replacement care workers if your regular ones are on holiday or off sick
They won't monitor and review your health and wellbeing and adjust your care plan if needed
They won't suggest different types services that might improve your safety at home
They won't offer advice on how best to maximise the money in your Home Care Package
They won't advocate for you and help you to apply for a higher-level Home Care Package, or for any eligible supplementary funding
If you are interested in managing all of these aspects of your Home Care and you're good with budgets and rostering, then a self-managed provider might be the right fit for you! We certainly don't recommend self-management of your Home Care Package if you have complex or high needs, as it is important that you have properly trained care staff and a Care Manager monitoring your health.
Choosing the right provider for you
If you're choosing a provider yourself, make sure you do your research! It's a good idea to ask any potential provider a lot of questions. Don't know what to ask? That's ok! We can help you with that.
Skip the hard work and let CareAbout do it for you. CareAbout will find you a quality provider with reasonable fees and services that suit your needs.