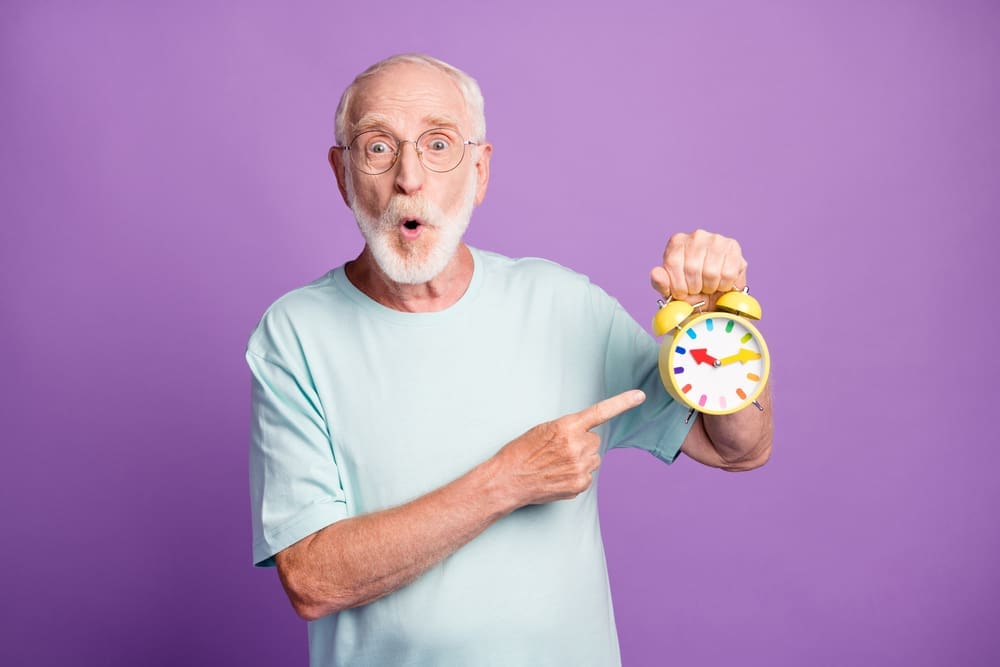 Waiting more than a year for a Home Care Package is frustrating, but there are support services available to you while you wait. It's also a good time to get prepared by having a look at Home Care providers and the type of Home Care support services you might like to receive.
Home Care options while you wait for your Home Care Package
Here are some Home Care Support options while you're waiting for your Home Care Package:
Commonwealth Home Support Program (CHSP)
Access Entry-Level Care through the Commonwealth Home Support Program commonly known as CHSP. It's quicker to access entry-level support through the Commonwealth Home Support Program. The CHSP still requires consumers to register with the government gateway My Aged Care and have their needs assessed. Just remember it's an entry-level program and so only provides limited support for selected services based on the provider. You don't control how the money is spent nor do you see how much you can access. You will need to pay for the support but it is heavily subsidised.
Privately-funded Home Care Services
Private Home Care services are fee-for-service care options in your home that are not subsidised by the Australian Government. This Home Care service is funded by you. At any stage you can access privately funded Home Care. This can be a bit of a hard one for many of us to get our head around, however, paying for your own care while you're at home is an investment in your future health. In many cases, paying for private care can keep you safely living at your own home – independently but with some extra support. Some studies have shown that the more help you receive at home the lower the chance that you'll need to enter permanent residential Aged Care.
You can pay for help with showering, dressing and wound care. You can access any service that you need but you want to make sure you choose a professional Home Care Package provider who is qualified in helping older people remain safely at home.
If you want to understand more about funding your own Home Care, give CareAbout a call.
Speak to your GP about other forms of Home Care Support
Your GP can help connect you with other forms of Home Care support to help you remain at home. Depending on your health needs your GP may be able to:
arrange a Care Plan so you can access 5 free visits to an allied health professional
request half-price taxis
connect you with Community supports and volunteer organisations in your area.
Start Researching Home Care Providers
There are over 900 Home Care providers Australia-wide all with different pricing and value offerings. So how do you choose?
Here are some things you should think about before you select a Home Care Package provider. Start by thinking about your goals. Are you a bit wobbly on your feet or tire easily? Then perhaps you need some home modifications to keep you safe such as grab rails in the bathroom or a removable shower-head so you can shower sitting down.
Do you need help with cleaning? Or someone to come in and prepare meals for you with recipes and ingredients you want. Perhaps you were having help from the Council and want different services.
Provider fees and systems are all different and can often be difficult to make head or tail of – call CareAbout, we'll guide you through the process and can offer expert advice. Through our partnerships, we can also secure high-quality providers with reasonable fees.
Wait Times for An Approved Home Care Package
The expected wait time for an approved Home Care Package for people with a medium priority (starting from the date on the letter of approval) is:
Level 1: Less than 1 month
Level 2: 3-6 months
Level 3: 3-6 months
Level 4: 1-3 months
How to speed up Home Care Package Funding process
Speak to your local Member of Parliament to see what they are doing around the wait-times to speed up the process. Your local federal Member of Parliament can help shape the policy to support Australians to remain living at home as they age. The government has taken an important step in combining the funding for Home Care and Aged Care Homes – which was previously separate – and now they are further deciding on further changes which will affect us all.
Search here to find your local federal member of parliament. Send them an email, write them a letter or simply call their offices and ask them what they are doing to support older Australians to remain living at home.
The demand for Home Care Packages shows that Australians want to stay at home but they need some help. Waiting for over a year for support is unacceptable. The health and wellbeing of older Australians needs to be a priority.
Find a Quality Home Care Provider with CareAbout
CareAbout is Australia's leading Home Care placement service. We've helped thousands of families choose the right Home Care provider for their needs and we would love to help you.
To find a quality Home Care Package provider speak to an expert adviser at CareAbout. Contact us on 1300 036 028