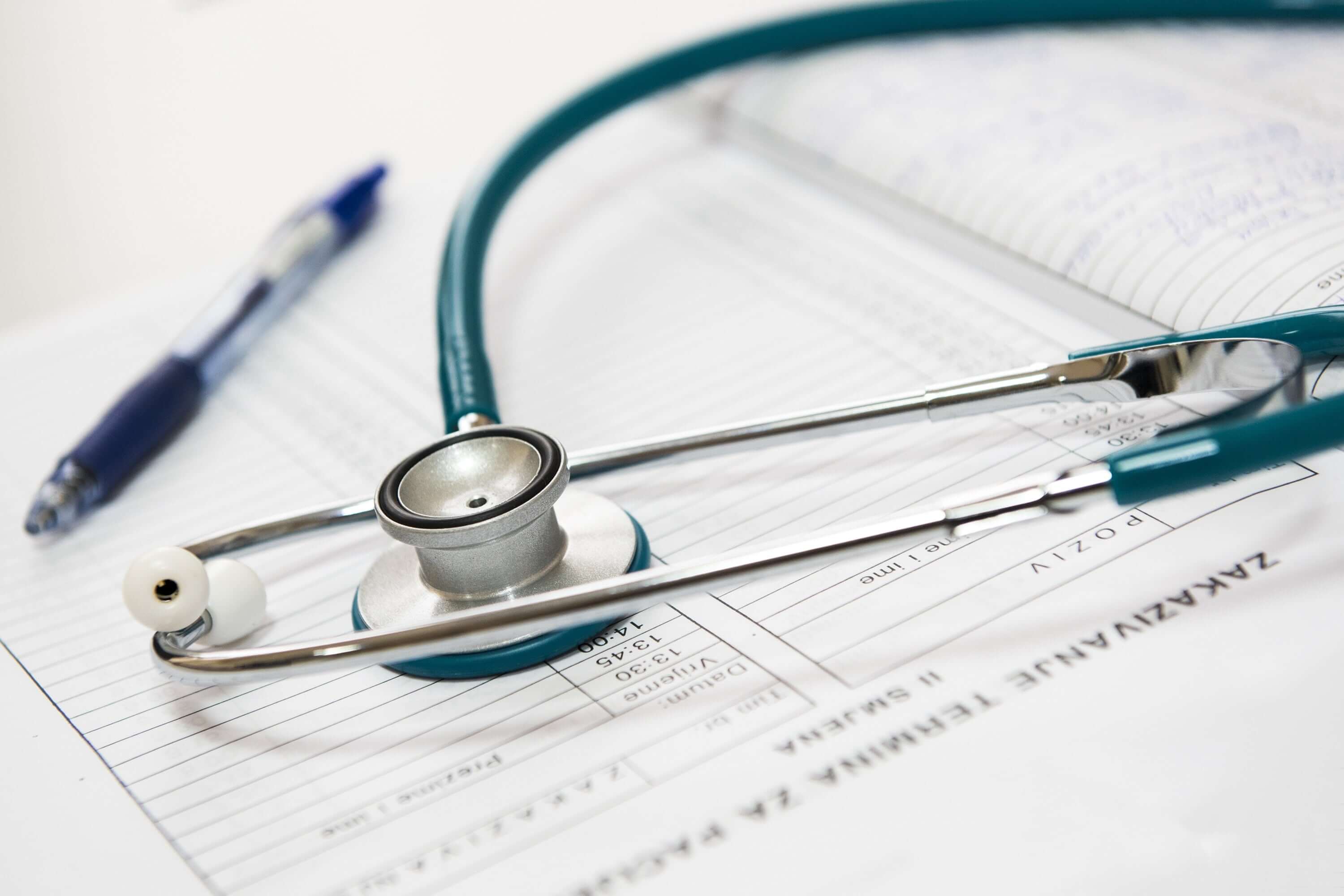 What is Home Care Nursing?
With the right support, you can maintain a high level of independence while remaining living at home. Sometimes, you might need the added support of a registered nurse to enable you to continue to do so.
The ongoing support from a qualified nurse will give both you and your family a greater sense of confidence knowing you have the attentive, watchful supervision of a medical professional.
What types of Home Care Nurse support services can I get with my Home Care Package?
Depending on your level of care, as determined by your Aged Care Assessment, your nursing needs may be low level, requiring occasional regular medication supervision, through to a higher level of care.
You can even have Home Care nursing services 24 hours a day, though this is very expensive and most people can't afford it.
There are a wide range of Home Care nursing services you are able to access with a Home Care Package, depending on your assessed level of need, such as:
In-home respite care: an extra pair of trained hands may be all the support you will need to give both you and your family down time and peace of mind.
In-home dementia care: each individual's needs are personal and specific and as with dementia, the level of care is also personal and specific. Sometimes it can be quite unsafe for the recipient and the family of a person living with dementia, to be left on their own. They may in this instance, require daily care and supervision, to ensure they are safe and well looked after.
In-home disability care: With the right supports put in place via your Home Care plan, it is possible to live at home with a high level of independence. A Home Care nurse is able to offer extra support to assist with daily tasks such as personal care, mobility, meal preparation and medical requirements.
24-hour in-home care: It is possible to receive 24-hour care and remain living at home. A level 4 Home Care Package will give you almost $52,000 per year with up to 15 hours of care services per week. If your Home Care needs are more than what your package is offering, your provider can sometimes subcontract extra supports with a private cost.
In-home palliative care: When it comes to complicated health needs, it's important to have the correct medical support so you can stay at home, surrounded by all those you love. At-home palliative care nursing services give people dignity, support and a better quality of life at home.
Privately Funded Home Care: Sometimes you may need extra support, or you may not be eligible for Government funded Home Care, in this instance you may choose privately funded home care. If you choose to go privately funded, your provider may be able to assist you in finding a home care nurse or you will need to search for a nurse independently.
Looking for more information?
Make sure you're getting the right help with your Home Care Package and if you need support finding the right care provider for your needs, or if you've got further questions, do not hesitate to call and chat to one of CareAbout's Advisers on 1300 036 028.