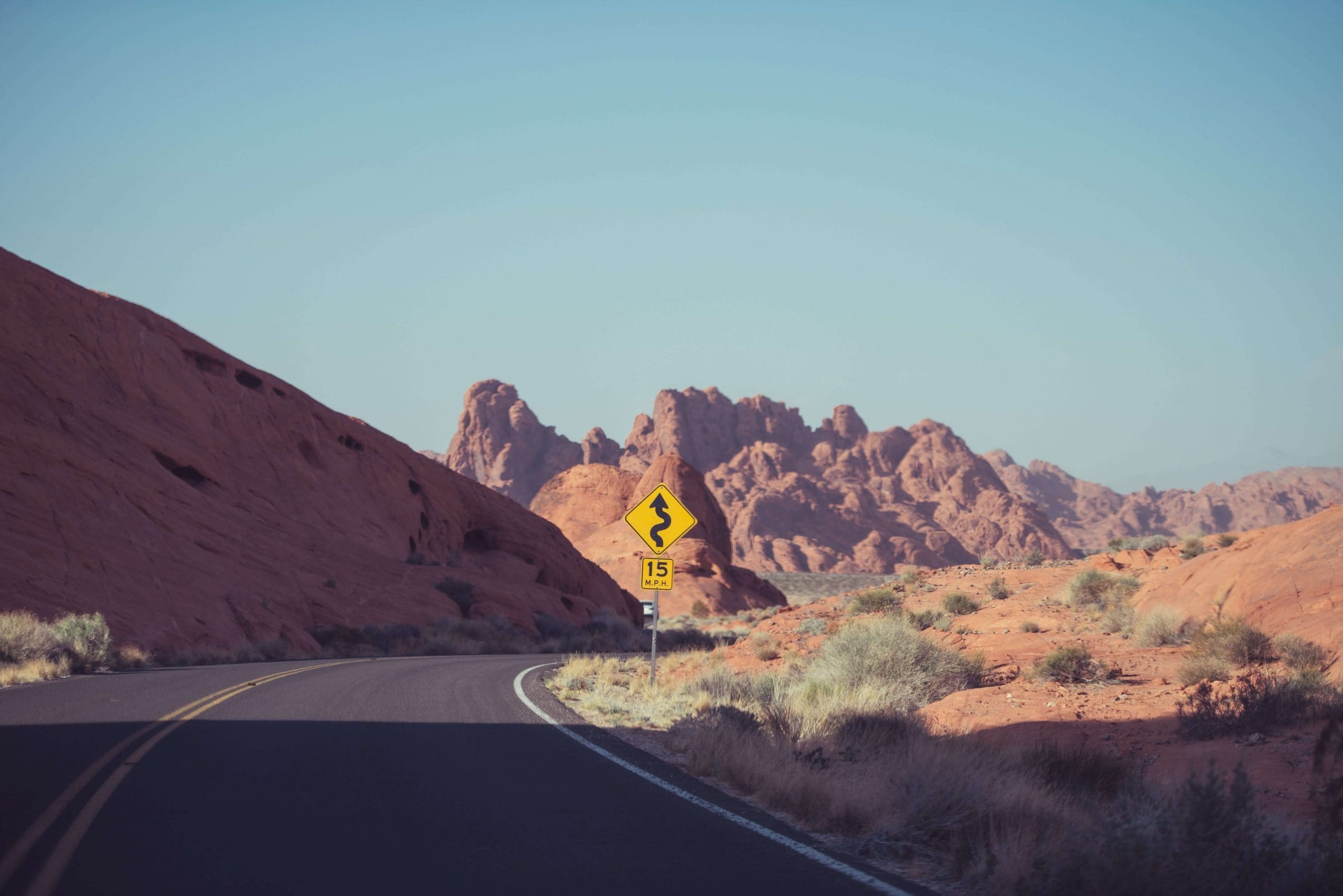 Just over 11 percent of Australians aged 70 and over live in regional and remote areas of the country. According to research, on average older people in rural areas have lower incomes, experience greater levels of disability and therefore a higher need, per capita, for quality, subsidised Aged Care support.
Adding to the complexity of providing Aged Care services in regional and remote areas, is the high proportion of Aboriginal and Torres Strait Islander people who generally require Aged Care services at a younger age.
However, the reality is that Aged Care Homes and services in these areas tend to be few and far between and those that do operate, tend to be small in size and are commonly run by community-based organisations, or by state or local government providers.
Challenges for rural and remote Aged Care providers
People in rural and remote areas are more likely to use Home Care services than Residential Aged Care so the demand for government-subsidised Home Care Packages is high. The majority of people in country areas receive Level 2 packages, with relatively few Level 4 services available in remote and very remote parts of Australia.
As rural and remote areas find it difficult to attract and retain a skilled labour force, delivering high standards of Aged Care in these areas can be a challenge. Compared to urban areas, more resources are also required because of the additional costs involved. For example, travel can add up to 20 percent to the cost of care to cover fuel and the additional time taken for staff to travel to distant clients.
To address the higher cost of providing Home Care services in rural and remote locations, the Home Care Viability Supplement was introduced in 2007. This is an additional daily payment for providers of Home Care Packages to clients living in regional or remote locations.
Equity Of Access: Multi-Purpose Services
So, if you do happen to live in a remote part of the country and need to access Aged Care services, what are your options?
The government recognises that people from rural and remote areas should have equal access to quality Aged Care services and have established the Multi-Purpose Services program. A joint initiative between the Commonwealth and state/territory governments, this flexible program provides combined health and Aged Care services for some rural and remote communities that don't have a large enough population to operate and support a separate hospital and Aged Care home.
Nationally, the Multi-Purpose Services program provides over 3,000 flexible places, delivered as residential or Home Care, with the number increasing over the past five years.
Want some further help?
For further information about how to access the Multi-Services Program and in-home care services available in your area, speak to a CareAbout expert adviser on 1300 036 028.