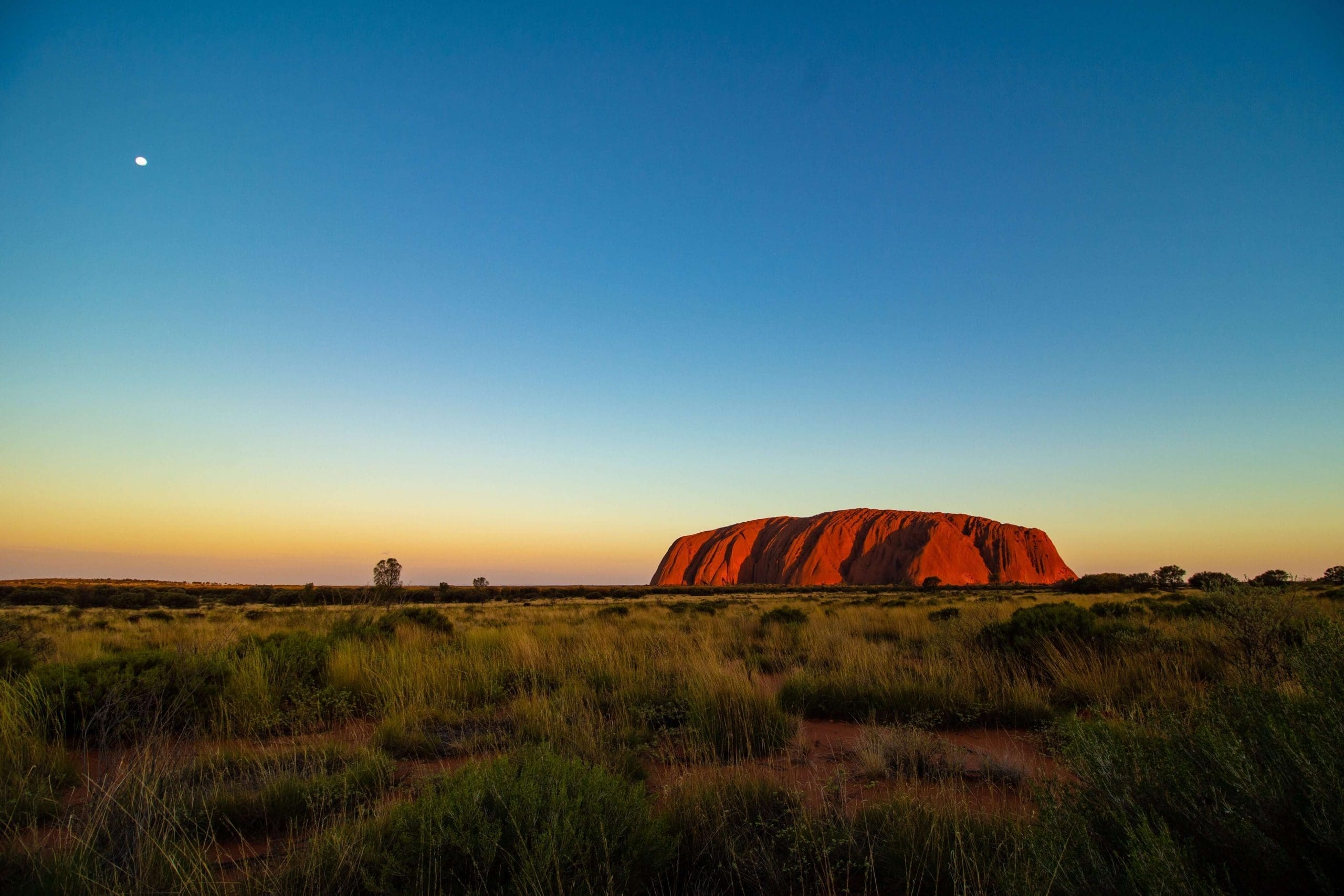 If you are an Aboriginal or Torres Strait Islander person, you can apply for a Home Care Package before the age of 65. From the age of 50, you are eligible for these and other government-funded Aged Care services.
It is recognised that Aboriginal and Torres Strait Islander people experience challenges accessing the Aged Care system in Australia, due to diversity of needs and remote locations. This, as well as an inequity of lifespan, allows aboriginal and Torres Strait Islander people to access Aged Care services at a younger age than other Australians.
Prior to 2014, there were different age restrictions when applying for a Home Care Package. Because of this, there are still some persons under 65 who are receiving funding through Home Care/Aged Care packages. Many of these people have been transitioned across to the NDIS, though the rollout of NDIS is not yet complete.