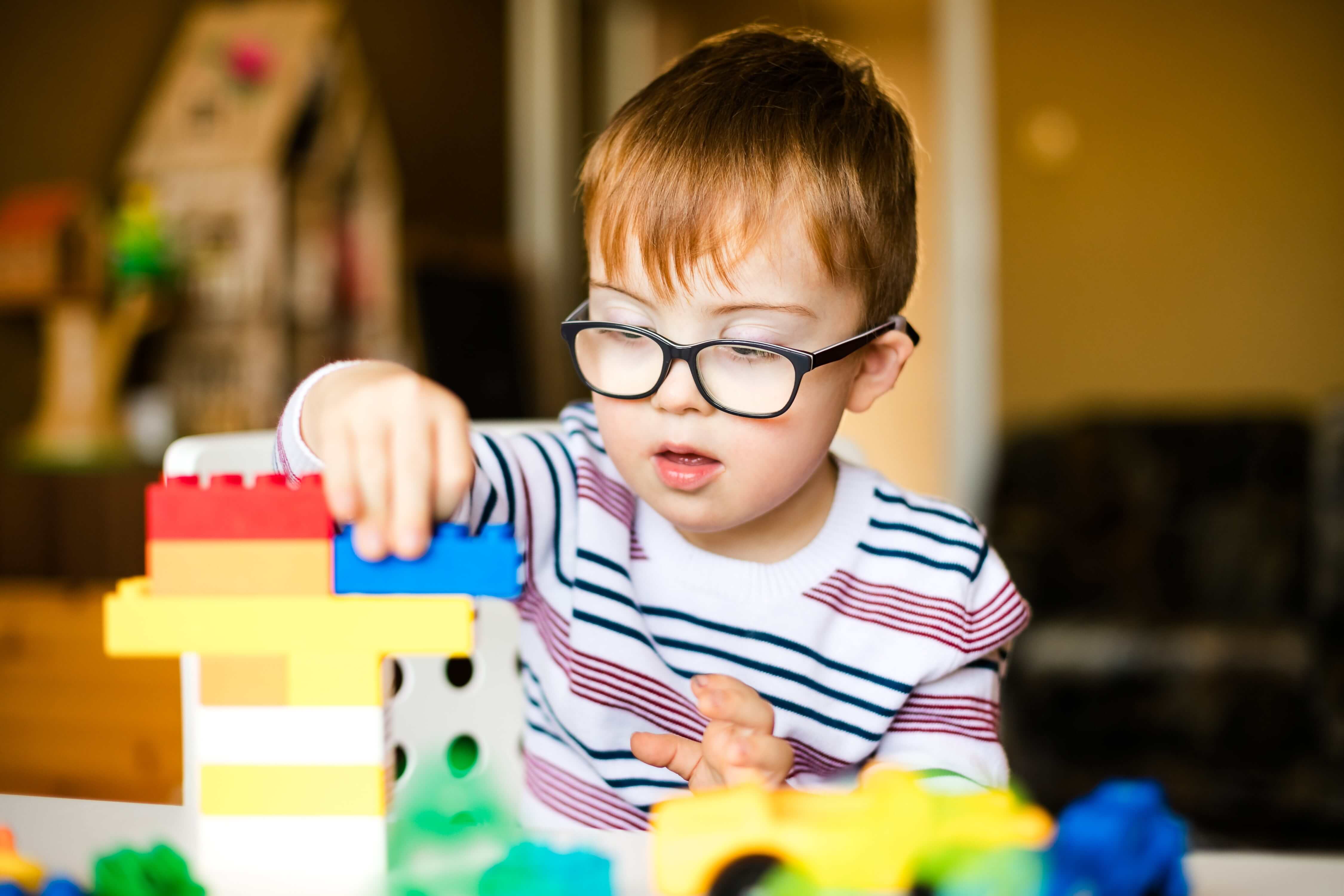 The National Disability Insurance Scheme (NDIS), a first for Australia, was introduced in 2016. The main principle of the NDIS is to offer individualised packages of support to eligible people with a significant disability.
During the application process and before you are approved for and NDIS Plan, you must provide evidence of your disability and undertake a functional capacity assessment.
Providing evidence of disability
The National Disability Insurance Agency (NDIA) is the government body responsible for deciding who's eligible to access the NDIS.
In order for the NDIA to decide if you do meet the disability requirements, you'll need to provide evidence of your disability, as part of the formal 'Access Request' process. This includes information about what your disability is, how long it will last and how it impacts your life.
The sooner the NDIA is able to make a decision about your eligibility, the sooner you can access funding. To help them do this, it's also important to provide the agency with specific information about how your disability impacts your daily functioning.
Supporting information
When gathering supporting information, you should ask your GP and other health professionals involved in your care, to provide a detailed report that confirms your primary disability and the impacts it has on different areas of your life. The report should also provide information about previous treatments you have had and their outcomes, as well as recommendations for future treatment options and the expected success of those treatments.
Depending on your disability, you may need to seek supporting evidence from a range of health professionals, including surgeons, mental health professionals and relevant therapists. If you are organising an assessment on behalf of your child, you will need a report from their paediatrician.
It's important that each health professional providing evidence is actively involved in your care and has been treating you for at least six months.
The functional capacity assessment
When making a decision about your eligibility under the NDIS, the key question for the NDIA is how well you are able to function at home and in the community, as well as the overall impact your disability has on your life.
As such, you, together with your team of health professionals, will need to provide information about the permanency of your disability and describe how it impacts each aspect of your day to day life, including:
Mobility/motor skills
Communication
Social interaction
Learning
Self-care
Self-management
The functional capacity assessment is often undertaken by a physiotherapist or an occupational therapist, and usually takes between 1-2 hours.
How does the NDIA make its decision?
Once the NDIA receives your completed Access Request and supporting evidence, they will review it in accordance with the relevant legislation. At this stage, you may be asked to provide additional evidence to help the agency complete its decision.
Once the NDIA has reached a decision you'll be advised in writing. If you are unsuccessful, your previous Access Request was made in the last three months and you are able to provide additional evidence, the NDIA may reassess your eligibility, based on the new information you provide them.
If your circumstances change and there is a deterioration in your functional capacity, such as in the case of degenerative conditions, like Multiple Sclerosis, you can contact the NDIA to make a new request.