HESTA
CareAbout partners with HESTA to help HESTA members find the right Aged Care options for their loved ones.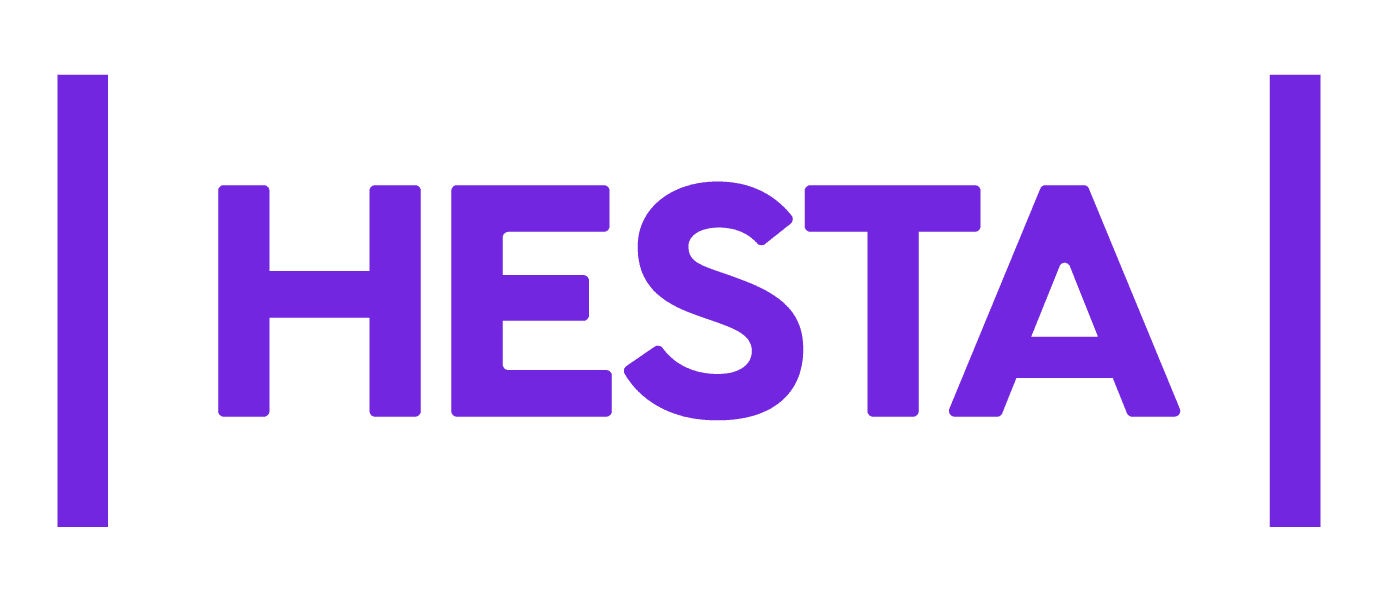 About HESTA
HESTA is the Australian industry superannuation fund for people working in health and community services. Since 1987, HESTA has grown to become the largest super fund dedicated to this sector. They look after the super of 1 million members and invest close to $72 billion globally on their behalf. HESTA has a history of strong long-term performance, competitive fees and has earned some of the super industry's highest accolades. But they never lose sight of the fact that it's not only about strong performance figures – it's about helping their members enjoy a retirement they've worked hard for.
Why CareAbout partnered with HESTA
Humans tend to be stoic. We like doing things our own way and under our own steam.

We value our independence, our free will and want to live life our own way. It can be extremely difficult to ask for help. But as we get older there comes a time when we may need some extra support to remain independent and safe in our own home.

It can be challenging to ask for help or to know how to help, when you realise a loved one is becoming frail or struggling with even small household tasks, like house cleaning or preparing meals. HESTA hears from their members that it can also be difficult to know where to get help.

That's why HESTA has partnered with CareAbout.

CareAbout can help you find a quality Home Care Provider to support you or your loved ones to continue living independently and well.