Compare Homes, Find Vacancies, Get Expert Help & Guidance
Aged care advice you can trust
Tour homes that meet your needs
Safety, security, and peace of mind
Obligation and cost-FREE
Book a tour & find out what fees you'll pay
Why choose a Nursing Home with CareAbout?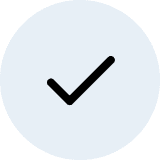 Understand your needs
Our Care Advisers will get a detailed understanding of your loved one. What are their needs, what will make them happy and comfortable?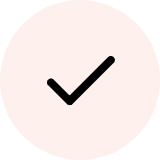 Find a Nursing Home that matches
We'll find great Nursing Homes that match your needs. We know how to ask all the tricky questions you may not have considered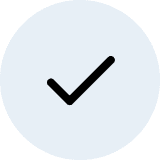 Getting you ready
Our Advisers can guide you through all of the processes to make sure you're ready to move. We can connect you to the experts and resources you need!
Find Aged Care Homes With Confidence
Some decisions are too important to leave to chance. You can trust CareAbout to find an accredited Aged Care Home that has your best interests at heart. From learning about how to get assessed to choosing an Aged Care Home, CareAbout can help you during every step of your Aged Care Home journey.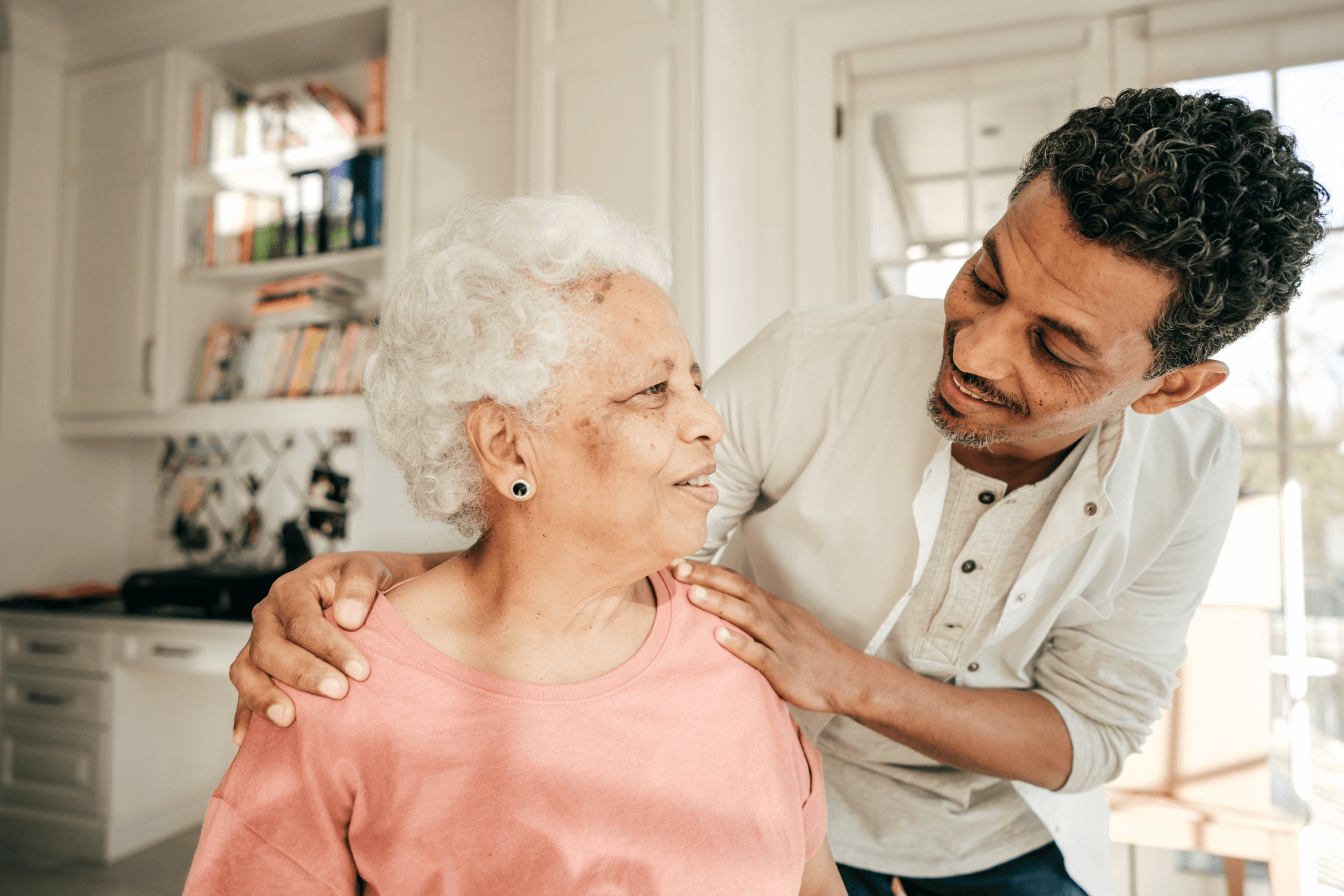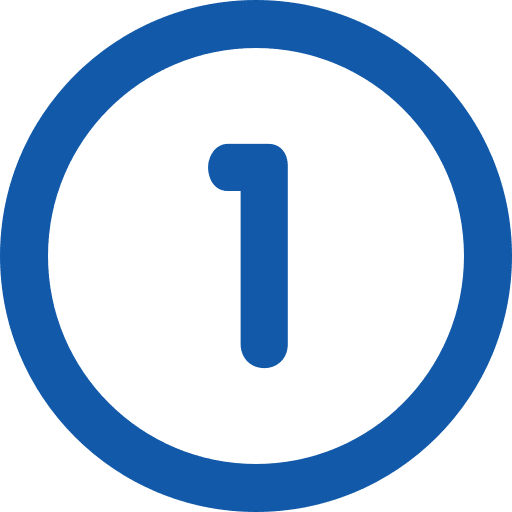 Research and review
As soon as you start researching the aged care home options one thing becomes very clear: fees can vary dramatically. Whether you're just starting an Aged Care Home assessment, or learning to work out pricing and fees, we can help you get started.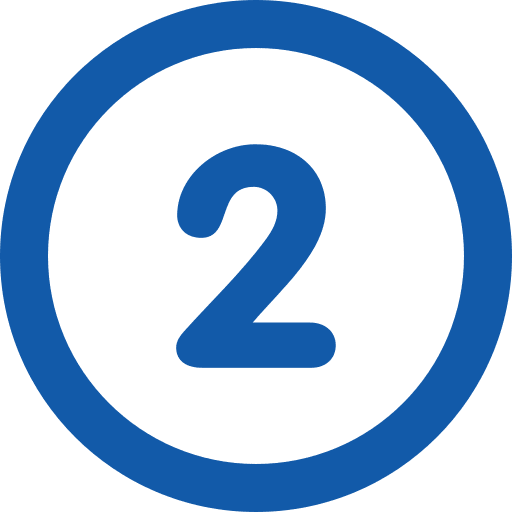 Choosing an Aged Care Home
Not all Aged Care Homes are the same. They can offer different services at widely different fees. Before you get started, you want to make sure you know the services your loved one needs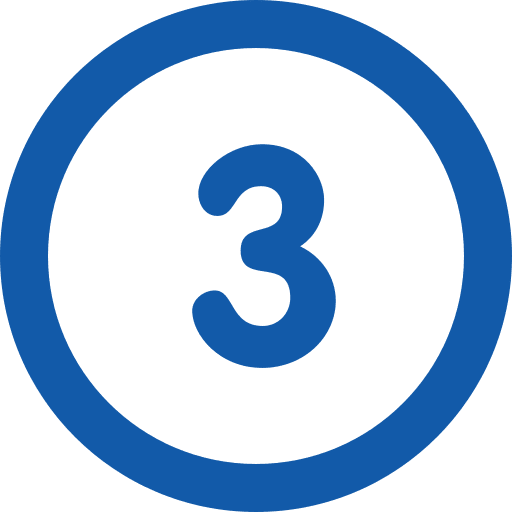 Aged Care Home Placement
CareAbout's aged care home placement services allows you to access independent advice at no cost that ensures your needs are being met and your interests are at the forefront of consideration