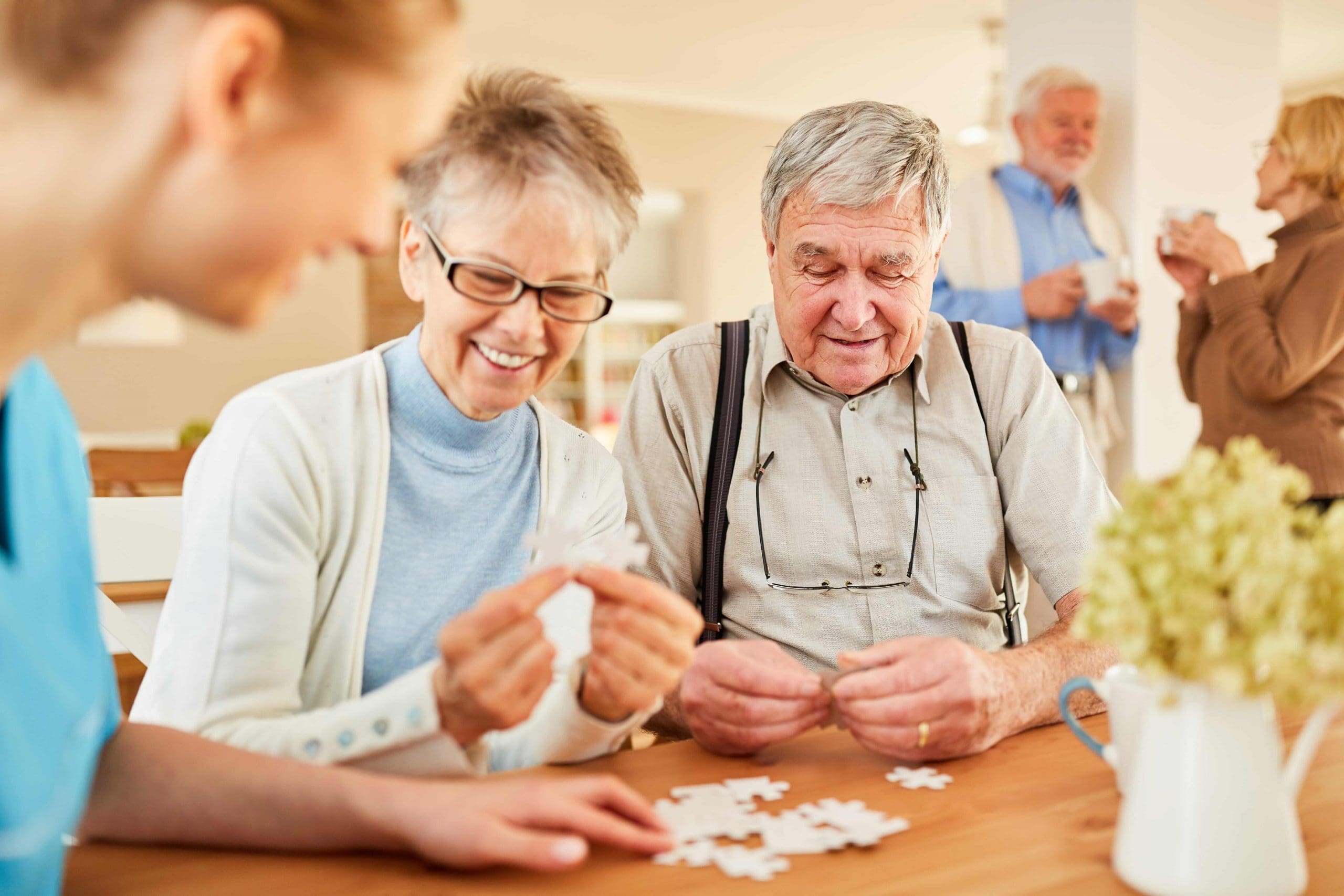 The right to access quality, non-discriminatory and respectful Aged Care, regardless of a person's financial, cultural or physical situation, is an integral part of the aged care system in Australia.
If you are an older Australian with specific needs, whether as a result of your health or your personal situation, it's important the Aged Care system recognises those needs and provides appropriate care.
People living with dementia
Currently, there are almost 460,000 people living with dementia in Australia and almost 1.6 million people are involved in their care.
Dementia is a disease and is not a normal part of ageing. There are, in fact, 100 diseases that may cause dementia, with the most common being Alzheimer's disease.
For the person diagnosed and their loved ones, it is a devastating diagnosis and being able to access care and support during this time is vital.
Fortunately, there are many services available to support you and those caring for you to offer support through each stage of the disease.
What support is available and how can I access it?
The government's My Aged Care website provides some useful information for people and their loved ones living with dementia. This information is designed to help people find government information and access local support services specialising in dementia.
On the My Aged Care website the 'find a provider tool' allows you to look for aged care providers in your area who specialise in dementia care.
Recently the government also launched a new dementia support pilot, called 'My Dementia Companion'. This is an online tool that guides family, friends and carers through one of life's most challenging and confusing journeys, offering personalised and practical online support at any time.
Dementia Australia, a support organisation for sufferers and their families also has a great deal of useful information and provides support through its National Dementia HelpLine – 1800 100 500.
Planning for your future
Each person suffering from dementia experiences a different journey and the progress of the disease varies greatly. This means planning for what's ahead as far as your care needs are concerned, is very important. You want to ensure your choices are known and things are put in place and acted upon if you're unable to express these choices later in life.
When you begin the process of organising care and undergoing a formal assessment with your Aged Care Assessment Team (ACAT), it's important to discuss these issues so that you receive the correct level of care and an appropriate care plan is drawn up, depending on the current state of your illness.
Despite living with dementia, there are many older Australians currently enjoying a reasonable and comfortable quality of life in their own homes, thanks to the specialised aged care services and support available to them. This support may include help around the home with everyday tasks, keeping you engaged with your community and allowing your carer to have some respite.
For further information about specialised Aged Care Services for people living with dementia and their carers, contact CareAbout on 1300 036 028.